 Caroline Manzo is working on a "Real Housewives of New Jersey" spinoff.
The show's description from Bravo: "The pilot will follow 'Real Housewives of New Jersey' star Caroline Manzo as she attempts to be the ring leader of the crazy, Italian circus around her. Her adult children are driving her more nuts than ever: Albie is single and ready to mingle, Chris is eager to come up with the best idea since the stripper/car wash and Lauren is ready to entertain the idea of letting Vito put a ring on it. With the addition of kooky Aunt Fran and her revolving door of barnyard buddies, it's one crowded house filled with personality, laughter and ham... in both pig and honey-baked forms."
Caroline's not the only "Real Housewives" star to get a spinoff. Bethenny Frankel left "Real Housewives of New York" for one, NeNe Leakes, Kandi Burruss and Kim Zolciak got spinoffs from "Real Housewives of Atlanta" and Lisa Vanderpump has her own show in addition to "Real Housewives of Beverly Hills."
"Real Housewives of New Jersey" airs Sundays, 8 p.m. ET on Bravo.
Before You Go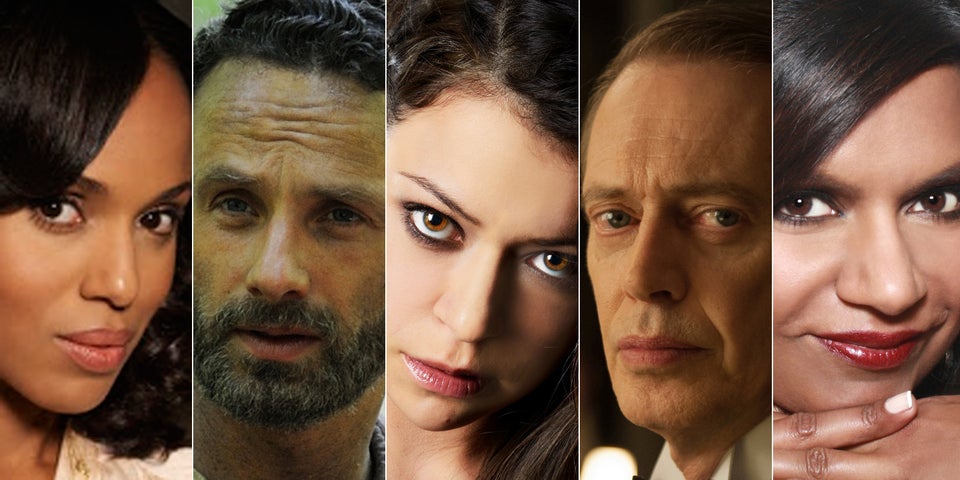 Critics Picks 2013-2014
Popular in the Community