 Watch out, Bethenny Frankel! Another "Real Housewives" cast member may be given her own talk show. Caroline Manzo, from "The Real Housewives of New Jersey," one of the most popular series in the Bravo franchise, has often been mentioned in development meetings, following the initial test run of Frankel's show.

"There are a lot of sheep in the TV business. Once a formula is successful, everyone wants to copy it," one TV insider tells me. "Caroline's name has come up several times and although it's still in the very early stages, I wouldn't be at all surprised if she gets her own chat show."

A few months ago, Caroline co-hosted her first daytime show, joining Jane Hanson and Sara Gore on "New York Live," where she proved to everyone that she had what it took.

"Caroline Manzo is appealing for daytime talk because she has the 'it' factor," explains Amy Rosenblum, executive producer of New York Live. "You want to be friends with Caroline. Why? Because she's nice and she's honest and she says what the viewers are feeling. I loved Caroline when she co-hosted because she wasn't afraid to speak her feelings -- and what she said had a huge impact."

Caroline says that no one has contacted her yet, but told me it would be something she would love to do.

"Caroline is perfect for women at home," Rosenblum, who also runs the high-profile media training company Media Masters, tells me. "She is smart, relatable and feels comfortable in her own skin."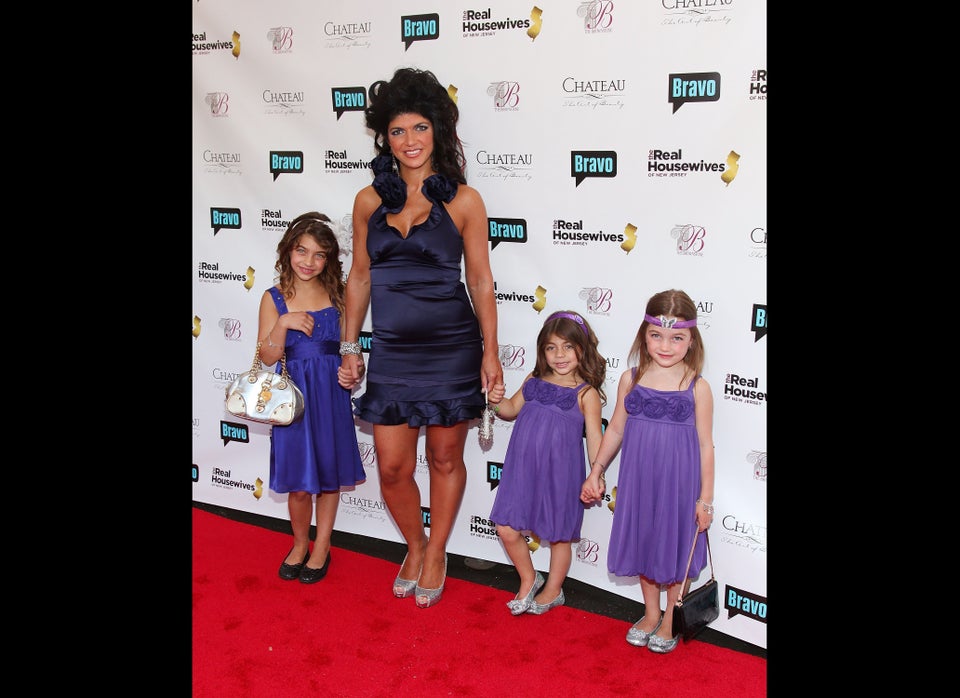 The Real Housewives of Bravo