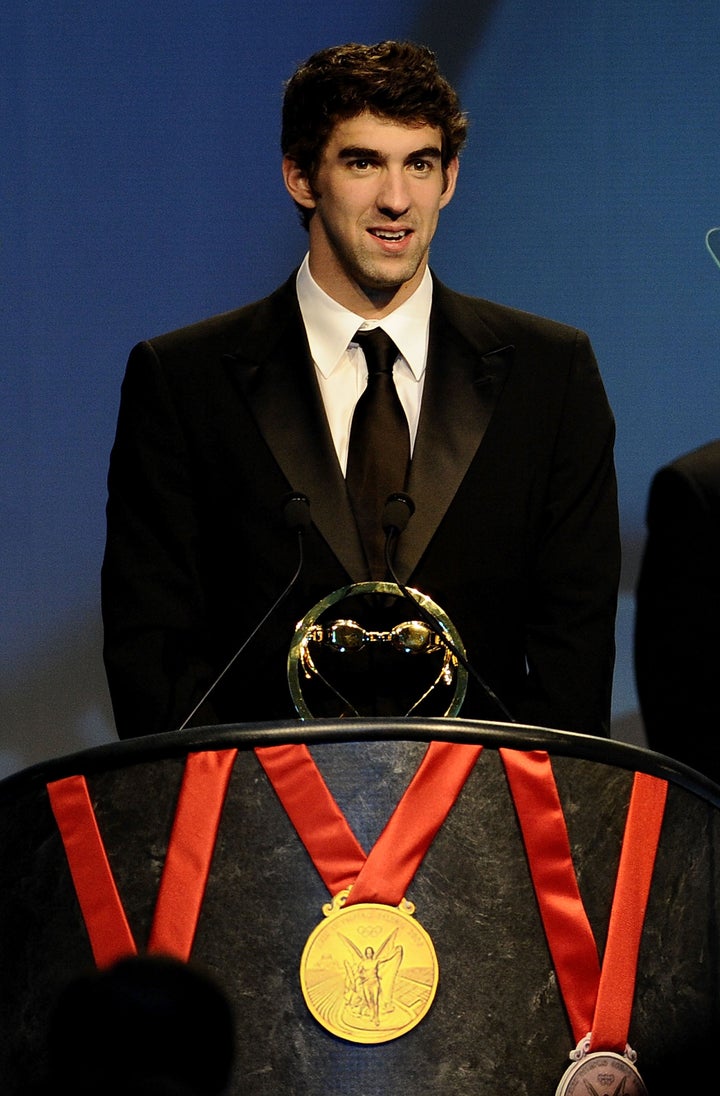 Michael Phelps has taken another lap with his girlfriend - a big one. She's spending Thanksgiving in Baltimore with him and his family.
The Olympic champ has been dating Las Vegas cocktail waitress Caroline "Caz" Pal, 26, for about two months. The two met after his record-setting performance in Beijing last summer.
"She's there [in Maryland] meeting his family for the first time," a source close to Pal tells PEOPLE.
Along with dating Pal, a waitress at the Palms Casino Resort's Moon Nightclub, Phelps is spending time in Vegas working on his poker game.
Pal, 26, has posed for photos taken for risque Web sites, including "Beverly Hills Pimps and Hos."

Her MySpace page greets visitors with the welcome: "Baby, let me upgrade you."
He has been seen partying and making out in public with Pal, who works at Moon nightclub in the Palms Fantasy Tower, where actor George Clooney's former girlfriend, Sarah Larson, used to work.

Pal's MySpace page lists her hometown as Long Beach, Calif., and indicates she attended Cal State-Northridge.

On Oct. 23, Phelps was seen partying in a hoodie with Pal at Tao nightclub at The Venetian after attending a pool-side event at Simon at Palms Place. He was media-shy at Palms Place, ducking reporters during a red carpet appearance.
***
More Caroline Pal Photos and Caz Pal Pics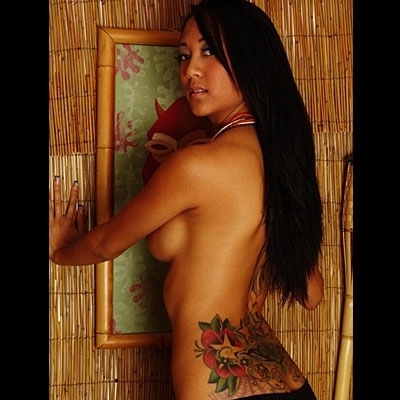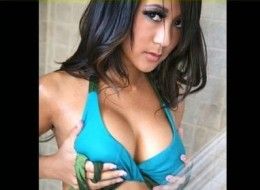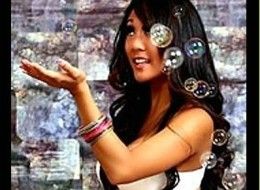 Caroline Pal on buzzfeed