More than 25 years ago, Lisa Price was working in television production and pursuing her big love ― making soaps, bath oils and body butters ― in her spare time. Soon, her hobby turned into a full-fledged business, and Price became the founder of a beauty company she named Carol's Daughter, focused on multiracial beauty through the use of natural, environmentally friendly ingredients for the body and hair.
Carol's Daughter caught the attention of Oprah Winfrey, who featured the company on an episode of "The Oprah Winfrey Show" in 2002.
"The show aired and traffic on my site went from literally 17 people to over 10,000 in a space of four minutes," Price says. "It was as if we had suddenly arrived."
Business began booming, and with celebrity investors like Jay-Z, Will Smith and Jada Pinkett Smith jumping on board, annual sales of Carol's Daughter skyrocketed to $30 million. Price was a long way from the tiny operation she'd started in her Brooklyn kitchen.
Then, cosmetics giant L'Oreal USA approached Price with an offer to acquire Carol's Daughter. Happily, Price agreed and sold her company to L'Oreal in November of 2014. "It was amazing," Price says. "It was such a personal and professional victory for me."
But while Price was thrilled with the decision to sell, fans on social media were not.
"The negative responses were very personal, and people called me a sell-out," Price says. "They were upset and angry."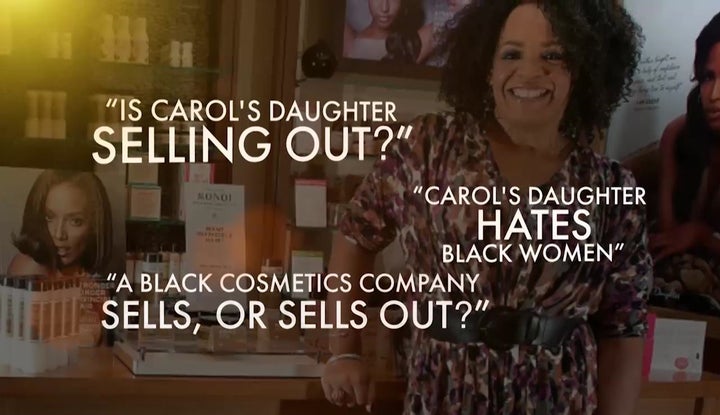 Price has always devoted herself to listening intently to her customers and delivering what they want, so the social media backlash was particularly difficult to digest. However, Price resisted the urge to immediately respond.
"I knew that if I let myself respond in that moment, it wouldn't be appropriate," she says. "It was an awkward couple of days."
The Friday after announcing the sale, Price found herself in the audience for Oprah's "The Life You Want" tour and says that the timing couldn't have been better. As she sat there, Price heard Oprah talk about the negativity she encountered when she launched her network back in 2011. The way Oprah chose to approach the criticism struck a chord.
"She said she just had this moment where something said to her, 'You are a woman who was bring brought up to be a maid. And here you are, an African-American woman who owns your own network," Price recalls. "I was sitting there and just, boom! Wait a second! Why am I letting this upset me?"
In that moment, Price says she achieved peace and clarity regarding her own situation.
"I realized that people were upset because I had rewritten the narrative that they wrote for me," she says. "And the best thing that I could do was to keep pushing forward, not focus on the negative and just prove to them [that] I'm not going anywhere. I love what I've done and I love who I am today."
Another coping mechanism:
Before You Go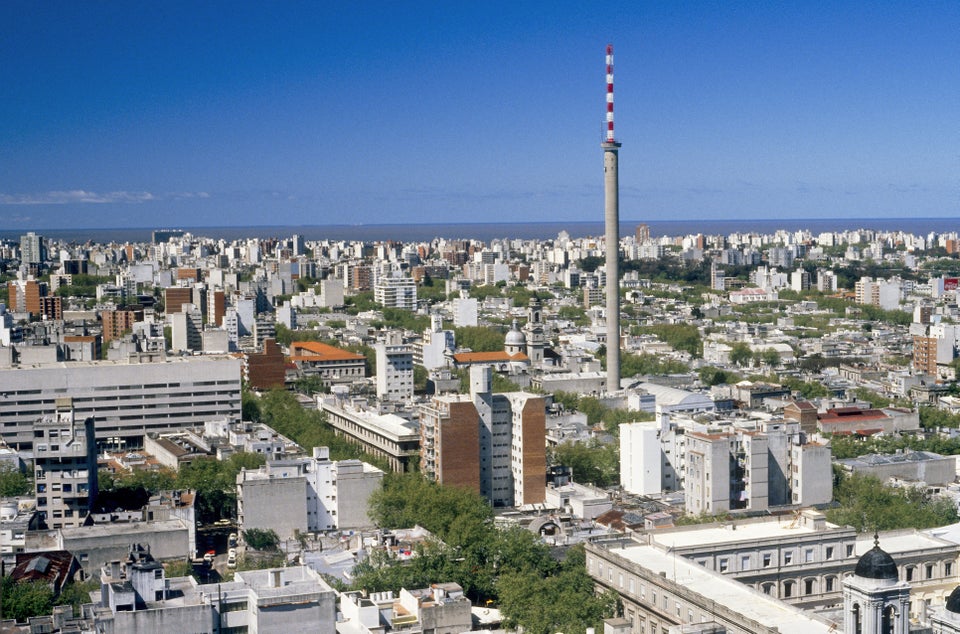 9 Countries With The Best Jobs
Popular in the Community