"How I was born and made has affected me in every way, making me the person I am today," Lisa Price, founder of Carol's Daughter, told The Huffington Post. "If we could all reflect on that, it puts so much into perspective."
That process of reflection is being anchored by the same type of statement-making memes that Beats created with it's "Straight Out Of Compton" campaign. Women are being urged to visit Carol's Daughter's website and complete the declarations "born in" and "made with," which will then be transposed over a personal photo and shared on social media with the hashtag #BornAndMade.
Price says this isn't just another campaign, it's a commitment in the form of a partnership with the non-profit organization I Am That Girl. Their shared mission is for girls -- and women -- to understand and recognize their own power and to celebrate that in themselves and in others.
"We are always looking for opportunities to collaborate with brands who are willing to use their platform to inspire girls and extend the message of self-worth and self-love," Emily Greener, co-founder of I Am That Girl, told HuffPost.
In addition to print ads and the #BornAndMade memes, Carol's Daughter also tapped key inspirational influencers for a series of videos highlighting what makes them unique.
Check out just a few of the amazing memes from the "Born And Made" campaign below. Make one of your own at bornandmade.com.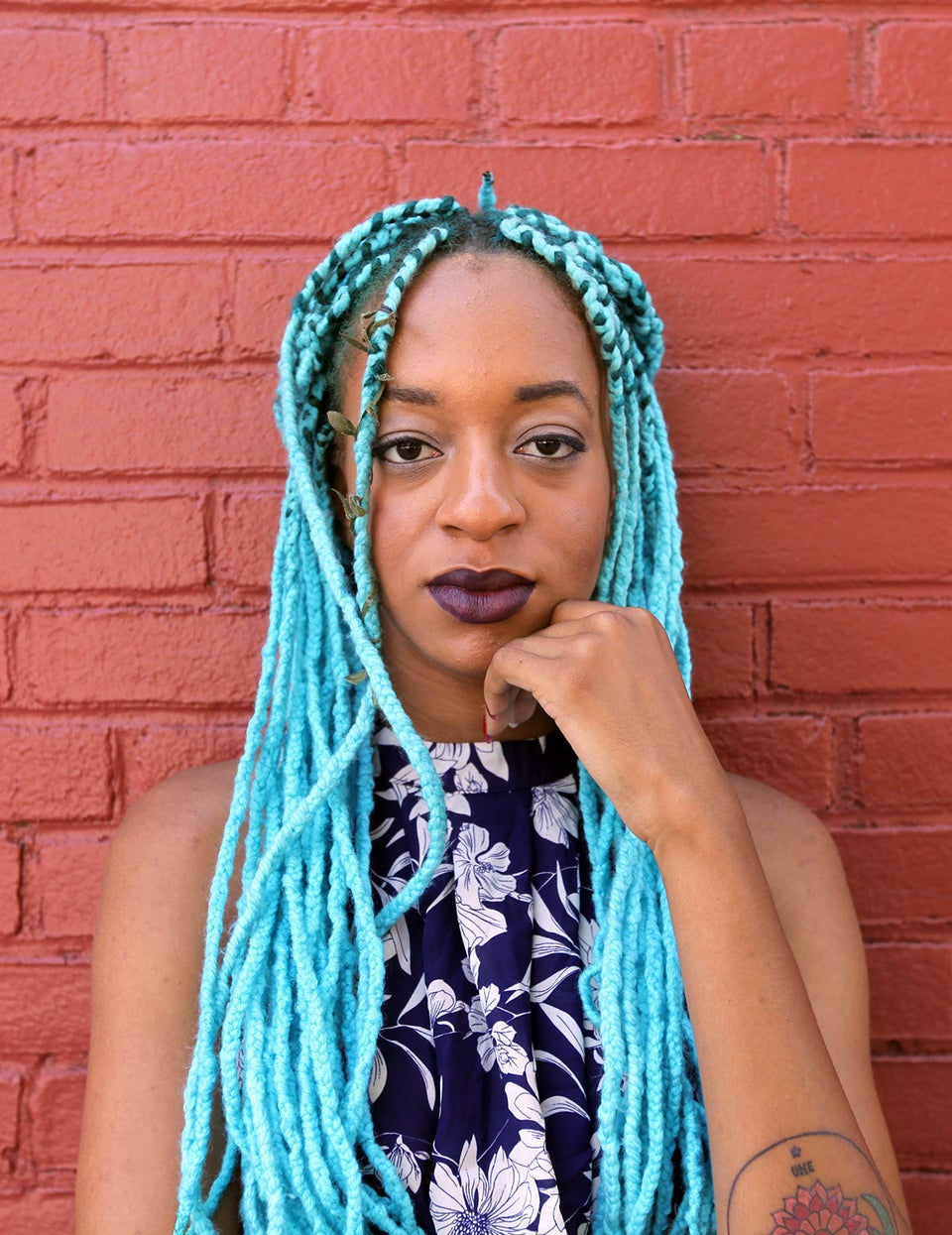 AfroPunk 2015 Beauty Street Style