Calling all Walt Disney fanatics (and LA-area tourists).
A mega-mansion built on the 3.7-acre former estate of Walt Disney is currently on the market for a whopping $90 million. With eight bedrooms and 17 bathrooms, the Carolwood Estate is situated on approximately four acres of land and spans across 35,000 square feet in one of Los Angeles' most desirable neighborhoods, Holmby Hills.
The estate's current owner destroyed the original home (which was owned by the Disney family more than six decades ago), reportedly laden with asbestos, in order to erect the new mansion in 2001. The mansion has been on and off the market for years, Curbed LA reports. Among the mansion's absurd amenities are a custom movie room, three bars, a library, a gym, a wine cellar, two safe rooms, a swimming pool with pool house, a tennis court, and a putting green, according to the listing with The Agency. Walt Disney's apartment above Main Street USA at Disneyland also had a screening room, Walt's daughter, Diane, told The Huffington Post last year.
Fortunately, not all of the Disney magic was lost in the estate's recent makeover. Some Disney-created artifacts still remain on the premises. Forbes reports: "Disney built a one-eighth-scale steam railroad, inspired by the ones his company's animators (Ward Kimball and Ollie Johnston) had implemented on their own properties. . . The train would famously come to be known as the Carolwood Pacific Railroad and it would serve as part of the inspiration to create Disneyland, the first of his eponymous theme parks." The 90-foot underground tunnel is still in existence with its original ivy-covered miniature stone archway with the date "1950" at the entrance. The train itself now stands on display in San Francisco at the Walt Disney Family Museum, while the barn and track have moved to Los Angeles' Griffith Park.
Check out some of Walt Disney's family photos here.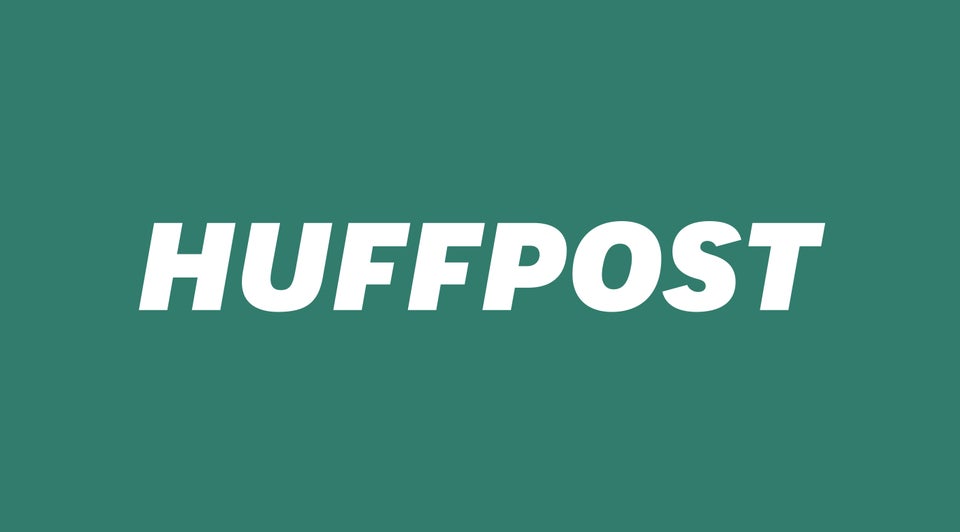 Disney Nostalgia
Popular in the Community