A Utah teacher doesn't think parents "necessarily" have a right to know that their child's educator is carrying a concealed weapon in the classroom.
K-6 special education teacher Carolyn Cain spoke to Ed Schultz on The Ed Show Wednesday to discuss the controversial issue of arming teachers, expressing her desire to "have options" to carry a gun for protection. Issues of gun control, school security and arming educators have swept the nation following the Dec. 14 school shooting that killed 20 children and 6 school employees at Connecticut's Sandy Hook Elementary.
Just four days after the Newtown massacre, Michigan Gov. Rick Snyder rejected a bill that would have allowed concealed weapons in schools, day care centers and select other public areas. But in Utah, such a law has existed for over a decade: any person with a concealed carry permit can legally bring a loaded gun into a school, and parents don't have to know about it.
Cain acknowledged that there "are still questions" regarding rambunctious students who could attain access to a weapon in school, but when Schultz asks why parents don't have a right to know that there's a gun in their child's classroom, the teacher responds:
"Well, because I think that firearms are — what we do know is that the bad guys come into schools. What we don't know — I mean, we're making lots of guesses about what could happen 'if.' And those things haven't happened. Like I said, we've been able to carry them for 12 years here in Utah, and I haven't — I have not heard them, and they would be on the news if those things happened. so, I think causing more — it's the same reason I would prefer not to have big armed militia next to the door for the kids to see."
"Singular horrible events like this past week make us all upset, but if we look at the data, it doesn't make sense that that's where we need to beef up security in a very expensive way -- not only financially but also at the cost of our children's feeling of security," Kenneth Dodge, director of the Center for Child and Family Policy at Duke University told The Huffington Post last month. "Isn't it more straightforward to just get rid of the guns?"

Related
Before You Go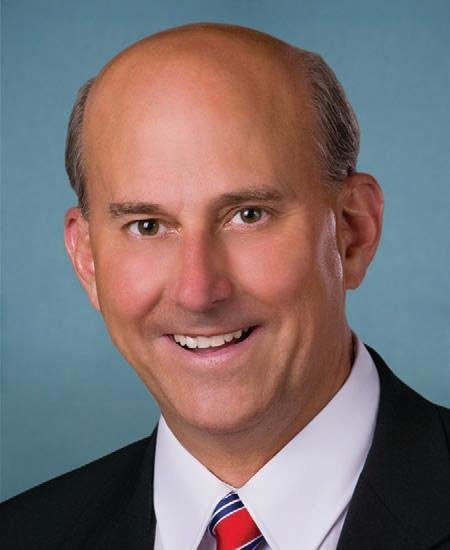 People Who Want More Guns In Schools
Popular in the Community