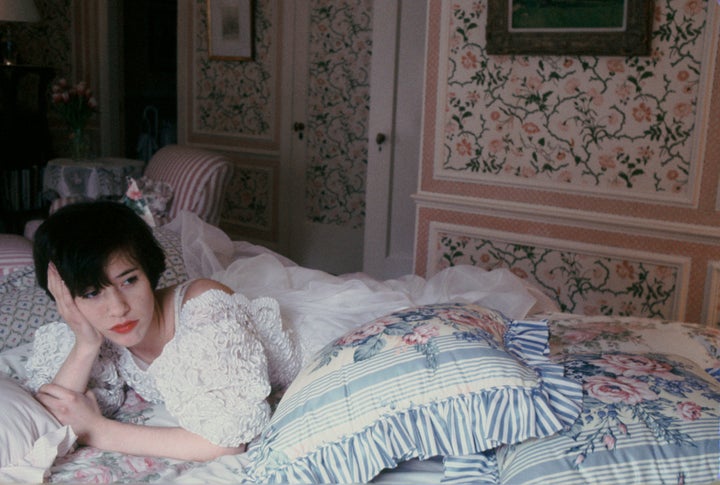 In October 1990, People magazine labeled Carolyn Farina a "critics' darling." The 26-year-old actress had found acclaim for "Metropolitan," the Whit Stillman comedy about a clique of elitist, college-age Manhattan debutantes and the outsider who infiltrates their preppy circle. Variety called Farina's performance as Audrey Rouget "sensitive" and "perceptive," and The Baltimore Sun ran a profile of the actress with the headline, "A new Audrey Hepburn?"
But Hollywood, apparently, didn't feel the same way. Farina was still working as a salesclerk at Macy's and living with her mother at the time, an unsurprising tidbit given that "Metropolitan," her first movie, was made for a paltry $225,000. But the film's $3 million in grosses -- an impressive figure for a Sundance indie with no name stars -- did little to buoy her career. Farina had a tiny role in 1992's "Little Noises," starring Crispin Glover and Tatum O'Neal. She acted in plays and appeared in Martin Scorsese's 1993 period piece "The Age of Innocence" -- a "dream come true," the actress told The Huffington Post during a conversation about the 25th anniversary re-release of "Metropolitan." But except for cameos in a couple of Stillman's other films, that's about all we've seen of Farina in the years since. The reason, as she perceives it: She's not blond.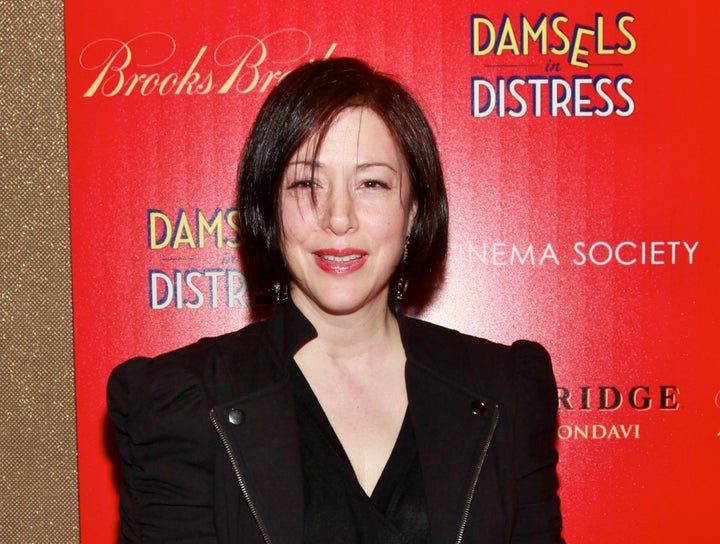 "I got to the point where I was getting a little long in the tooth to be an actor, according to the Hollywood standards that women are supposed to be funny and blond and beautiful," Farina said. She was 29 when "The Age of Innocence" came out and didn't appear in another film until she reprised her "Metropolitan" role in 1998's "The Last Days of Disco," when she was merely 34.
"It was certainly the nature of the business that forced me to choose something else, although in my heart I'm still an actor," she said. "I'd gladly accept any opportunity to return to work again. I think actors are born and there's not much you can do about it, so you either live a life full of loss, at a certain point, or you're fulfilled. Unfortunately, many of us live a life of that feeling of loss, and that's kind of a shame."
Farina, who'd studied acting at the famous Lee Strasberg Institute, has since returned to college and earned a Master's degree in psychology. She works with children and has appeared in only one film since "Disco," Stillman's "Damsels in Distress." (Its grosses didn't even recoup the 2012 comedy's $3 million budget.)
Still, Farina, who was in bright spirits during our brief phone conversation, took pride in reminiscing about "Metropolitan," for which she earned an Independent Spirit Award nomination.
"It's so exciting to get to experience this again, just because it's always something that'll be within me, just like how I have brown hair and brown eyes. It'll never change," she said. "From my perspective in being Audrey, even though our backgrounds were quite different, we were similar in the fact that the human experience was very similar. I was very excited to be able to live this for the amount of time that I did."

Watch Farina, Stillman and Dylan Hundley discuss "Metropolitan" during the AOL BUILD Speaker Series: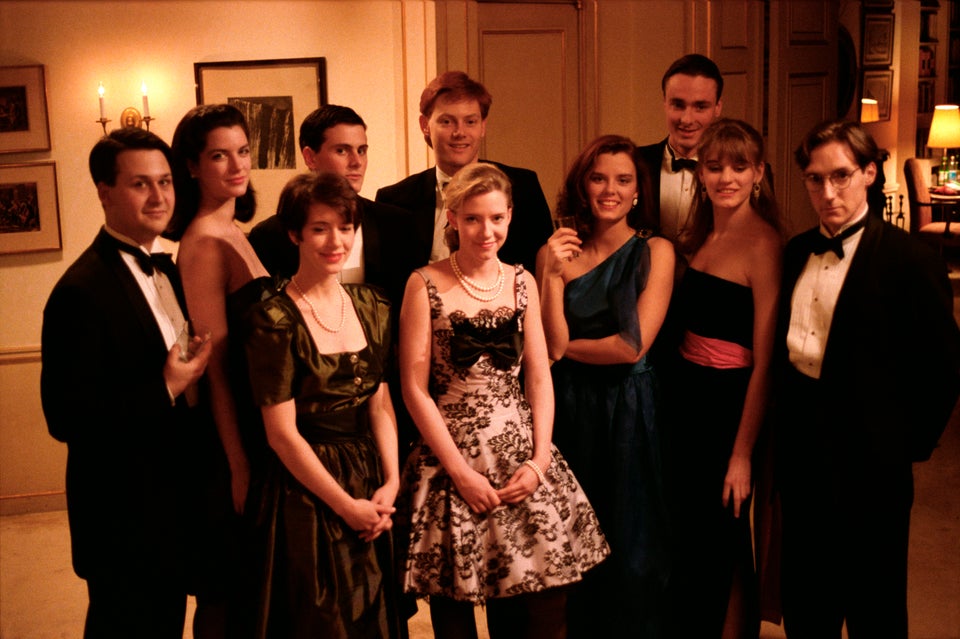 'Metropolitan'
For a constant stream of entertainment news and discussion, follow HuffPost Entertainment on Viber.
Popular in the Community