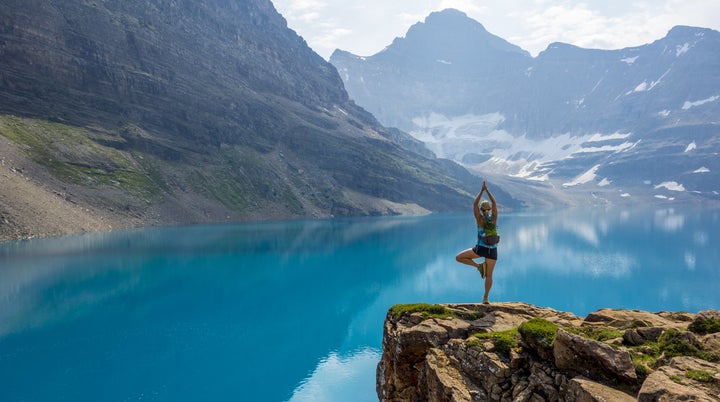 "Yoga helps us to see and reframe it all," Elena Brower, one of my favorite yoga teachers and wellness experts, once said.
I always remembered that quote, and it's helped me to better understand all the positive changes yoga has brought into my own life. As a yogi for almost eight years and teacher for close to a year now, practicing yoga has completely transformed my life off the mat -- especially when I needed it most. Yoga has helped me recover from breakups, heal from autoimmune disease, break habitual patterns of stress and anxiety and come closer to figuring out what it is I truly want in work and life.
And it does this by bringing about, as Brower says, a shift in perspective. When we slow down enough to take time for self-care, to connect to the breath and to be fully present with our thoughts, emotions and bodily sensations, we see things differently -- with clarity and free from the biases of fear and judgment. We see that the way forward is usually to simply let go.
Here are some personal photos, quotes from great yogis and a yoga playlist that inspire me to always keep coming back to my mat.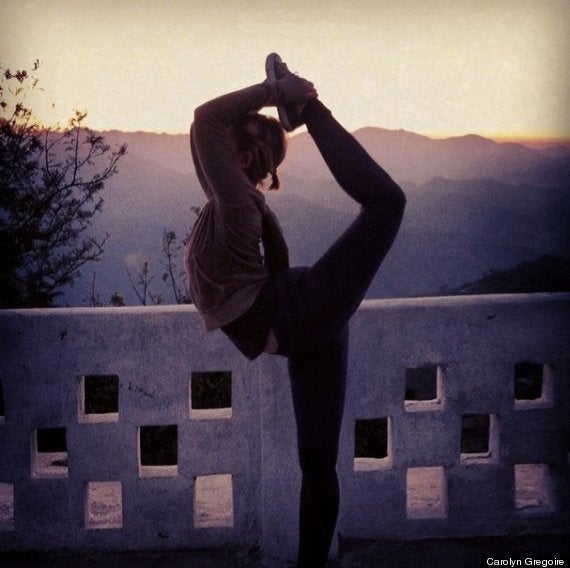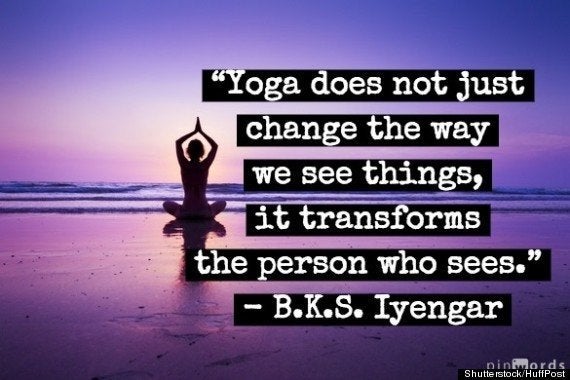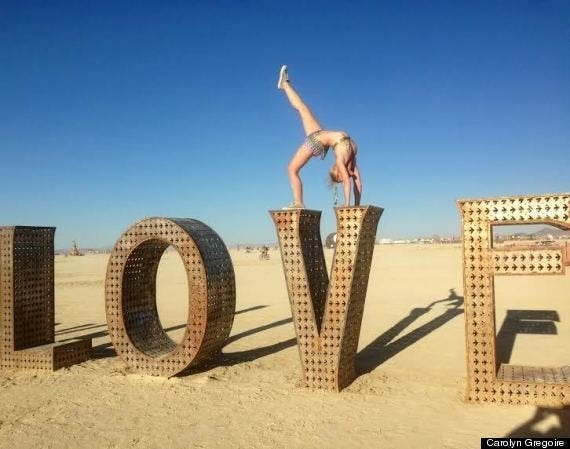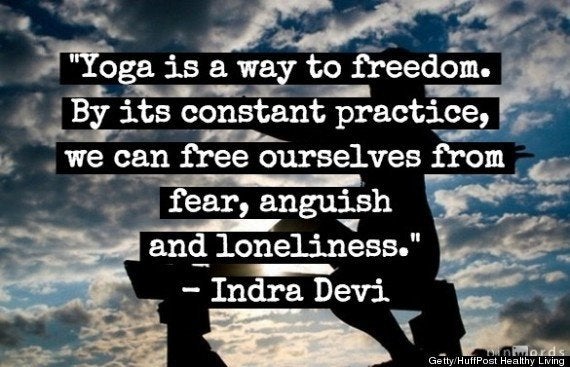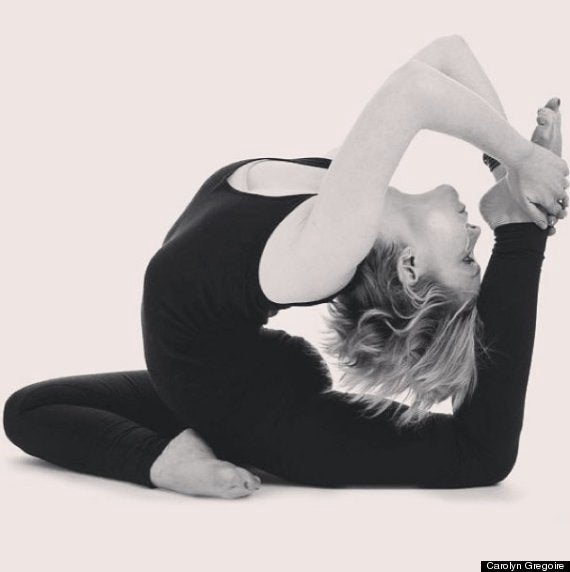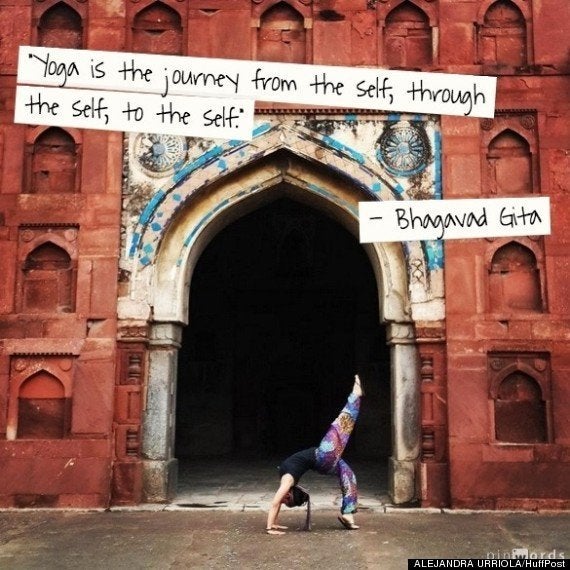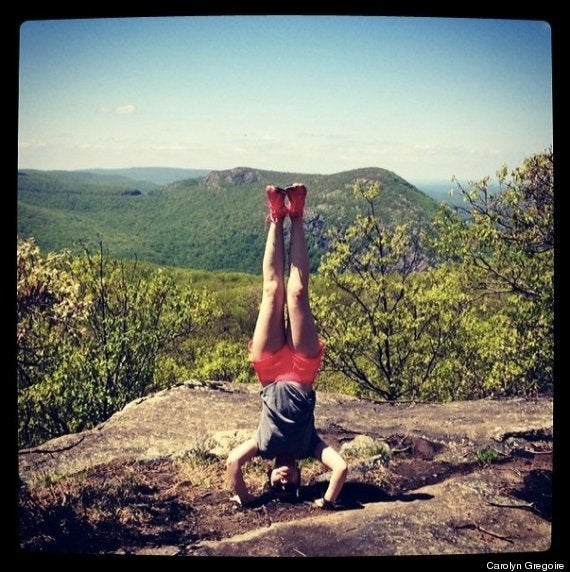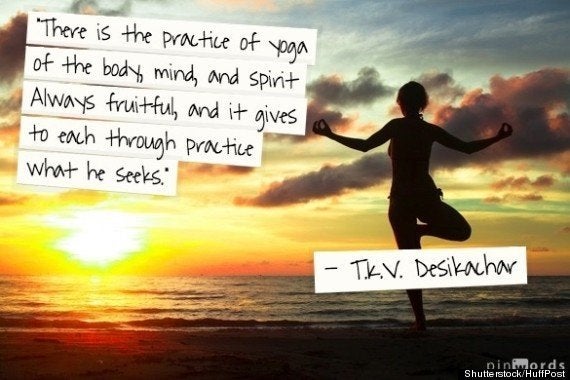 Carolyn Gregoire is a senior science and health writer at The Huffington Post and a certified yoga teacher.
HuffPost's GPS for the Soul app is based on two truths about human beings. First: We all have a centered place of wisdom, harmony and balance within us. Second: We're all going to veer away from that place, again and again and again. What we need is a great course-correcting mechanism -- a GPS for the Soul -- to help us find our way back to that centered place, from which everything is possible.

Because no one knows better than you what helps you de-stress and tap into that place of peace inside yourself, it's important for you to create your very own GPS guide -- a personalized collection of whatever helps you course-correct. Email us at GPS@huffingtonpost.com and we'll set you up with your very own HuffPost blogger account to share your guide on the site. If you're already a blogger, we encourage you to upload your personal guide today. We can't wait to see what you have to share.