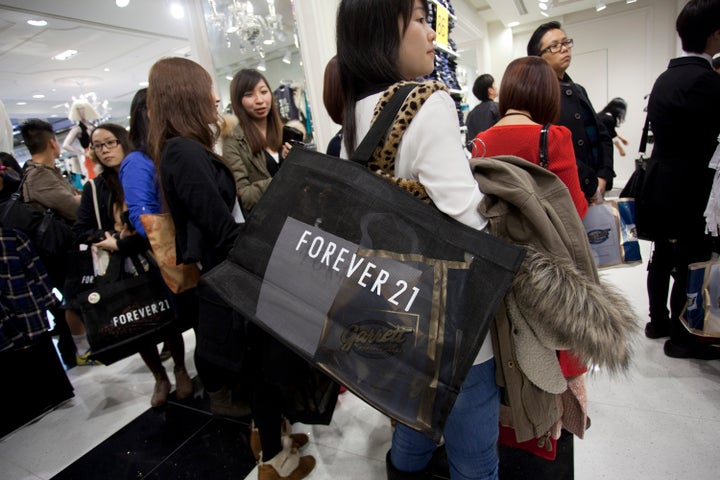 Carolyn Kellman, a Florida-based lawyer touted as a "fashionista" by the Miami Herald in 2007, has filed a class action suit against Forever 21, citing breach of contract, unfair and deceptive practices and unjust enrichment. According to the complaint, Kellman paid $14.46 for a pair of black shorts at Forever 21 on May 12, but was only credited $14.45 ("'exactly $0.01 less") upon returning them on May 30.
Do you think this lawsuit is merited? Have you had a similar experience with Forever 21?
Check out some designer collaborations from fast fashion retailers.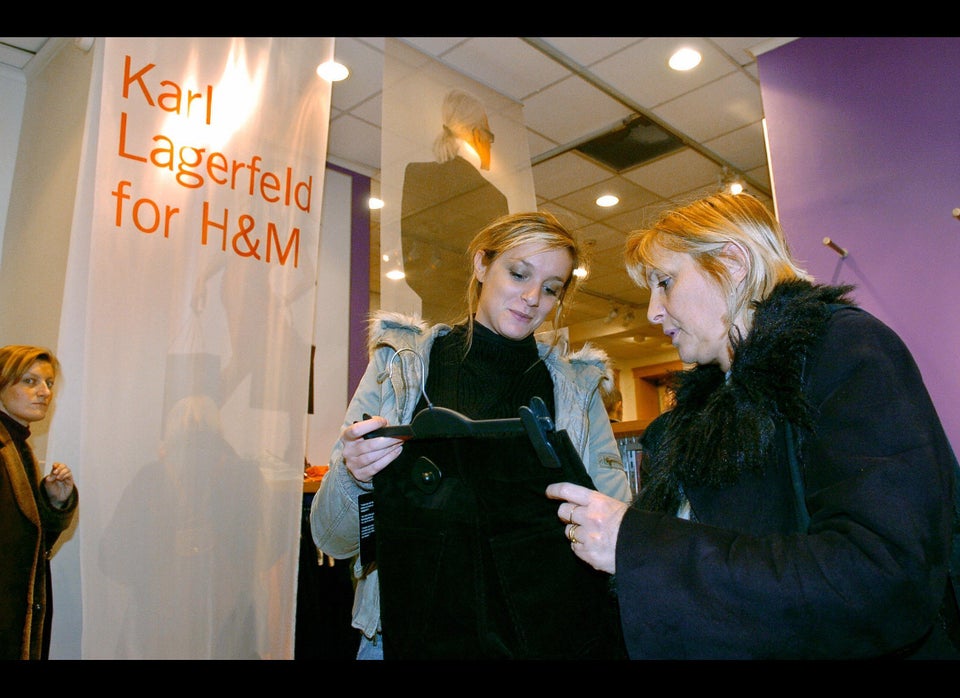 A History Of Designer Collaborations