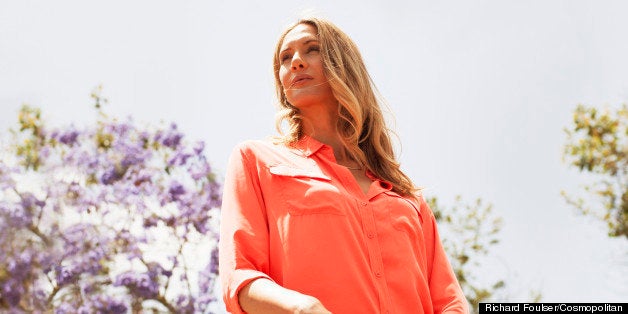 Just over two months have passed since Washington Wizards center Jason Collins came out, becoming the first openly gay, professional male athlete playing in a major sport. The move might have been groundbreaking, but his ex-fiancee, Carolyn Moos, still remains "deeply hurt" by it all.
"Jason told me he's gay over the phone on a Monday morning in April, the same day the magazine hit newsstands," Moos wrote. "However, he didn't mention the article – that came as a surprise when I heard about it from a friend."
It has been weeks since the 35-year-old former WNBA player last spoke to her ex. She believes he is putting the media before her.
"I empathize with Jason and support him," she wrote. "But at the same time, I remain deeply hurt by him. I wish he could have been honest with me years ago. I feel like there are two Jasons now—the man I fell in love with and the man I'm trying so hard to understand. He's being hailed as a pioneer, but I believe true heroism is a result of being honest with yourself and with those you love."
"It was, deep down, 'Jason, you can't go through with this,'" Collins told Oprah Winfrey in May about the thoughts going through his head before the wedding. "'You're going to be ruining her life and your life, and leading to a life of unhappiness.' I'm still trying to process it, but ultimately, I [made] the right decision."
It wasn't easy for the Wizards star to call it off.
"I wish I would have told her the complete truth at that time," he admitted. "[But] I wasn't there yet."
His honesty about his sexuality did help to heal old wounds. After going through a range of emotions like hurt, confusion and embarrassment, Moos was able to offer support. She told ESPN that she is happy he can now live the life he wants.
Before You Go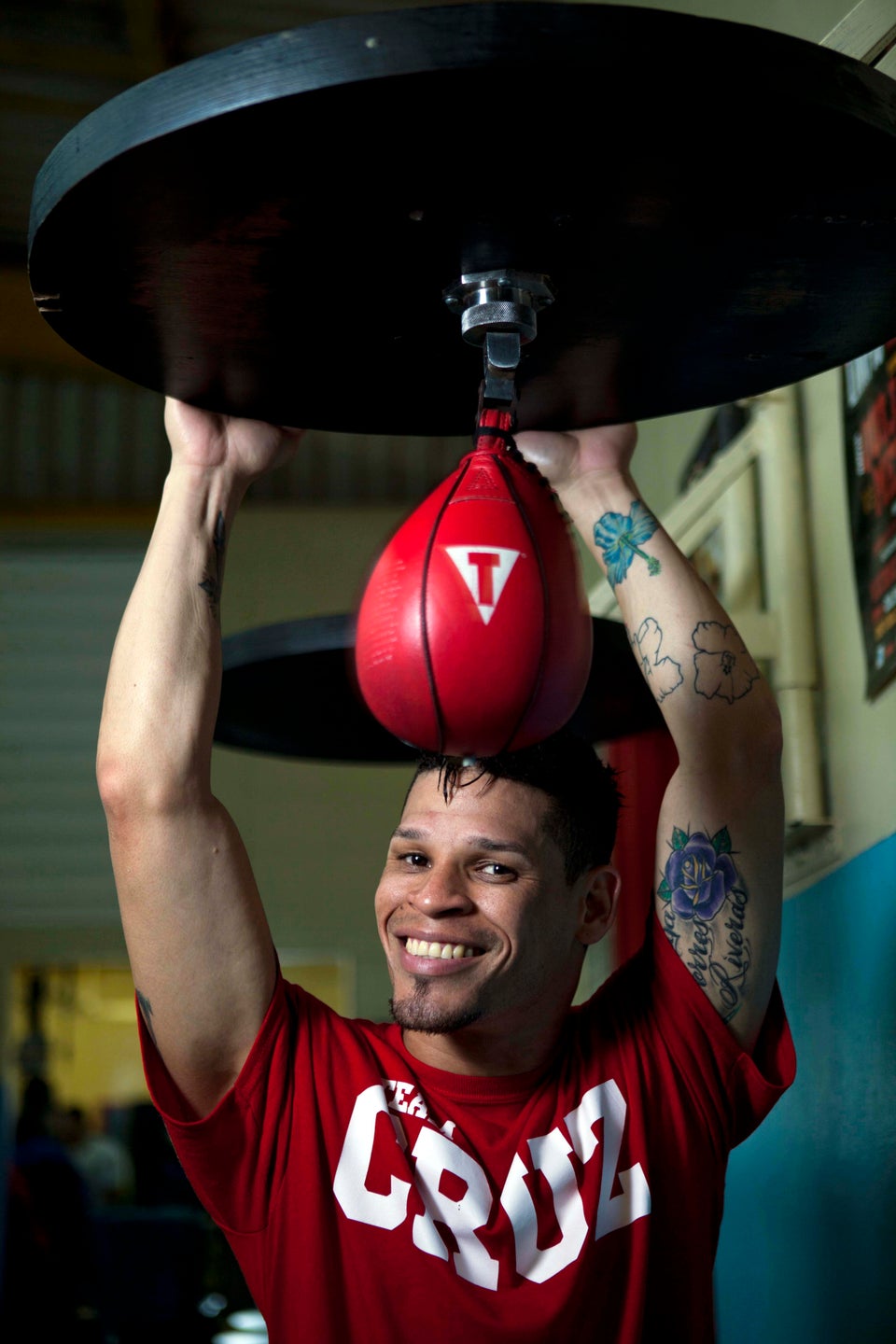 LGBT Athletes
Popular in the Community