If you needed anymore proof that Carrie Bradshaw is one of the most influential fictional fashionistas to ever grace the big screen, look no further than Instagram. We stumbled upon this photo from Instagram user Josephine Stroud, who posted a pic from Australia:
Found this lil thing at spotlight. #sjp #sexandthecity
Spotlight, for the non-Aussies reading, is a popular craft supplies and fabric chain store in Australia... and one that appears to have its costume history down pat. What better way to display yards to lavender fabric and iron-on letters than to recreate Carrie Bradshaw's famous "J'Adore Dior" t-shirt and skirt ensemble from "Sex and the City 2"?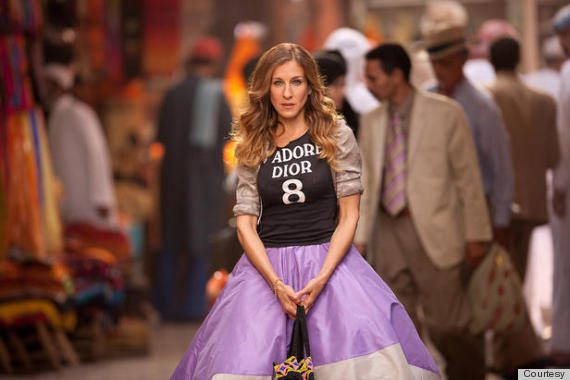 Oh, how we love Carrie's style: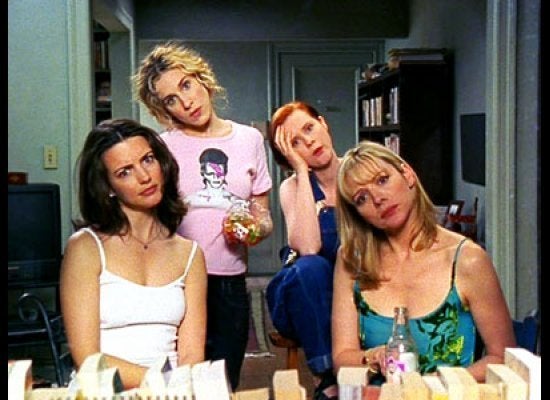 "Sex and The City": Style From The Early Seasons