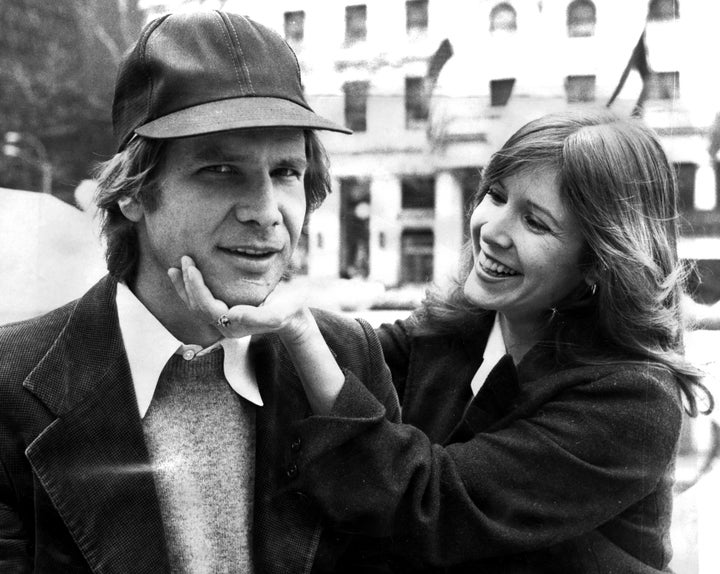 Talk about a blast from the past!
Carrie Fisher has FINALLY answered one of the longest-running "Have they or haven't they" questions regarding her romantic history with Harrison Ford. The actress confessed the two indeed had a romantic relationship during the filming of the original "Star Wars" movie in 1976, when Ford was married with two children.
"It was so intense," the actress told People about being with the 33-year-old when she was still just a teenager. "I was so inexperienced, but I trusted something about him. He was kind."
"It was Han and Leia during the week, and Carrie and Harrison during the weekend," Fisher added.
The now-60-year-old actress spilled all of the details about their three-month affair (which happened "a long time ago, in a galaxy far, far away") in her new memoir, The Princess Diarist.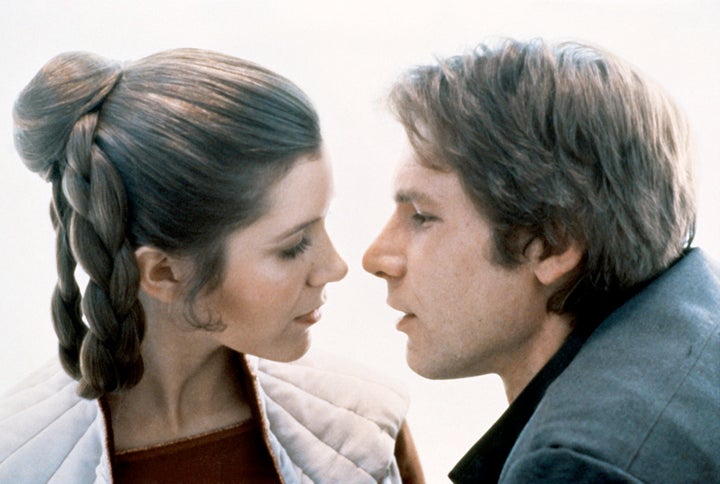 There have long been rumors about the pair's alleged relationship, but Fisher has always played coy. According to People, the actress sent Ford a copy of her memoir as well as a "heads up" about what it revealed.
Ford is currently married to his third wife, Calista Flockhart, and it'll be interesting to see if he speaks out about the affair. The Huffington Post has reached out to reps for Ford and will update this post accordingly.
Head over to People to learn more about Fisher and Ford's affair, or pick up a copy of the magazine on newsstands this week.
Before You Go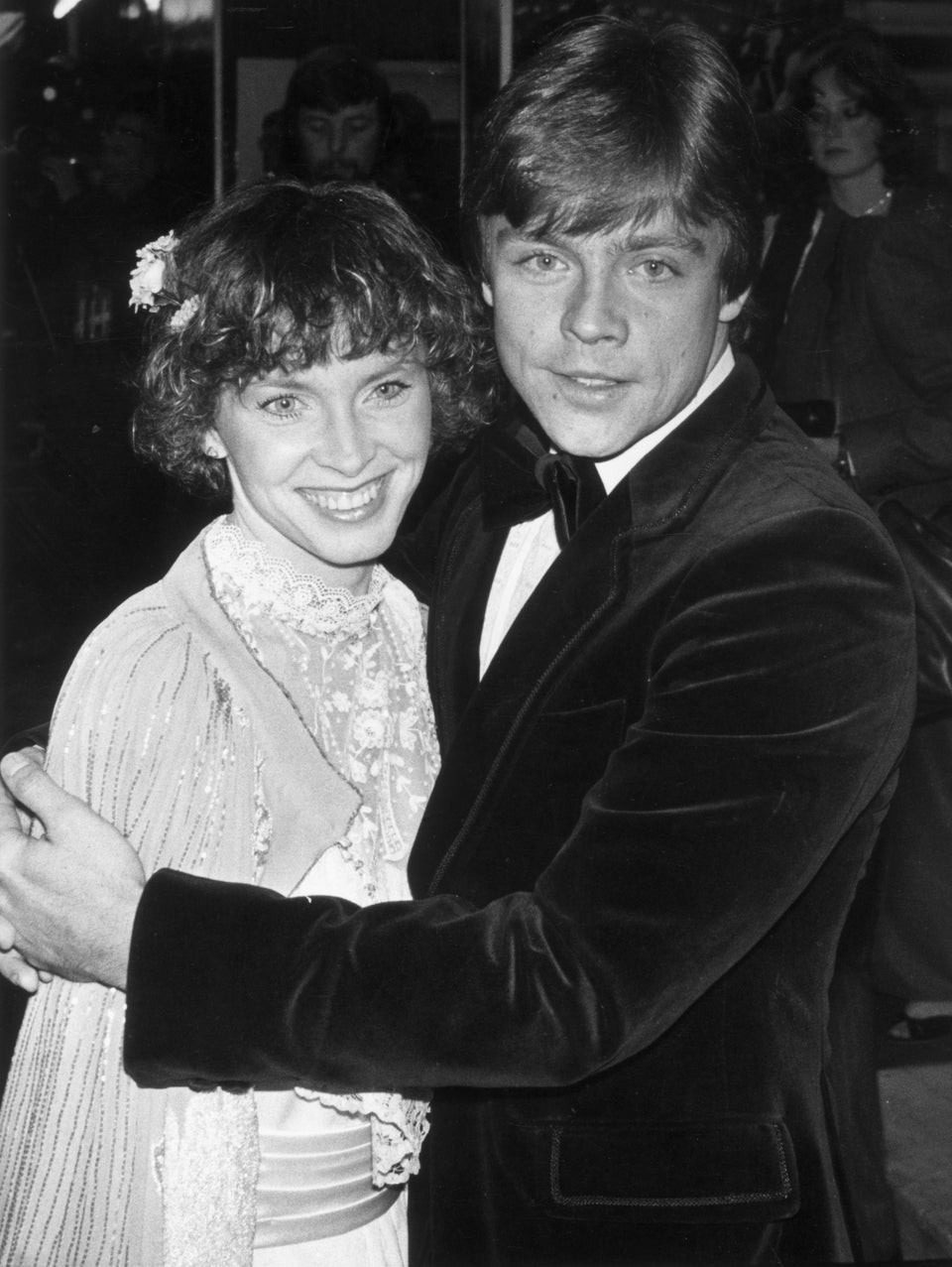 STAR WARS PREMIERES
Popular in the Community