Carrie Fisher and her French bulldog, Gary, whose tongue lolled adorably past his lips, were inseparable.
So when news broke of Fisher's hospitalization and, later, her death, Gary appeared to turn to Twitter to express his grief.
Last Friday, after Fisher was rushed to the hospital following a heart attack, Gary's Twitter account posted a photo of the French bulldog looking out the window, as if waiting for his mom's return.
Then, after Fisher's death was announced Tuesday, Gary's Twitter account posted a series of heartbreaking responses.
"Saddest tweets to tweet. Mommy is gone. I love you @carrieffisher," @Gary_TheDog wrote the morning of his owner's death.
Later, Gary's account posted a bittersweet eulogy: "I was always by your side but best of all you were always by mine. #RIPCarrie"
Rest in peace Carrie Fisher and, to her dearest French bulldog, Gary, our deepest condolences for your loss.
Before You Go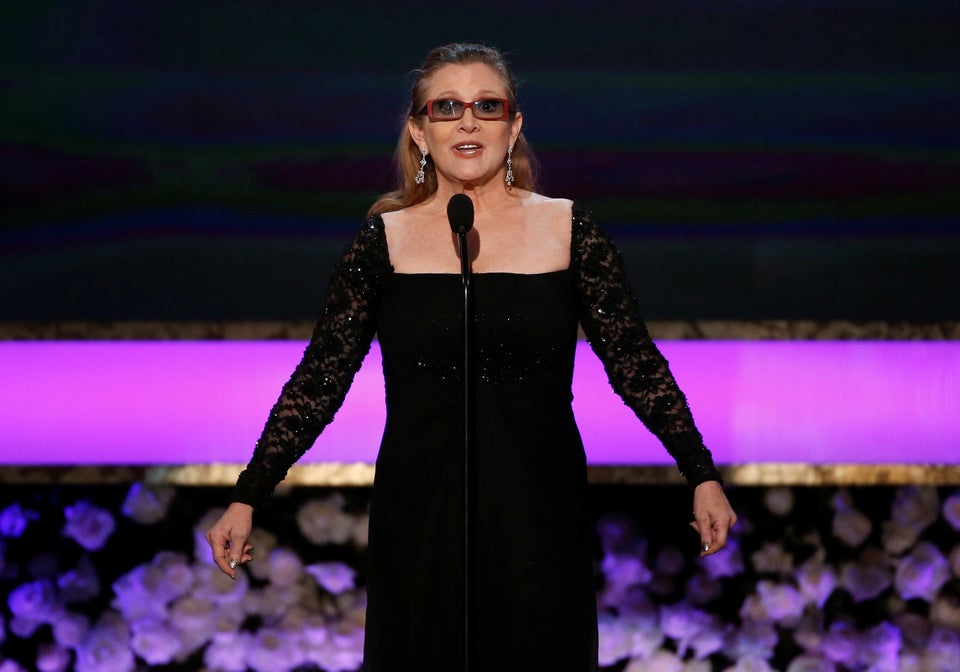 Carrie Fisher's Best Quotes About 'Star Wars'
Popular in the Community