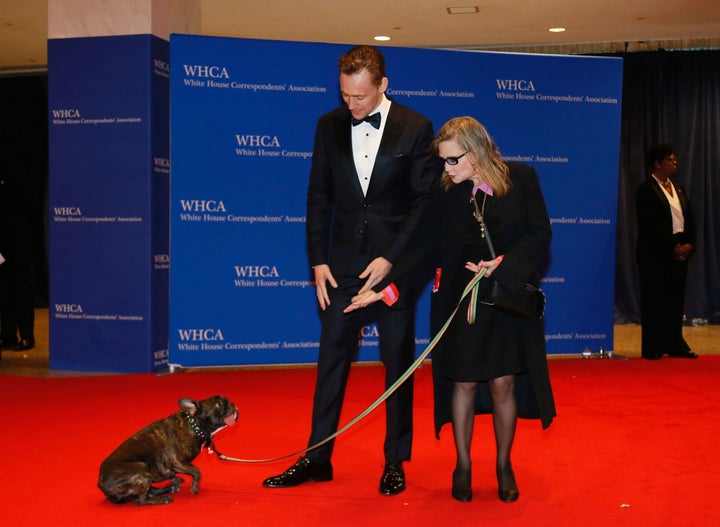 Might as well call it a night. Gary showed up.
"Star Wars" actress Carrie Fisher's French bulldog Gary set the red carpet on fire in the lead up to the White House Correspondents' Dinner. Fisher attended the annual black-tie party for the who's who of politics and media as a guest of The Guardian, bringing along her therapy dog.
Gary, wearing a silky black and brown coat, mingled with other high-profile guests and dazzled the cameras.
Despite all the pomp and circumstance on display on Saturday night, Gary appeared very comfortable. He often accompanies Fisher to red carpet events, parties and interviews. Gary has even become something of a celebrity himself, amassing a considerable following on his Instagram account.
Fisher adopted Gary to help her deal with her bipolar disorder.
"Gary is mental also," Fisher told the Herald Tribune. "Gary is like my heart. Gary is very devoted to me and that calms me down. He's anxious when he's away from me."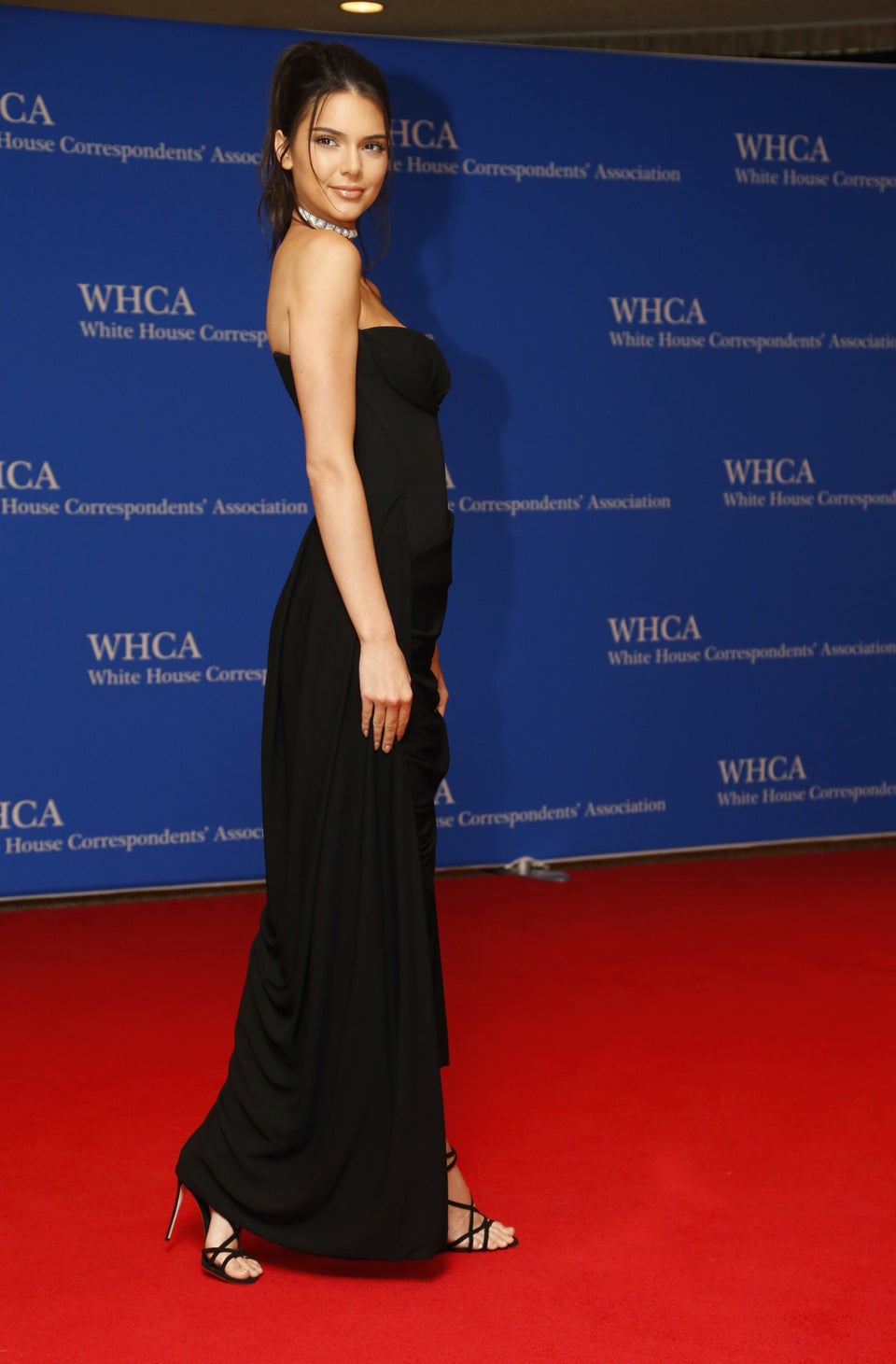 White House Correspondents' Dinner 2016