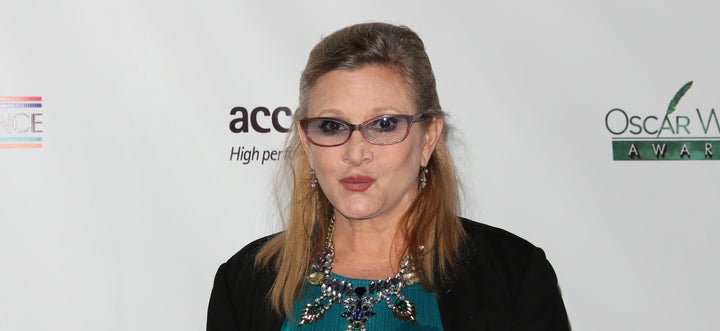 Millions of fans have seen her appearances in the "Star Wars" film franchise, but actress Carrie Fisher says watching herself on screen is the last thing she wants to do.
"I don't like looking at myself," the 59-year-old actress said at a recent panel at the Telluride Film Festival. "I'm just getting bigger and older. That's not good."
Fisher also spoke about the pressures related to aging in the movie industry.
"I went from Princess Leia at 23 in a bikini to this broad. So that was distressing for me. I hate being vain and I'm working on it," she said.
Growing up with a famous mother in the Hollywood glare hasn't helped. Her mother, actress Debbie Reynolds, was known for her glamorous good looks and it's something that made Fisher insecure growing up.
"I looked at my mother and said, 'Wow. She is gorgeous and I don't look like her, therefore I'm not pretty. And my father doesn't visit… I mustn't be pretty because he likes pretty women,'" Fisher said in an interview with Good Housekeeping UK earlier this year.
And the pressure in Hollywood to look a certain way has only grown worse with age, she says.
Fisher said she was asked to lose weight ― around 35 pounds ― for her role in 2015's "Star Wars: The Force Awakens."
"I'm in a business where the only thing that matters is weight and appearance. That is so messed up. They might as well say get younger, because that's how easy it is," she told Good Housekeeping.
The actress also has had to hit back at age-shamers on social media who were debating whether or not the actress had aged well in the film.
"Please stop debating about whether OR not I aged well.unfortunately it hurts all3 of my feelings.My BODY hasnt aged as well as I have," Fisher wrote on Twitter. "Youth and beauty are not accomplishments, they're the temporary happy biproducts of time and/or DNA."
Before You Go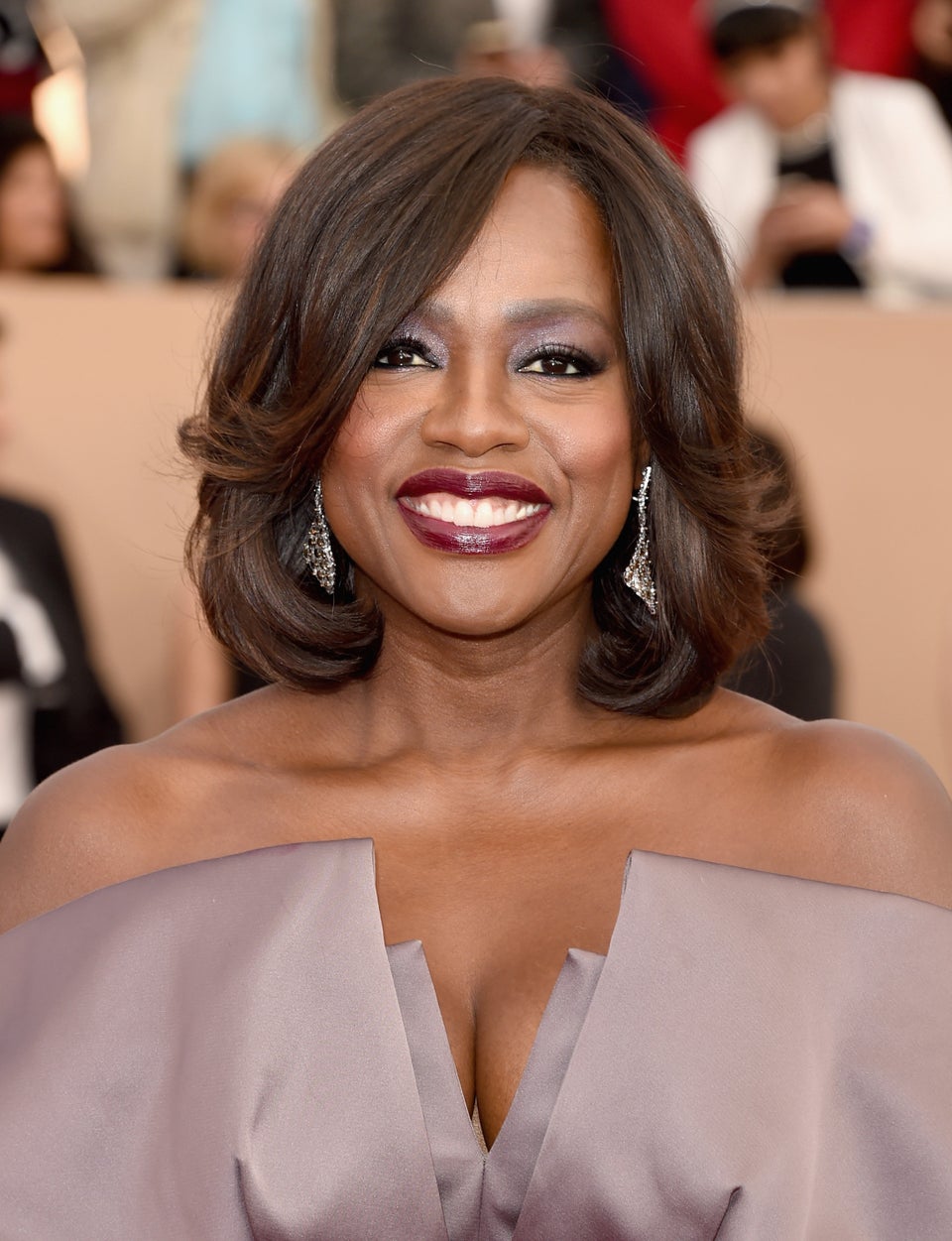 Stars Aging With Grace
Popular in the Community