As a way to pay tribute to Fisher's advocacy and combat stigma, fans opened up on Twitter this week about their own mental health experiences with the hashtag #InHonorOfCarrie. The initiative began when Ana Marie Cox, a senior political correspondent for MTV, started tweeting about her bipolar disorder.
Take a look at some of the posts below:
She will most definitely be missed.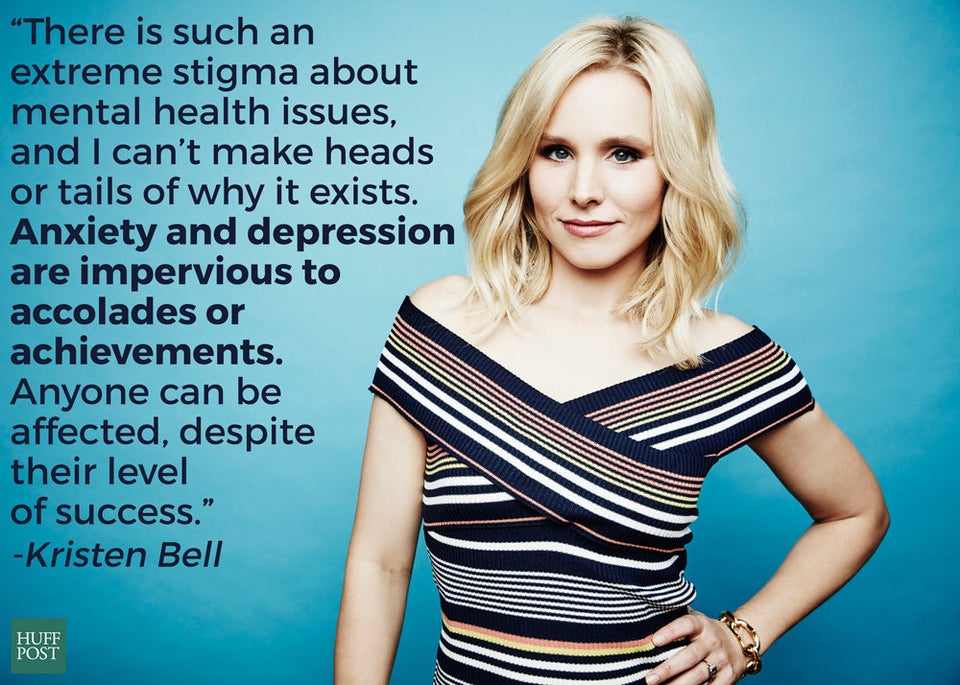 Celebrities On Mental Health In 2016