Like we said, Leia's distinct style has gone down in history for sci-fi nerds and pop culture lovers alike. As such, many famous ladies have tried their hands at the space-age look. So while the rest of the world wonders if Harrison Ford will grab his light saber for another go, we're taking a look back at some of our favorite imitators Leia's fashion has spawned.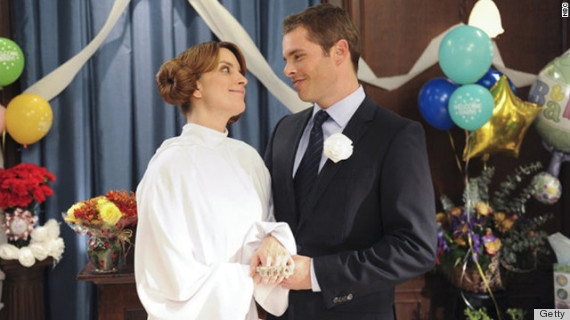 Laura Prepon on "That 70s Show":
Kayley Cuoco's Slave Leia PSA:
Kristen Bell in "Fanboys":
And, of course, the original: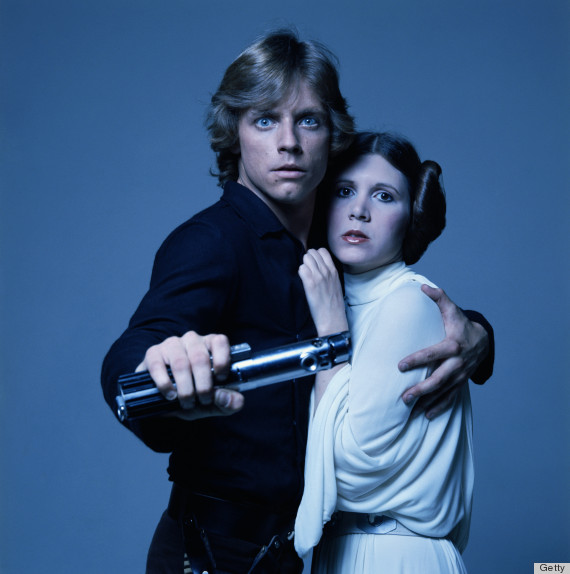 Obviously, the bikini has changed since then...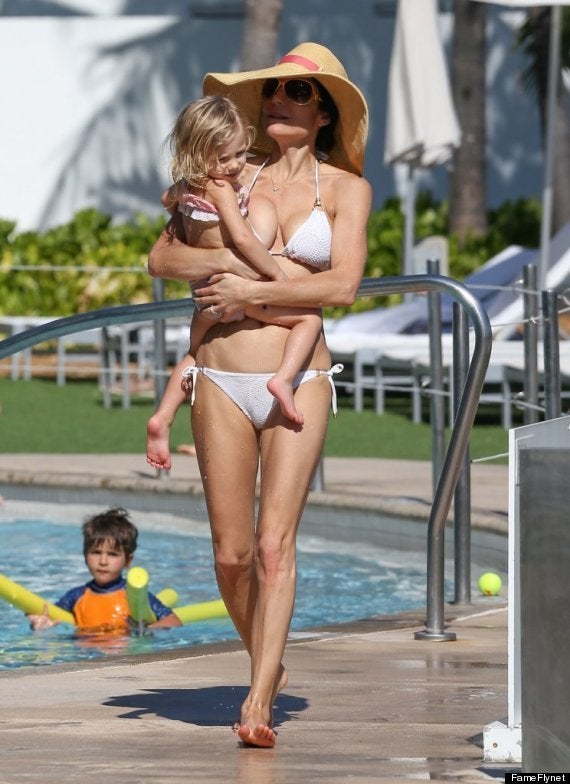 Celebs In Swimsuits
Related