The "Star Wars" actress was recently on a press tour for her new memoir, The Princess Diarist, and completed a round of talk show appearances and interviews.
In an interview with Rolling Stone in November, Fisher said a few words about dying, which are now extremely poignant.
"No. I fear dying," Fisher answered. "Anything with pain associated with it, I don't like. I've been there for a couple of people when they were dying; it didn't look like fun. But if I was gonna do it, I'd want someone like me around. And I will be there!"
The actress added, "I'm not going to enjoy dying, but there's not much prep for that."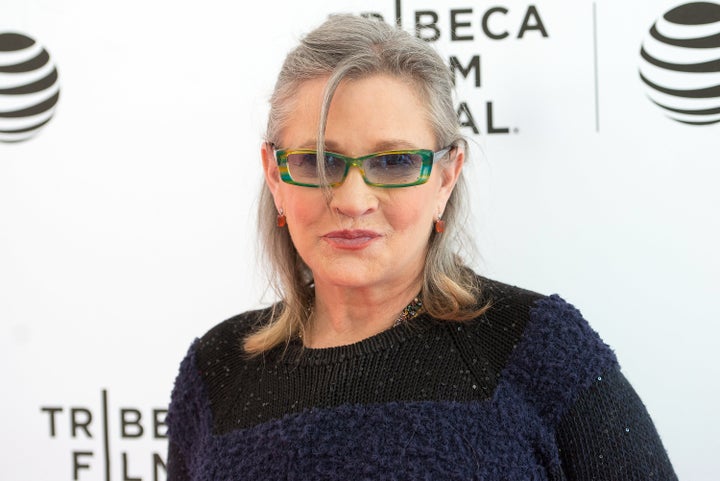 Fisher's daughter, Billie Lourd, and her beloved dog, Gary, were by her side after she suffered a heart attack and was taken to UCLA Medical Center on Friday. Lourd released a statement confirming her mother's death on Tuesday.
"It is with a very deep sadness that Billie Lourd confirms that her beloved mother Carrie Fisher passed away at 8:55 this morning," the statement, released by family spokesperson Simon Halls, said. "She was loved by the world and she will be missed profoundly. Our entire family thanks you for your thoughts and prayers."
Before You Go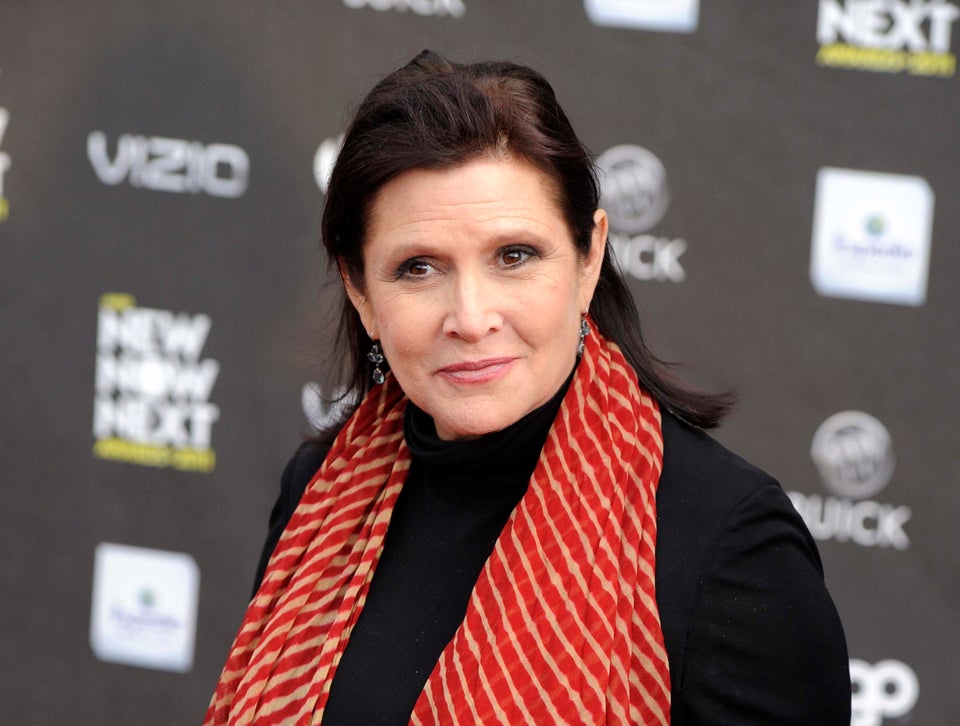 Carrie Fisher
Popular in the Community