The actress, who died Tuesday at the age of 60, finished filming her scenes for the next "Star Wars" installment over the summer.
"Star Wars: Episode VIII" will find Fisher reprising the iconic role when it lands in theaters Dec. 15, 2017.
Lucasfilm confirmed to TMZ Tuesday that Fisher was "absolutely wrapped" for "Star Wars: Episode VIII." A rep, though, said it's too early to tell how Fisher's death will affect future sequels, including the last movie in the latest trilogy, "Star Wars: Episode IX." Shooting for that film isn't scheduled to begin until 2017.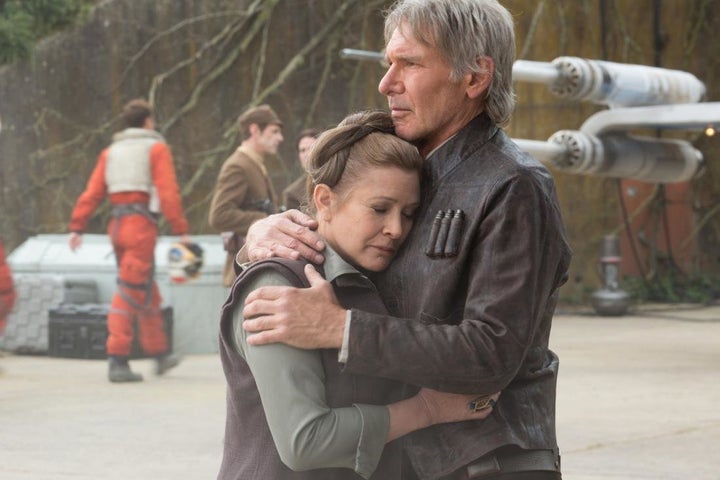 Fisher first played the role of Princess Leia in 1977. We last saw her as Leia in December 2015 when "Episode VII: The Force Awakens" opened in theaters.
Before You Go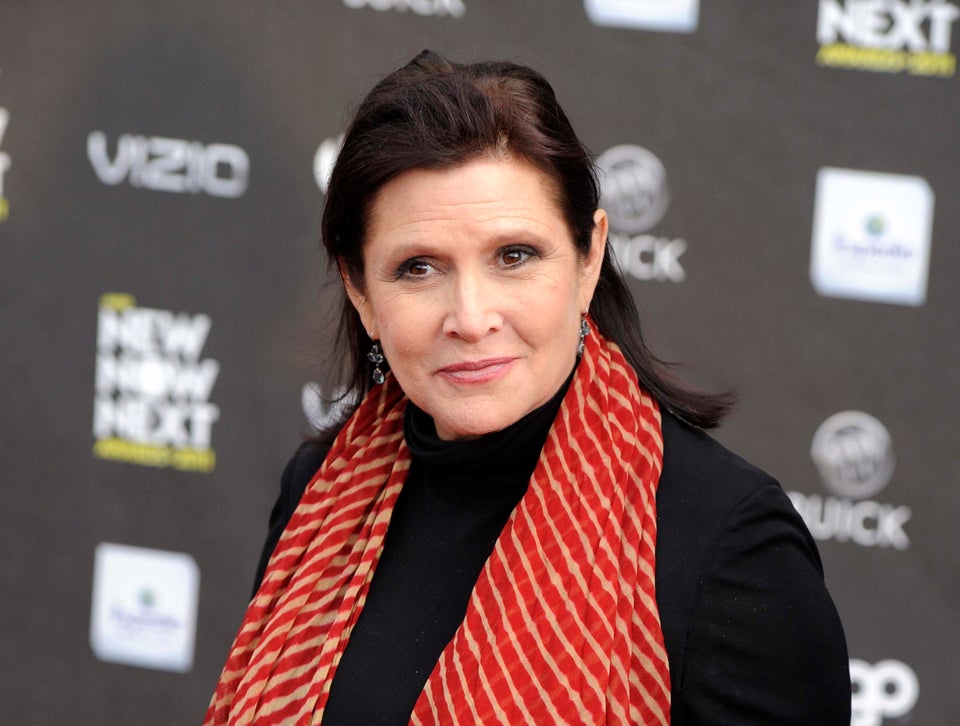 Carrie Fisher