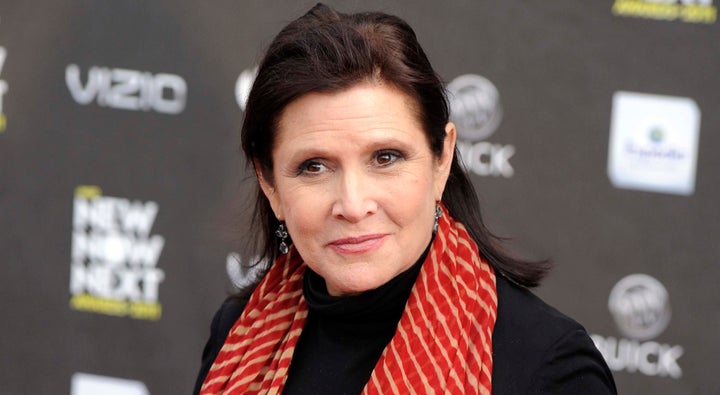 Fisher's wit carried her through some of life's toughest challenges, from her battle with addiction to her mental health struggles. It also punctuated the joyful moments as well, like the birth of her daughter, Billie Lourd.
When Billie was born in 1992, Fisher shared the news with a hilarious birth announcement, which she recalled in her first memoir, Wishful Drinking. The announcement was a short poem, which read:
Someone summered in my stomach.

Someone`s fallen through my legs.

To make an infant omelette,

Simply scramble sperm and eggs.
The actress and writer also got real about her birth experience in Wishful Drinking, writing that her baby "was dragged from [her] body as though it was a burning building."
Fisher also wrote about her love for her daughter, referring to Billie as her "most extraordinary creation." After the news of her death reached her former fiancé Dan Aykroyd, he tweeted about the irony of the timing, noting that Christmas was her "favorite thing, next to babies."
Rest in peace, Carrie Fisher, a goddess among women.
Related
Before You Go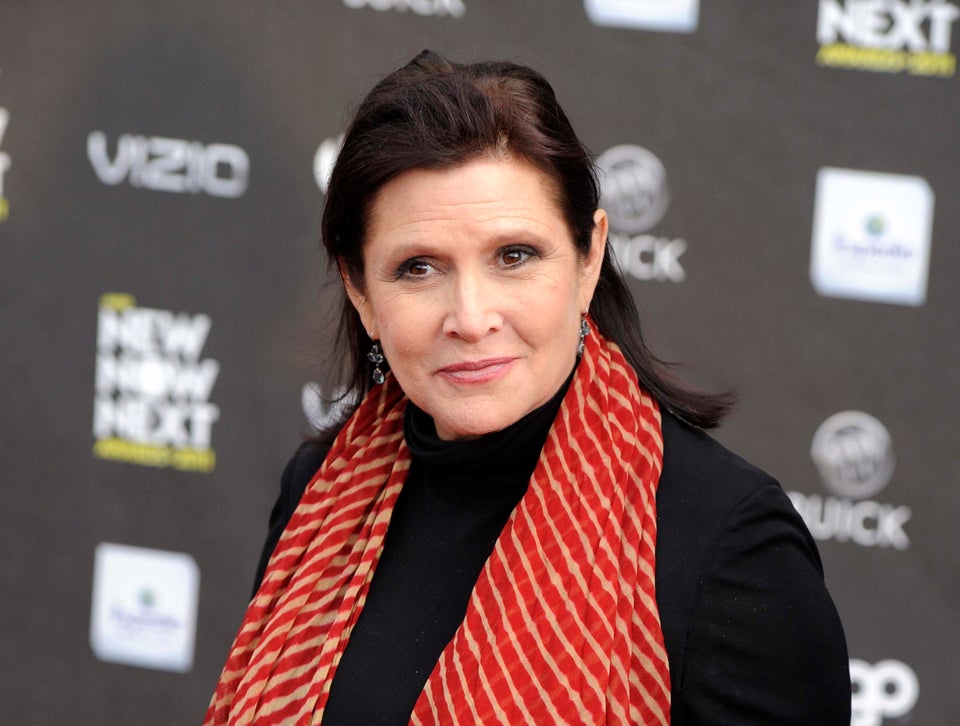 Carrie Fisher