Many home owners are familiar with mouse traps. But mouse traps won't be any help to a Canadian woman who paid $1 million for a home and declined to have it inspected only to find its walls completely infested with mice months later, according to CNCnews.com.
After she bought the home last May, Winnipeg resident Carrie Forsythe reportedly thought having architects and engineers walk through the house would be enough to ensure it was inhabitable. Unfortunately, she was wrong. Now the inside of Forsythe's home will be completely gutted and she will be left with $1 million shell of a home.
"All you see is just feces and urine, just puddles and piles," Forsythe said.
Another recent case of unexpected home problems occurred when a family in Texas moved into a home that they didn't realize had previously been used to grow around 400 marijuana plants. The family got ill from the greenhouse-like conditions of the house, which was filled with dangerous mold.
Forsythe says she plans to sue the home's previous owners.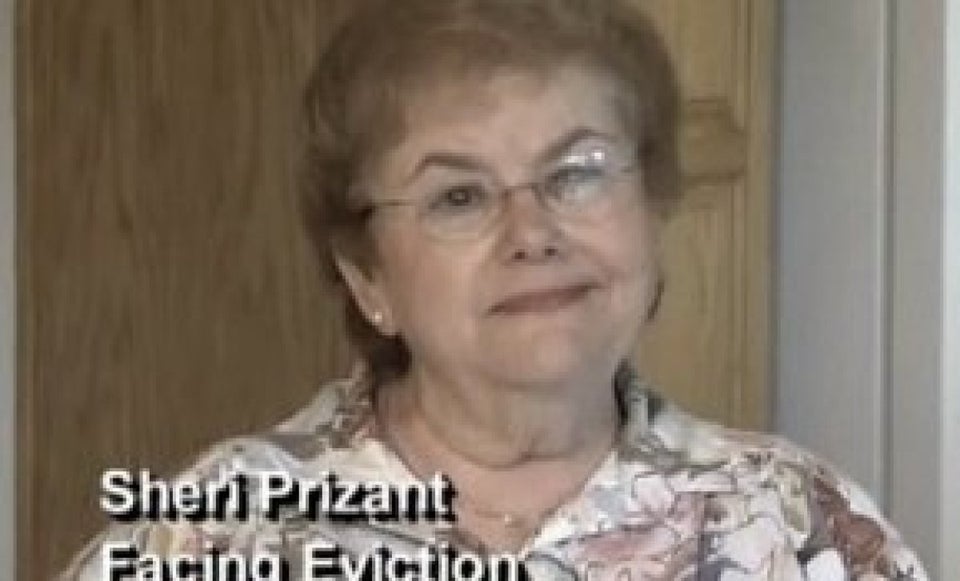 America's Worst Foreclosure Fails