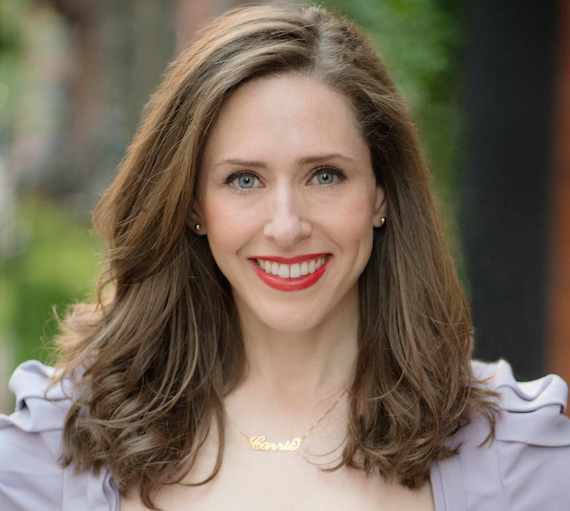 Designer Carrie Hammer believes fashion has the power to spark social change. She not only creates custom garments for professional women to help them feel more confident, but actually sends those women down the runway.
For her first New York Fashion Week show in February 2014, Carrie tried to hold a traditional model casting, but couldn't go through with it. She explained to PowerToFly: "I literally said to my stylist, 'It doesn't make sense to cast runway models when all of our clients are such role models.'"
The rest is all in the headlines. Carrie featured the first woman in a wheelchair on the runway, the first woman with prosthetic legs, and last season, the first person with Down Syndrome. Her fall show promises a contrast of powerful leathers with feminine silks and lace. Read on for a sneak peek at her role models this year: media powerhouses, social entrepreneurs, CEOs, and even a gold medalists.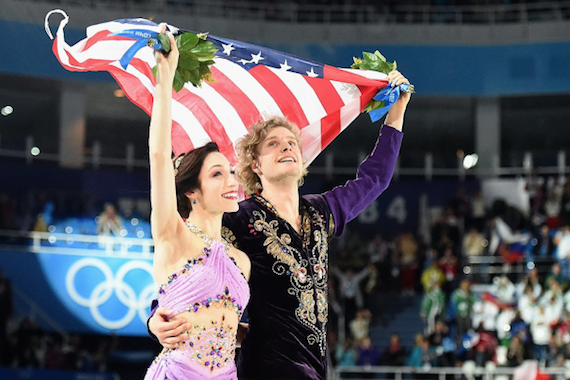 Meryl Elizabeth Davis is a gold medalist ice dancer. With partner Charlie White, she is the 2014 Olympic Champion, a two-­time world champion, the 2010 Olympic silver medalist, two­-time World silver medalist, five­-time Grand Prix Final champion, three-­time Four Continents champion and six­-time U.S. national champion. Davis and White teamed up in 1997 and they are currently the longest lasting dance team in the United States. They are the first American ice dancers to win the World title, as well as the first Americans to win the Olympic ice dancing gold medal. Their Olympic performance scored the highest point total ever recorded in ice dancing. Davis and White are the current world record holders for the short dance, free dance, and total combined score. Davis won the eighteenth season of Dancing with the Stars with partner Maksim Chmerkovskiy.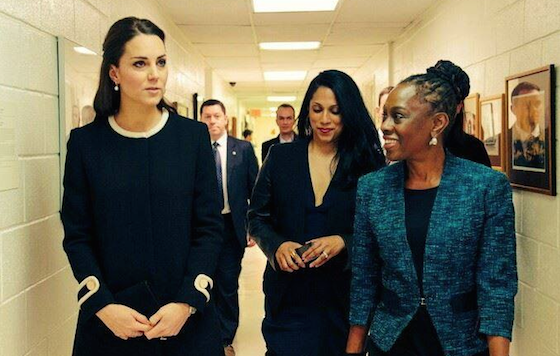 Penny Abeywardena is New York City's Commissioner for International Affairs. She leads the office's mission to serve as the primary liaison between the City of New York and the diplomatic community, foreign governments, the United Nations, and the U.S. Department of State. Prior to joining Mayor Bill de Blasio's administration, Penny was the Director of Girls and Women Integration at the Clinton Global Initiative. Penny previously worked for Human Rights Watch, the Funding Exchange and the Drum Major Institute for Public Policy. Penny is a member of the World Bank's Advisory Council on Gender and Development, a Term Member of the Council on Foreign Relations, and a contributing author in the book "Women in the Global Economy: Leading Social Change." She serves on the Board of Directors of the United Nations Development Corporation, New Course, Global Partners and the Eastside Greenway and Park.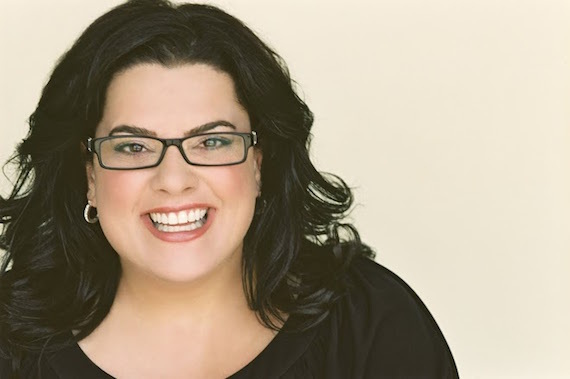 Jess Weiner is a social entrepreneur and the CEO of Talk to Jess, a consulting and strategy firm that advises global brands on the issues facing today's women and girls. With over 20 years of experience working in the field as a speaker, writer and educator, she's authored two best-selling books and has proudly served as Dove's Global Self-Esteem Ambassador for nearly a decade. She's also an adjunct professor at USC's Annenberg School of Journalism where she teaches personal branding and entrepreneurship. Jess was named by Forbes as one of the "14 Power Women to Follow" on Twitter.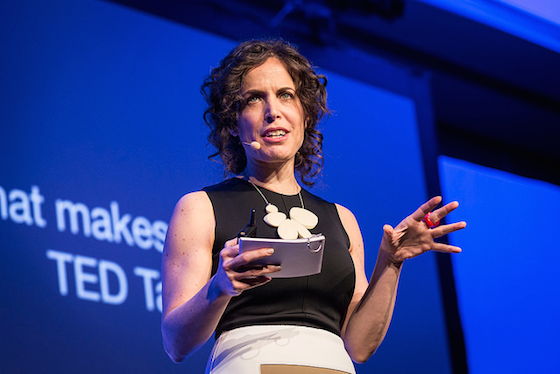 June Cohen is Director of TED Media, where she's focused on extending the legendary TED Conference in new directions. She led the development of TEDTalks podcast series. She also produces TED's salons, edits the TEDBlog, and co-­produces the conference in Monterey. Prior to joining TED, June had been creating innovative media for nearly 15 years. In 1991, she led the Stanford University team that developed the world's first multimedia publication. Then, in 1994, June helped launch HotWired.com, the world's first professional website. While at HotWired, she wrote "Net Surf," one of the web's first blogs, documenting such historical moments as the launch of Amazon.com. She also founded Webmonkey.com, the web­ developers' site used by millions. In 2003, June published The Unusually Useful Web Book, which was hailed by critics as "an instant classic" and translated into four languages.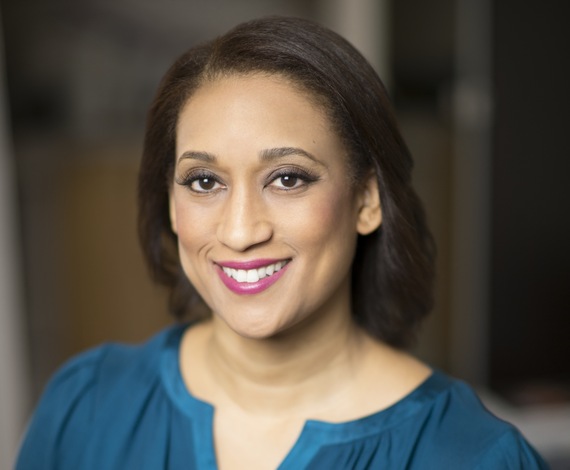 La Neice Collins is a speechwriter and communications adviser for the United Nations in New York, where she works on issues related to the rule of law, protection of civilians, women's rights and conflict and humanitarian crises. She has also worked for the United Nations in Geneva and Bangkok, focusing on multilingual and cross cultural communication on issues of international human rights law, climate change, economic development and social inclusion. Prior to joining the UN, she was an award winning television producer who worked for international broadcasters in New York, Washington, DC, Los Angeles, Berlin, Turkey, Afghanistan and Iraq.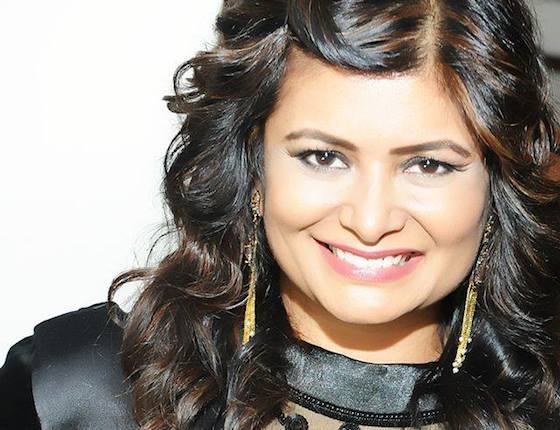 Joya Dass was one of the first South Asian females to be seen on mainstream television in the United States. She's been a business anchor for major networks for the last 15 years, including CNN, ABC and Bloomberg. She can currently be seen delivering live hourly reports from the floor of the New York Stock Exchange for NY1 News and CBS. Joya's women's networking initiative called "LadyDrinks" champions the South Asian female entrepreneur. In 2014, Joya was named the Executive Director of the South Asian International Film Festival, presented by HBO. She also helms a documentary production company that bears her name.
Produced by: Marie Elizabeth Oliver and Lauren de Mahy
This season, HuffPost Lifestyle will disrupt New York Fashion Week to ensure that it is an inclusive event for people of all skin tones, genders, sizes, shapes and personalities. Over the next week, we'll be highlighting designers, models and runway shows that are working to democratize NYFW. Help us make fashion week an event for EVERYONE by spreading our hashtag #NYFW4ALL and be sure to check out all of our coverage.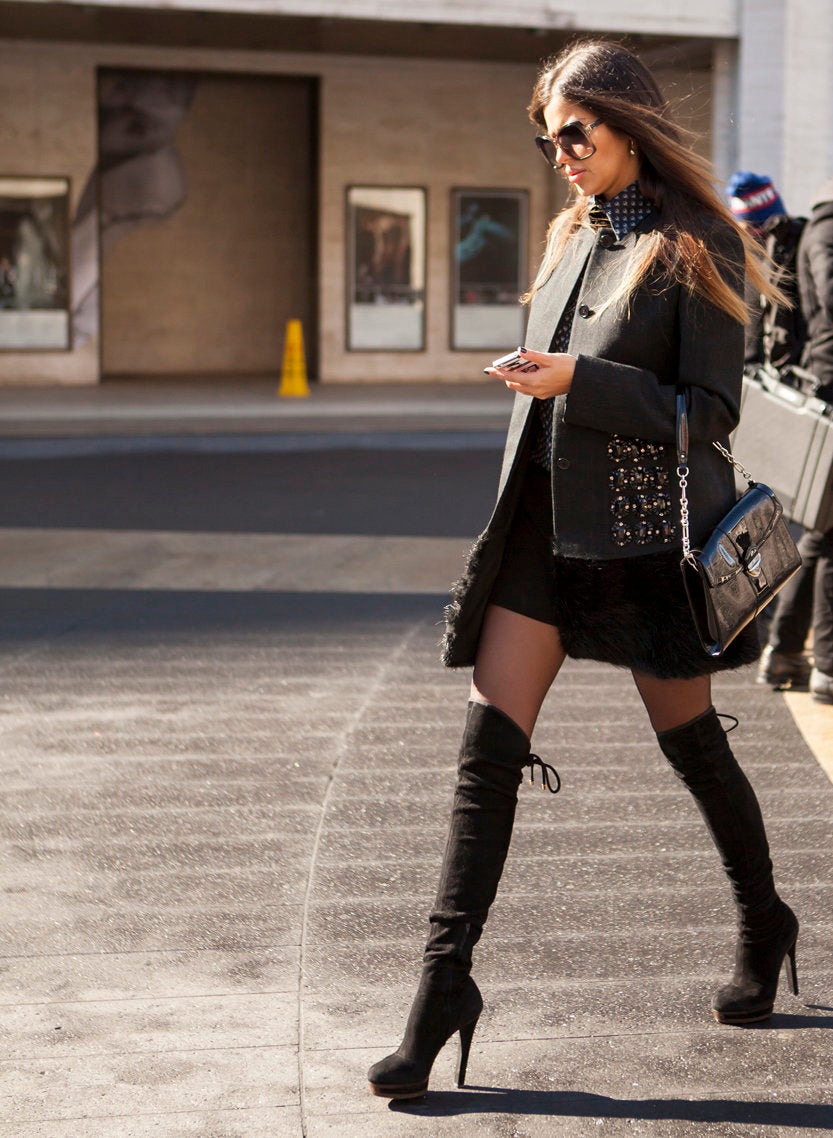 New York Fashion Week Street Style
Popular in the Community