Most of us who have ever wandered the halls of an art museum have felt the uncanny power of experiencing a multitude of voices, visions, times and places, all speaking simultaneously through the works mounted on white walls. However, an unfortunate majority of these voices are dead, white and male. To this day, mainstream institutions exhibit a shocking majority of works from the DWEM (dead white European males) set, leaving a sweeping range of experiences and stories left unshared.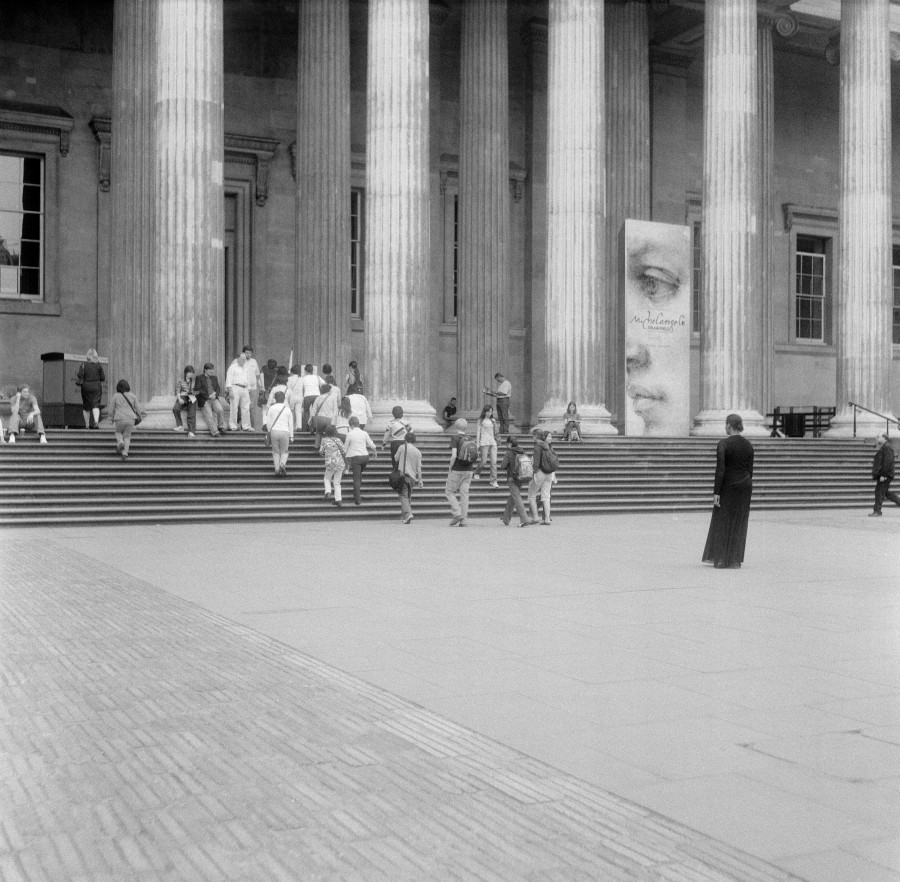 British Museum (from "The Museum Series"), 2006–present. Digital chromogenic print. Courtesy the artist and Jack Shainman Gallery, New York
In "Museum Series," photographer and 2013 MacArthur Fellow Carrie Mae Weems casts a quizzical eye on the seemingly impervious Museum. The series depicts a variety of art institutions local and abroad, spanning everything from the Louvre and the Tate Modern to the Project Row Houses in Houston. In each photo Weems stands before said majestic edifices, her back facing the camera, donning a long, black dress. Like a sort of anti-Marina Abramovic, who has become somewhat of a museum celebrity -- and also rocks long gowns -- Weems renders herself at once regal, prophetic and anonymous.
Weems, who hovers in the frame at once small and strong, casts herself as an outsider in relation to the mammoth museum worlds, distant from the artist whose works hang within them. Each photograph features Weems in a different position, angle and size, perhaps in connection to her impression of each museum space. Rather than outrightly state or scream certain injustices in protest, Weems' humbly invites viewers to reach their own conclusions using a persuasive whisper. However, Weems does not diminish the importance of a museum's choices. Aside from affecting individuals' lives as some artists are accepted to the holy halls while others aren't, museums' decisions also dictate who is and is not inscribed in history.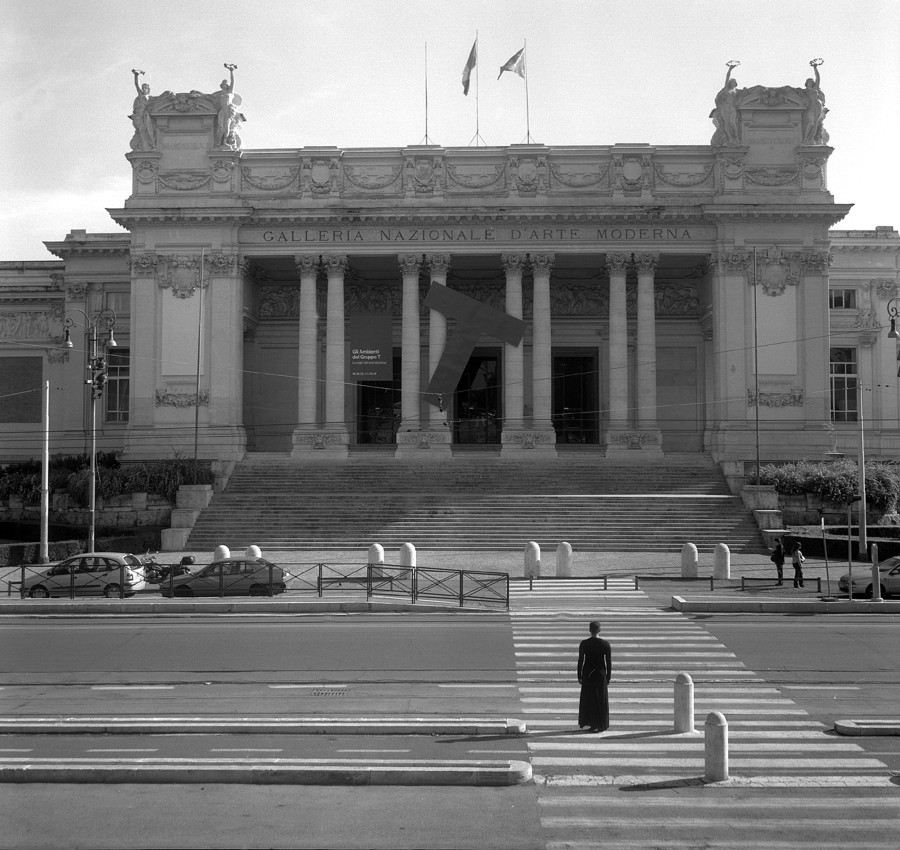 Galleria Nazionale D'Arte Moderna (from "The Museum Series"), 2006–present. Digital chromogenic print. Courtesy the artist and Jack Shainman Gallery, New York
Weems' overall oeuvre explores the experiences of African-American women through photography, text and video. Weems invites viewers to contemplate instances of inequality, whether they be minor incidents in the home or a prejudiced construction of art history. In this series in particular, the artist asks viewers to meditate on museums not as pre-existing temples but man-made creations, in which some are included and others are not. The images are so subtly constructed, you'll think you came up with the conclusion yourself.
"Carrie Mae Weems: The Museum Series" is on view from January 30 until June 29, 2014 at the Studio Museum in Harlem. Weems's mid-career retrospective is simultaneously on view at the Guggenheim Museum from January 24 to May 14, 2014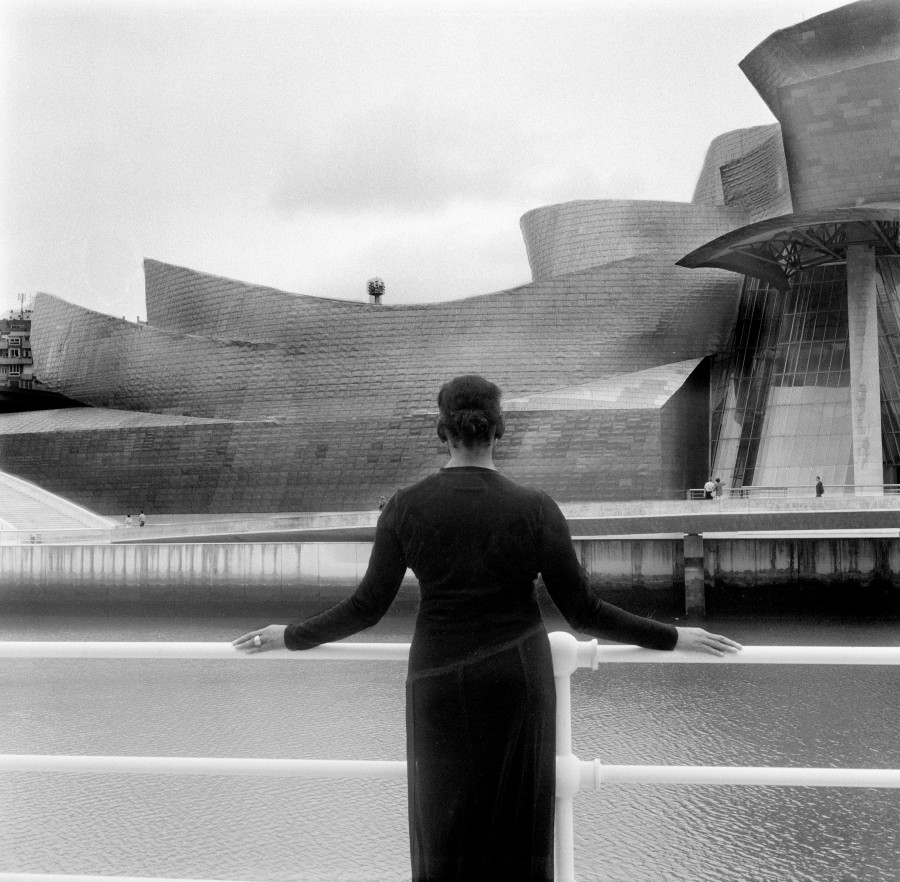 Guggenheim Bilbao (from "The Museum Series"), 2006–present. Digital chromogenic print. Courtesy the artist and Jack Shainman Gallery, New York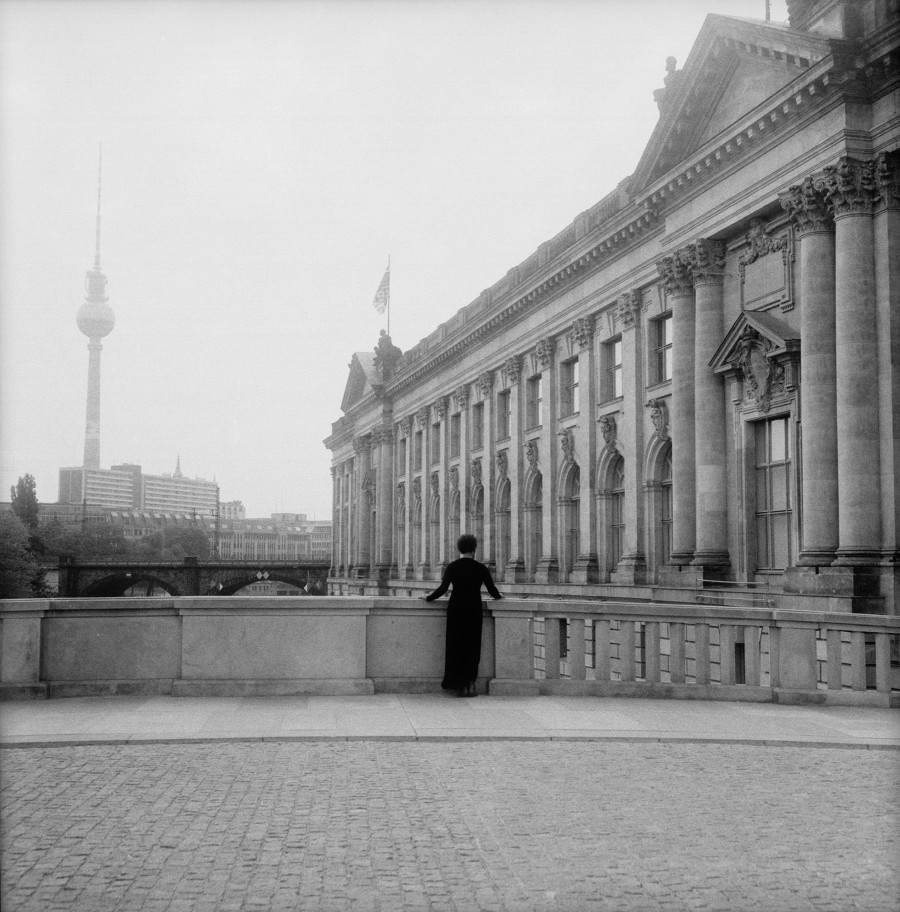 Pergamon Museum (from "The Museum Series"), 2006–present. Digital chromogenic print. Courtesy the artist and Jack Shainman Gallery, New York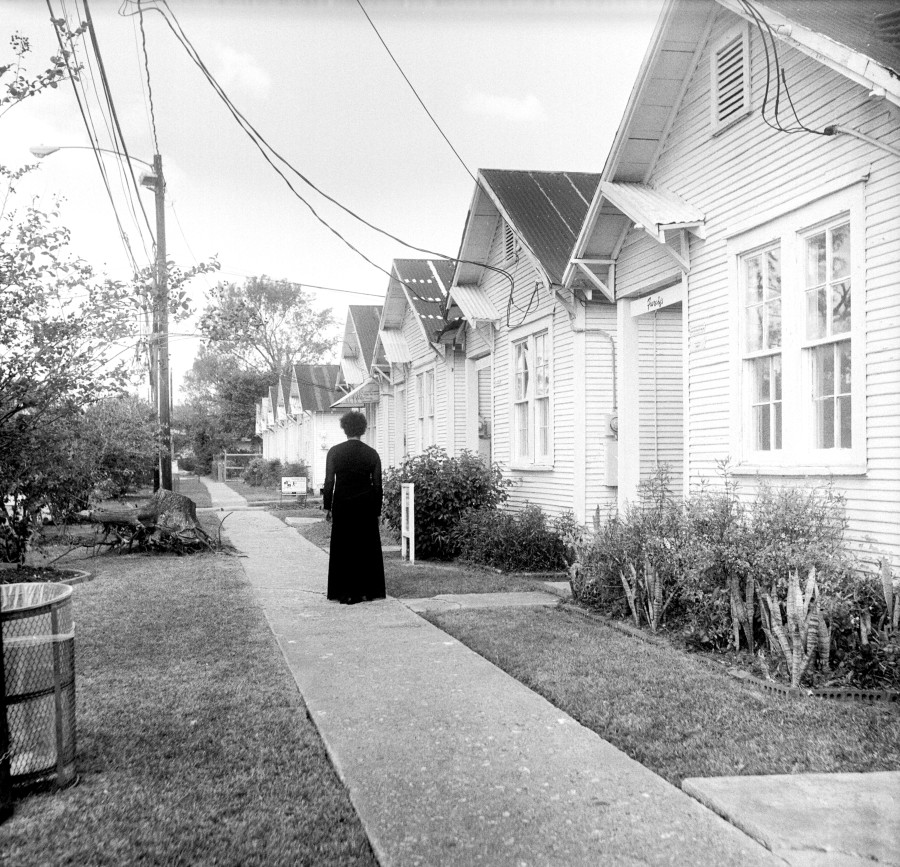 Project Row Houses (from "The Museum Series"), 2006–present. Digital chromogenic print. Courtesy the artist and Jack Shainman Gallery, New York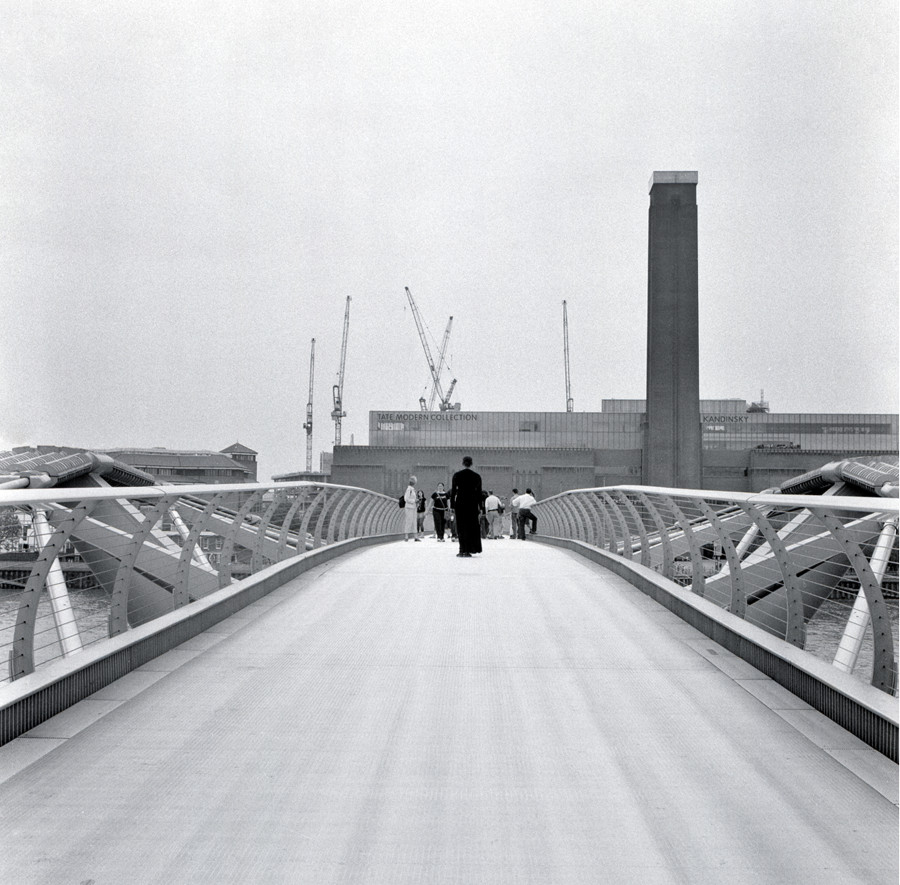 The Tate Modern (from "The Museum Series"), 2006–present. Digital chromogenic print. Courtesy the artist and Jack Shainman Gallery, New York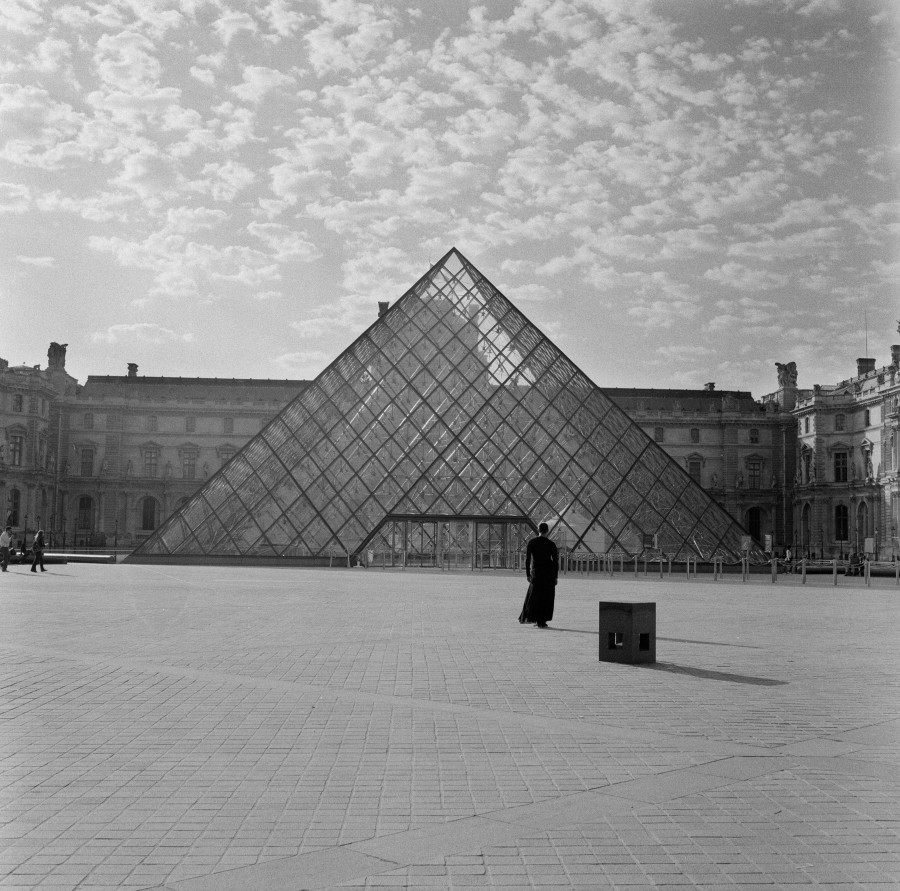 The Louvre (from "The Museum Series"), 2006–present Digital chromogenic print. Courtesy the artist and Jack Shainman Gallery, New York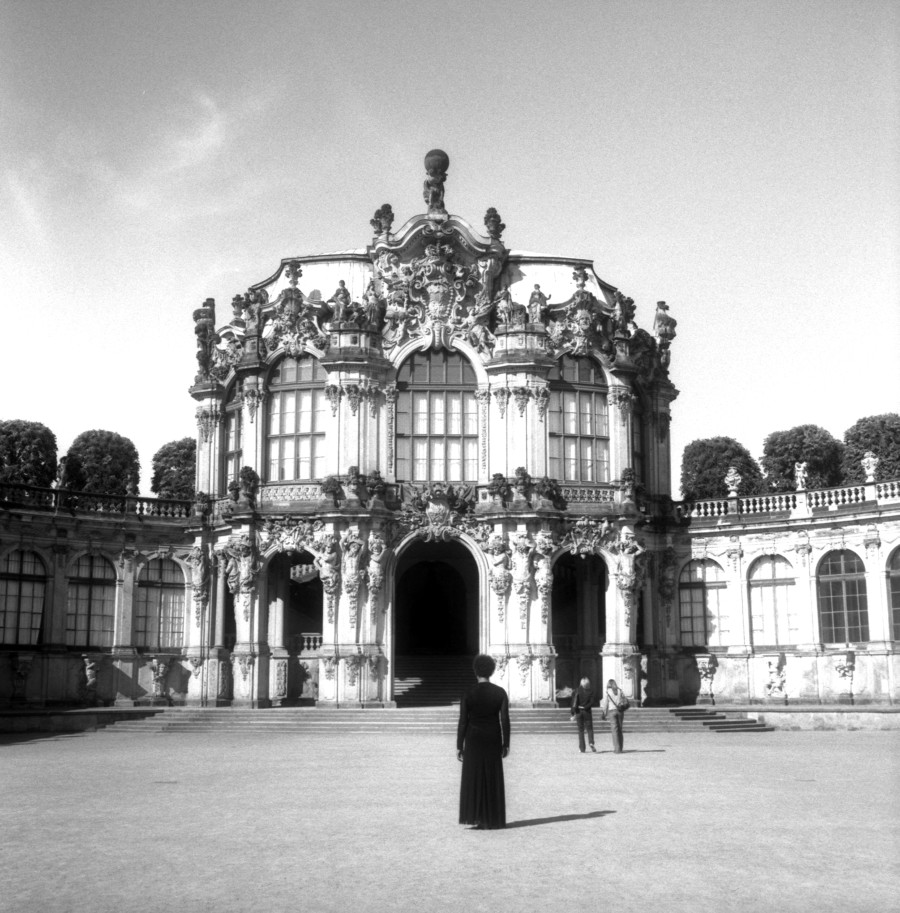 Zwinger Palace (from "The Museum Series"), 2006–present Digital chromogenic print. Courtesy the artist and Jack Shainman Gallery, New York
Related
Popular in the Community