 Carrie Preston was honored at the 2013 Emmys for her work on "The Good Wife." Preston won the Emmy for Outstanding Guest Actress in a Drama Series.
Preston beat out Linda Cardellini for "Mad Men," Jane Fonda for HBO's "The Newsroom," Margo Martindale for "The Americans," Joan Cusack for "Shameless" and Diana Rigg in "Game of Thrones."
This is Preston's first nomination and first win. In addition to her recurring guest role on "The Good Wife," Preston recurs on "Person of Interest" and is a series regular on HBO's "True Blood."
Stay tuned to HuffPost TV for more Emmy coverage.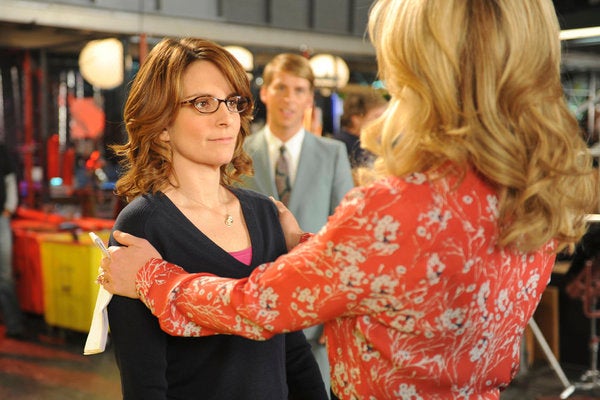 Emmy Nominations 2013
Popular in the Community