Country music superstar Carrie Underwood is known for her feisty lyrics. But Tennessee lawmaker Andy Holt is less impressed with the "Blown Away" singer's animal rights activism and, after she criticized a bill he sponsored, told Underwood she should "stick to singing."
The 30-year-old Underwood took to Twitter on April 18 to express her frustration that the state Senate had approved the bill.
"I think what we need to do is make sure and recognize that if animals are being abused it needs to come to justice, and it needs to come to justice quickly," Holt said. "And that's the intention of this bill, bar none. No matter what anybody tells you. That's the intention of this legislation."
When asked about Underwood's pointed criticism, Holt retorted, "I would say that if Carrie Underwood will stick to singing, I'll stick to lawmaking,"
The singer didn't take kindly to the comment, however.
Related
Before You Go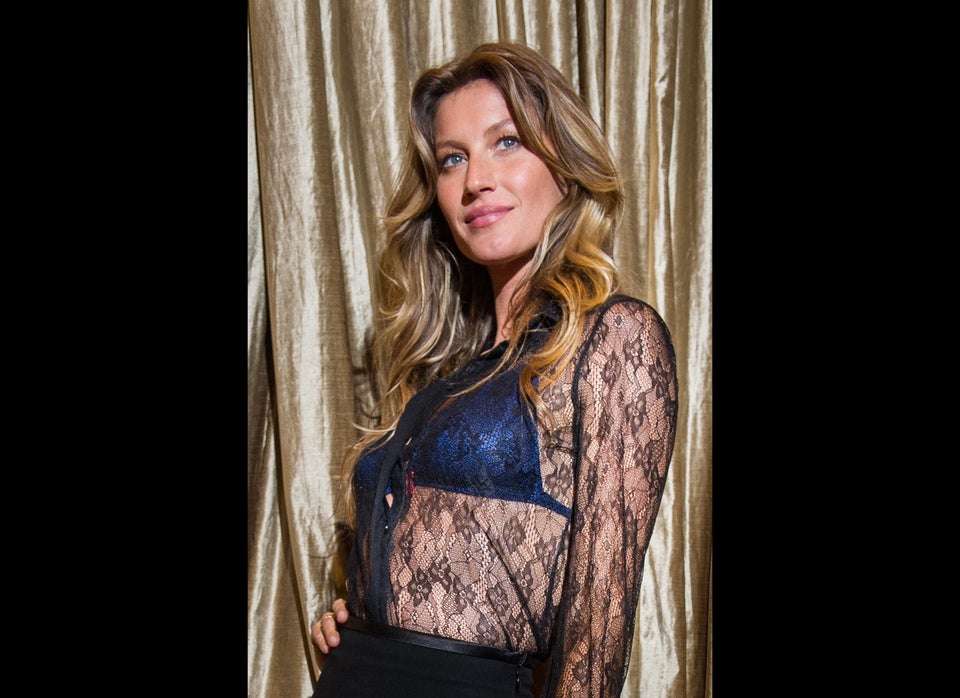 Green Celebrities
Popular in the Community