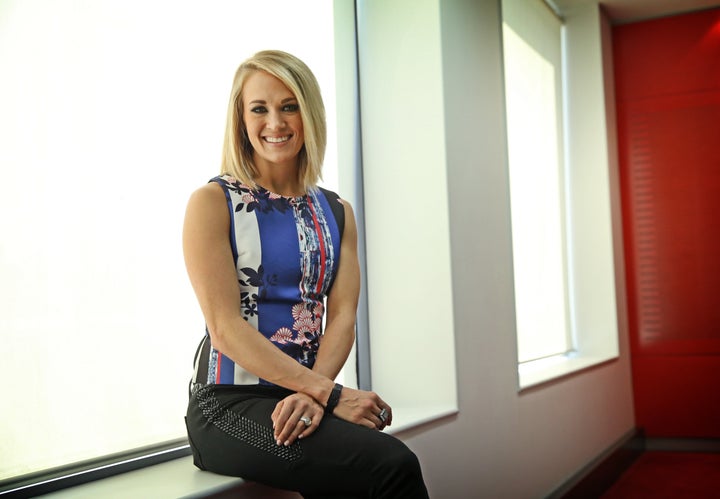 But not everyone was thrilled by the country superstar's appearance at the 2017 Passion Conference, which continued at the Georgia Dome through Wednesday. Officials from the American Family Association argued that the performance "spoiled" the conference's message, given that Underwood has been a staunch advocate for marriage equality and other LGBTQ issues throughout her career.
On Wednesday's installment of the American Family Association's "Today's Issues" radio program, the organization's president didn't hold back in his disapproval, blasting Underwood, as well as Passion Conference organizer Louie Giglio, Right Wing Watch first reported.
"The problem is that Carrie Underwood is openly embracing of homosexual marriage and the homosexual lifestyle," Tim Wildmon said on the show, a clip of which can be found below. He then argued that Giglio "lacks discernment on something as important as sexual morality in this day and age by inviting somebody who embraces [the LGBTQ community] to sing to 55,000 young people is stunning to me, quite frankly."
Echoing those sentiments was Wildmon's co-host, Ed Vitagliano, who argued that Underwood's pro-LGBTQ views should have "disqualified" her from participating in the Passion Conference because her views are "not from God."
The fallout from Burrell's remarks has been swift. On Tuesday, Ellen DeGeneres confirmed that the singer's planned performance with Pharrell Williams, which had been slated for Thursday, had been scrapped. On Wednesday, Texas Southern University officials announced that Burrell's radio show, "Bridging The Gap," would no longer be broadcast on KTSU, the local station that carried the program, in the wake of the controversy.
"Kim Burrell ― God bless her ― she's just sticking with the Bible here," Wildmon said. "Her understanding of human sexuality, as it relates to the scripture, is correct."
The Huffington Post has reached out to Underwood's representative for comment. While there's been no word from the singer's camp just yet, it didn't sound like she had any regrets, based on how pleased she seemed by the Passion Conference gig in a Jan. 2 tweet.
Support HuffPost
Every Voice Matters
Before You Go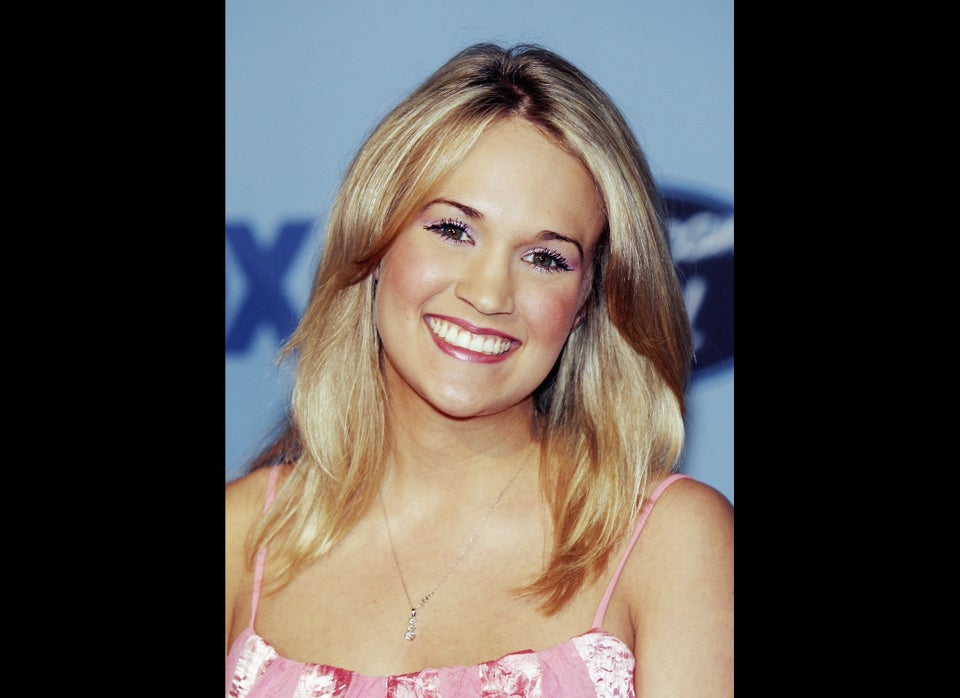 Carrie Underwood's Evolution
Popular in the Community