Country music star Carrie Underwood can do no wrong, but sometimes even she has trouble in the kitchen -- like the rest of us.
While prepping for a big Thanksgiving feast Wednesday night, Underwood took to Instagram to share a dessert fail we know all too well. When that one dessert you really want (and need!) to work out just won't cook properly and ends up setting off the smoke detectors.
Underwood captioned her photo, "On tomorrow's menu...pumpkin failure a la mode. #thanksgivingfail #sad #nodessert#smokedetector #ineedanewoven."
After all the excitement we can only hope Underwood took the lyrics of her new single to heart and took a "Smoke Break."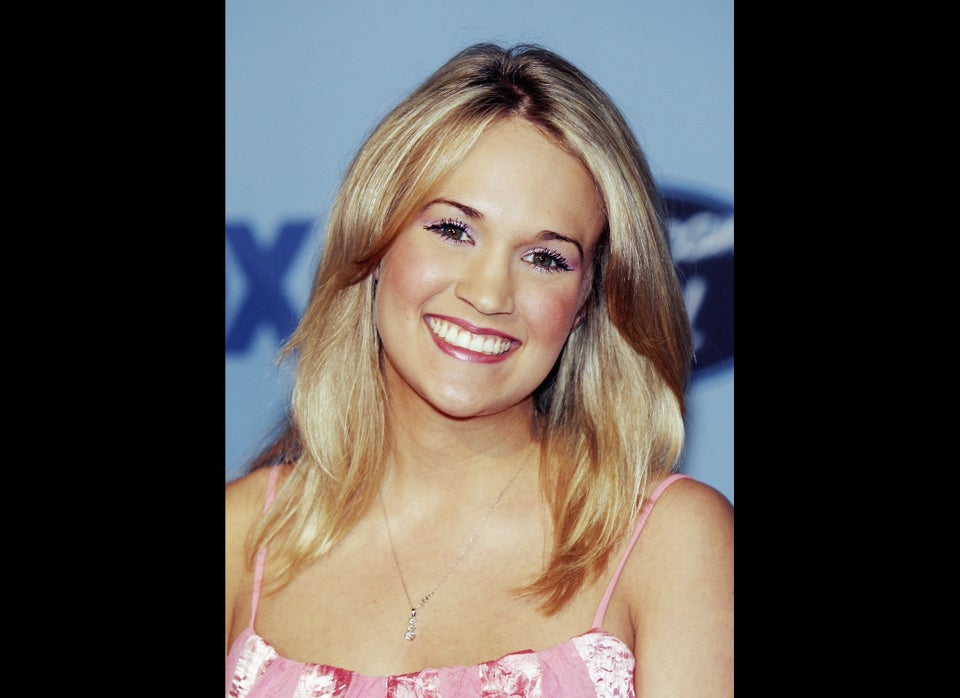 Carrie Underwood's Evolution
Popular in the Community