No parent cant escape the perils of diaper blowouts. Not even famous parents.
On Thursday, Carrie Underwood posted a hilarious Instagram photo of her 17-month-old son Isaiah wearing a shirt, fedora and "Sesame Street" diaper ― no pants.
"Some mornings, pants are optional...even when the fedora is not," she wrote in the caption, adding, "Just kidding, we had a blowout. #KeepingItReal #momlife"
Just another morning in the always chaotic world of parenting.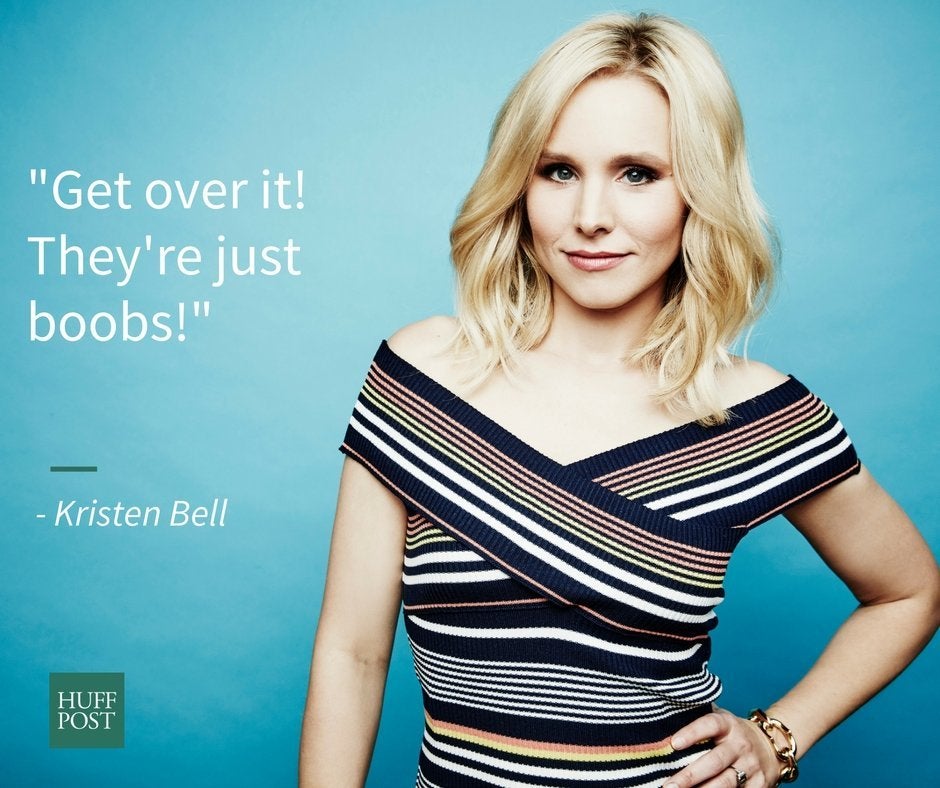 Celebrity Moms Who Have Stood Up For Breastfeeding