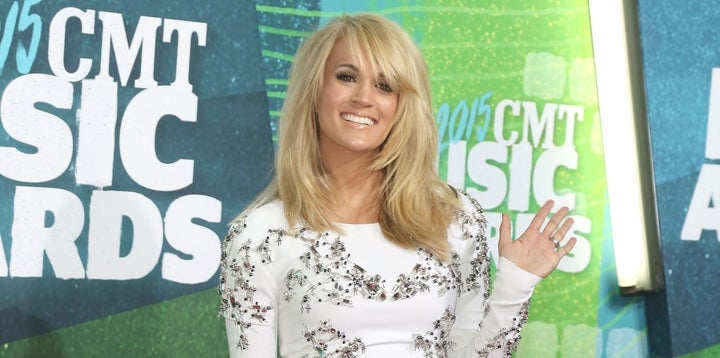 When it comes to parenthood, Carrie Underwood knows the mom guilt phenomenon all too well.
"You feel guilty about every single thing, every decision you make, everything you do," she told People magazine in a recent cover story interview. The country star, who gave birth to son Isaiah Michael Fisher in February, also opened up about breastfeeding, noting that she plans to nurse her baby "as long as I can take it."
"It's hard," she added. "My supply is pretty nil. We have to supplement with formula. I'm doing the best I can, you know?"
Underwood also got real when she talked about her postpartum body. Because she delivered her son via C-section, the singer says the four-leaf clover tattoo on her abdomen doesn't look the same anymore.
"It's not really a four-leaf clover anymore, it's a multileaf," she told the magazine. "It doesn't match up with the top! And I think most people deal with this after a C-section -- there's like a little pooch over the scar. It's something that I'm probably going to have forever."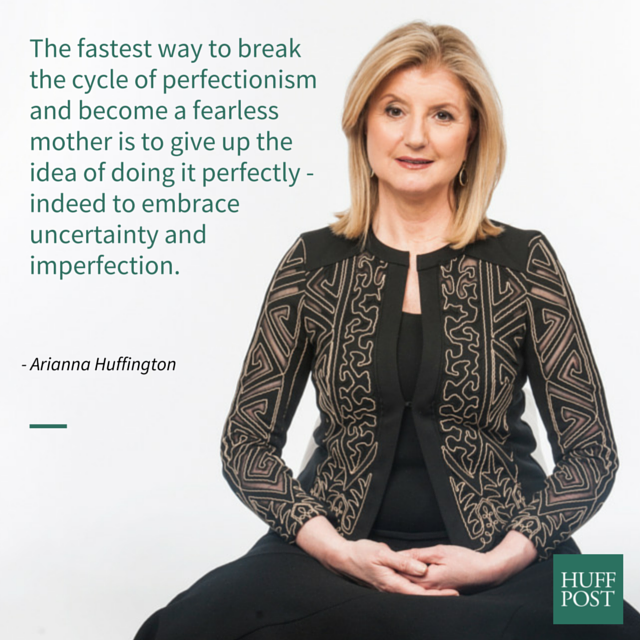 Celebrity Parenting Quotes