Going to the bathroom solo is a luxury parents don't always have.
Carrie Underwood shared a photo Sunday of two of her little ones outside the bathroom -- 1-year-old son Isaiah and one of her dogs. Even though the singer was trying to have some alone time, there were some guests peering under the door.
"Can't a mom just go to the bathroom in peace?" she wrote.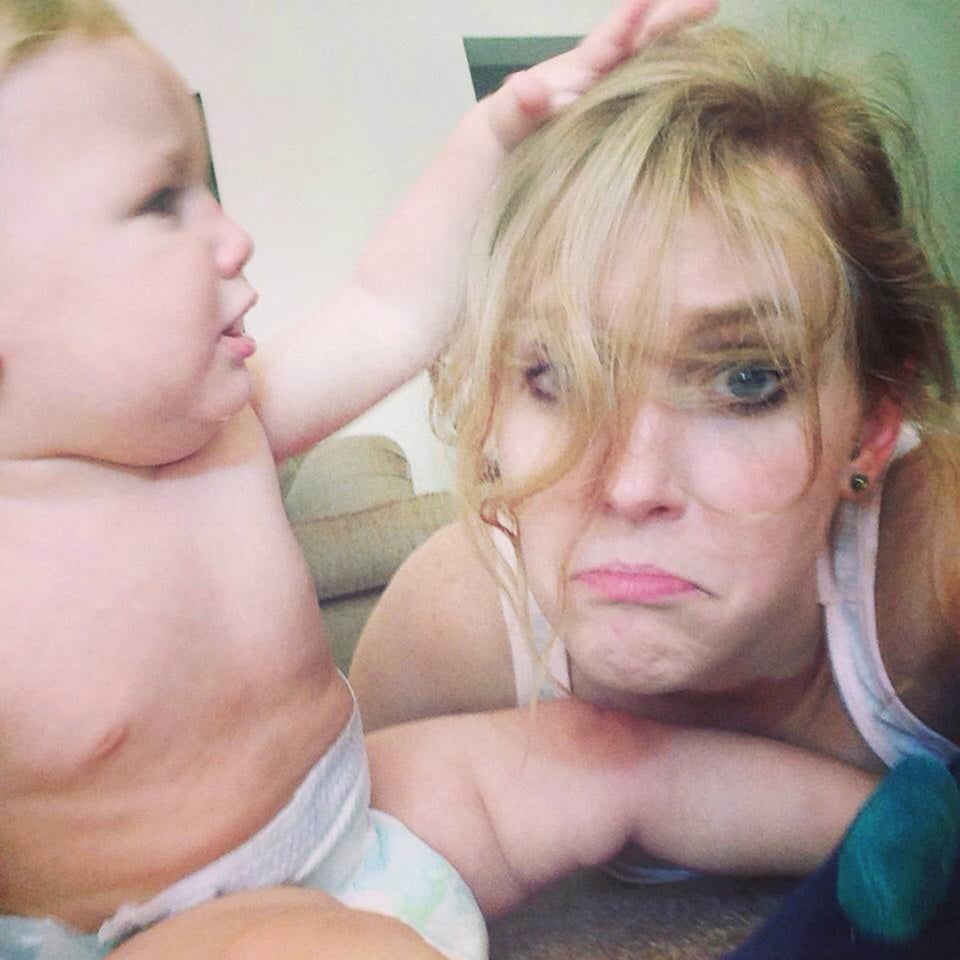 Moms' Honest Parenting Selfies