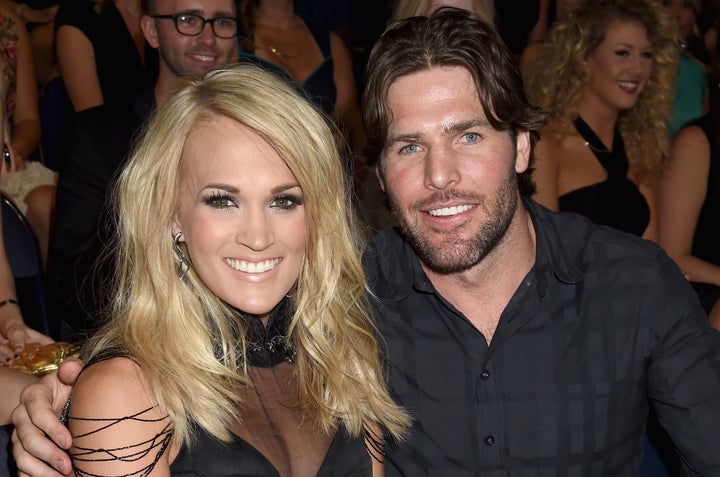 Carrie Underwood just can't keep track of all the celebrity divorces of late. (We feel ya, Carrie.)
"Everyone is getting divorced. They're dropping like flies! But we are good," Underwood said of her relationship with the hockey player.
The American Idol alum, who hosted the 2015 CMA Awards Wednesday night, told the mag she thinks her marriage remains stable in part because she met Fisher, 35, after they'd both become successful and experienced fame.
"It helped that we were both established before we were married," the 32-year-old said. "Neither one of us could be like, 'I didn't know it would be like this!'"
Another secret to their happy marriage? Giving each other space. When Underwood was busy recording her latest album, Fisher told Us Weekly he left her to do her thing.
"I stay out of her way," the NHL player said with a laugh. "I go golfing or go fishing or something."
It also probably helps that the couple, who welcomed their first child -- a boy, Isaiah -- in February -- make date night a priority. In September, the "Smoke Break" singer shared a sweet selfie of the pair headed out for the night: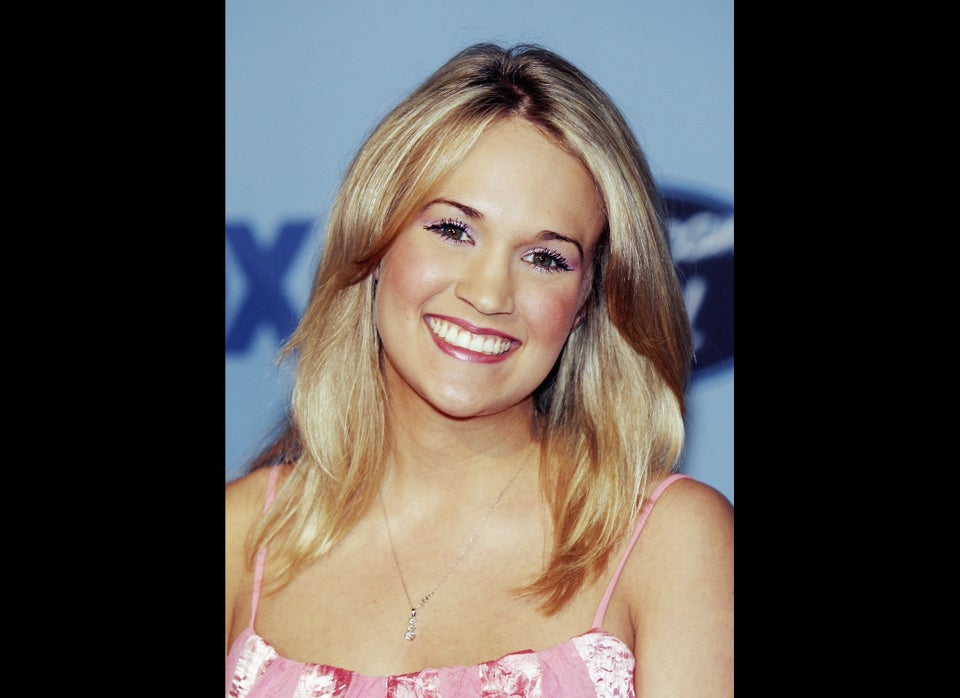 Carrie Underwood's Evolution