After two years of marriage to hockey player Mike Fisher, Carrie Underwood says she isn't concerned about infidelity.
In the February issue of Allure, the country singer revealed that people have asked her if she's worried about Fisher cheating on her -- but the truth is, she's not.
"We've seen a lot of celebrities, professional athletes, not exactly always being on their best behavior away from girlfriends, wives, families," Underwood said. "And I've never had to worry about him because I've never trusted anybody so completely. Or I didn't know the true meaning of trust. He just...he just wouldn't do that."
Click through the slideshow below to see photos of Underwood's beauty evolution.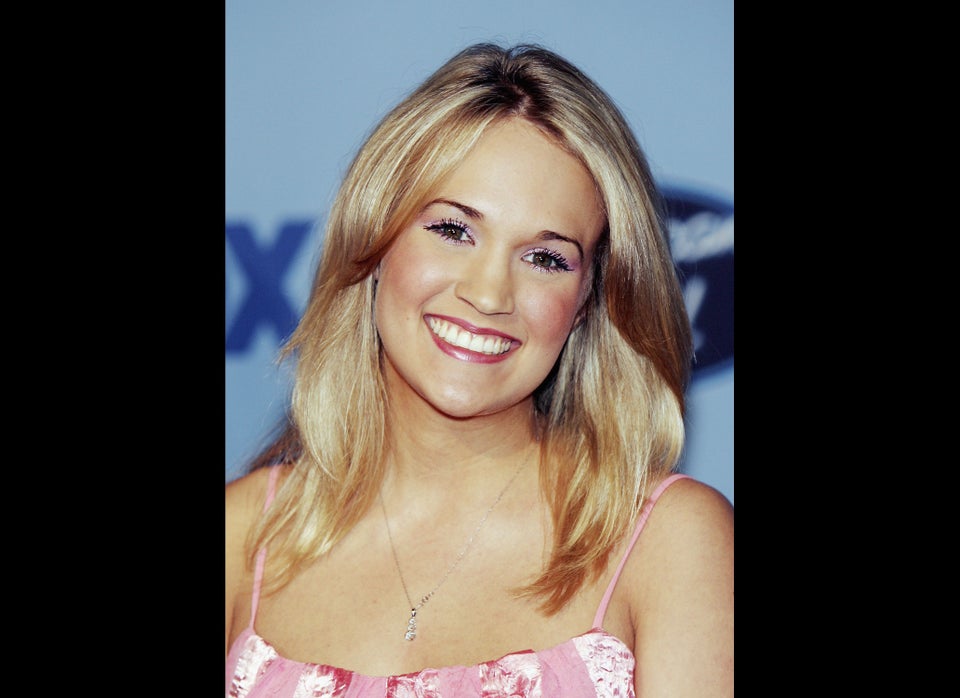 Carrie Underwoods Beauty Evolution (PHOTOS)
Related