Rashida Jones and Carrie Underwood joined Jimmy Fallon on his show last night (Nov. 28) in a medley of pop-hits-turned-holiday-songs, for epic results.
The trio performed Daft Punk's "Get Lucky," Katy Perry's "Roar," Lorde's "Royals," Robin Thicke's "Blurred Lines," Icona Pop's "I Love It," The Lumineers' "Ho Hey," and our favorite by far -- Miley Cyrus' "Wrecking Ball," the AMA edition, digital Pilgrim cat included.
Dare we say Underwood was better than the original? Watch above and sing along!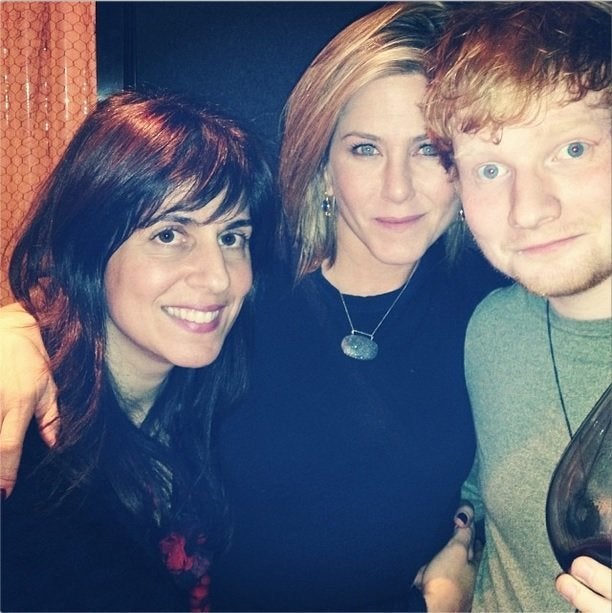 Celebrities' Thanksgivings 2013
Popular in the Community