"In honor of 'Labor' Day, Ace & Penny would like to make an announcement. Their parents couldn't be happier!" the American Idol alum tweeted on September 1, accompanied by a photo with her two dogs in adorable "big brother" and "big sister" shirts.
This will be the singer's first child with her husband, NHL player Mike Fisher. In response to Underwood's announcement, the dad-to-be jokingly tweeted that the couple is getting another dog and then offered up a funny baby name suggestion.
Congratulations Carrie and Mike!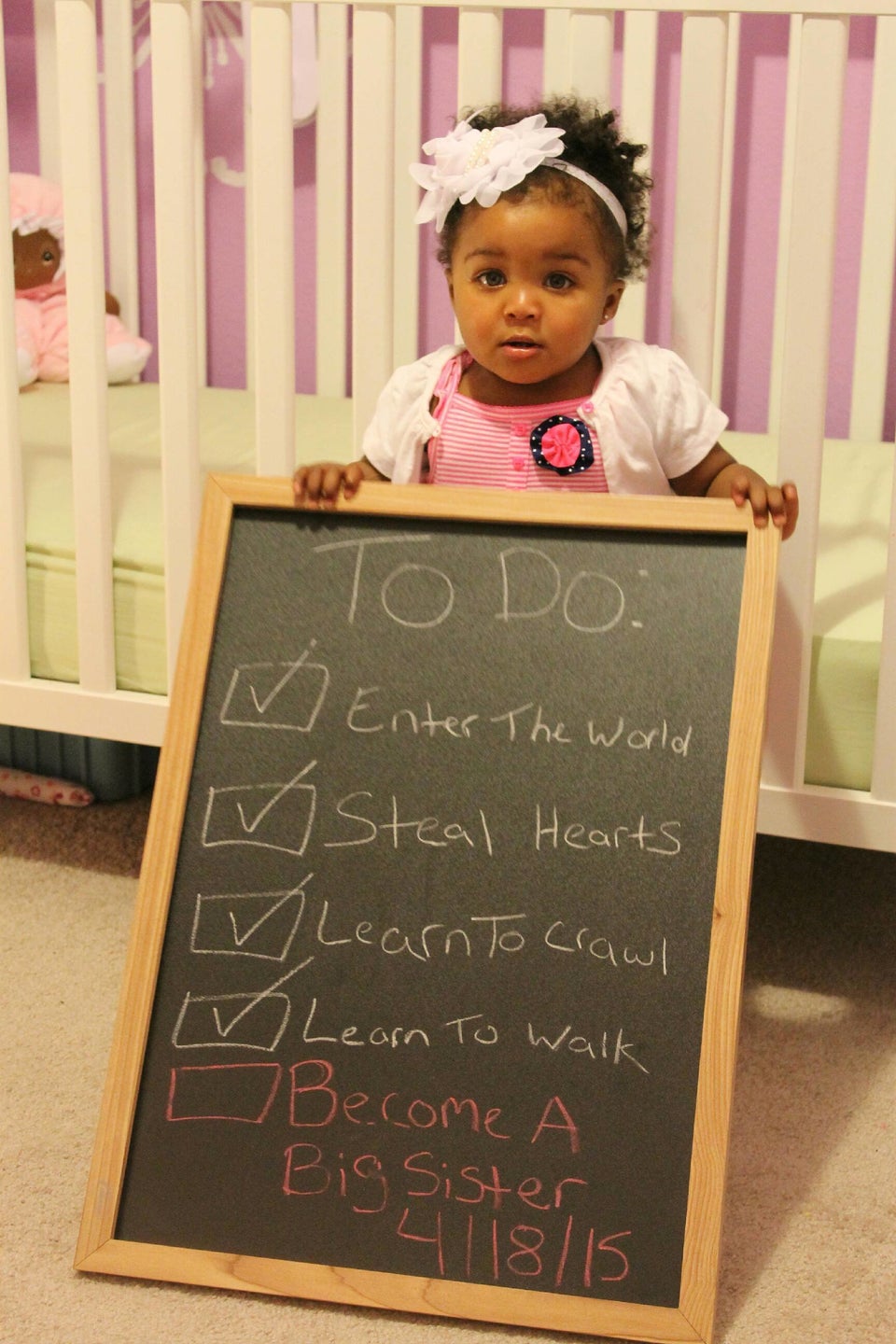 Creative Pregnancy Announcements