As a new mom, country star Carrie Underwood knows a thing or two about multitasking.
On Tuesday, Underwood posted a video on Instagram that shows her doing a set of squats while holding her baby son Isaiah, who was born in February.
"Sometimes we just have to make it work!" she wrote in the caption, which resonated with many fellow parents. As one commenter said, "So true! Love this! This shows what real mamas have to do to get it done!"
Working out with Isaiah wasn't a total breeze, however. In a follow-up Instagram, Underwood showed how things got a little out of hand.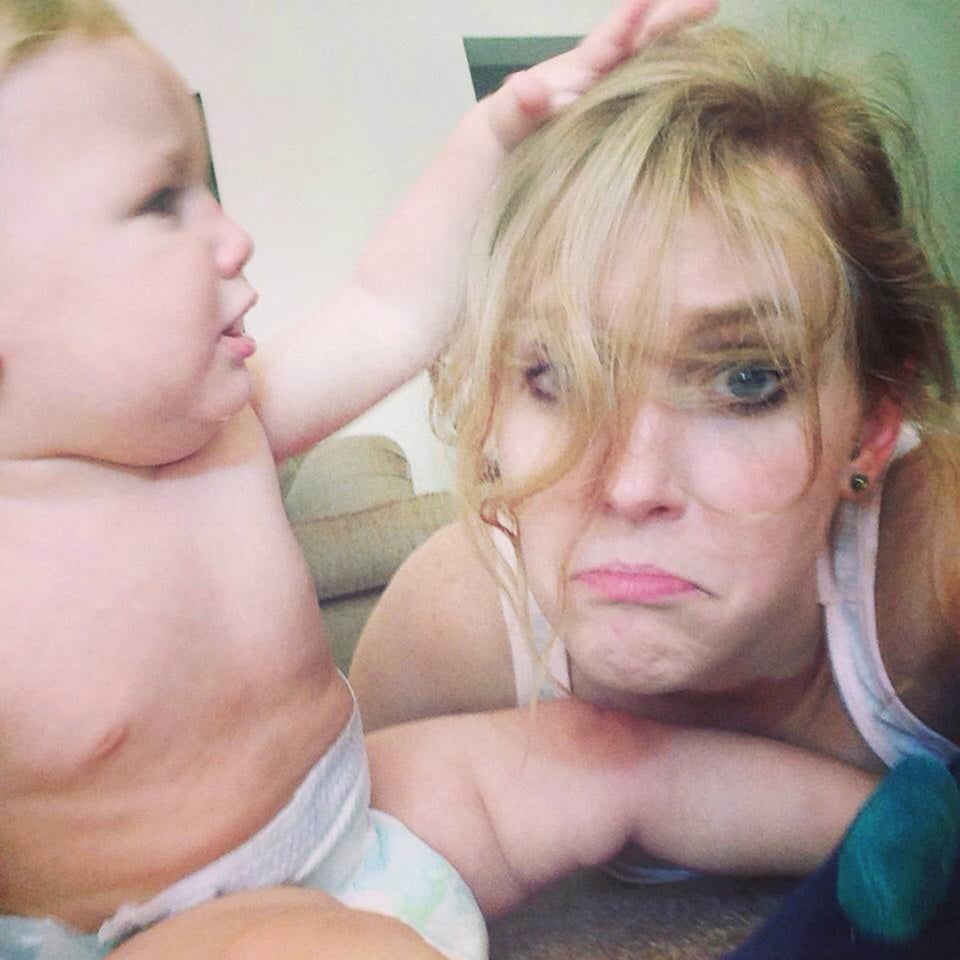 Moms' Honest Parenting Selfies