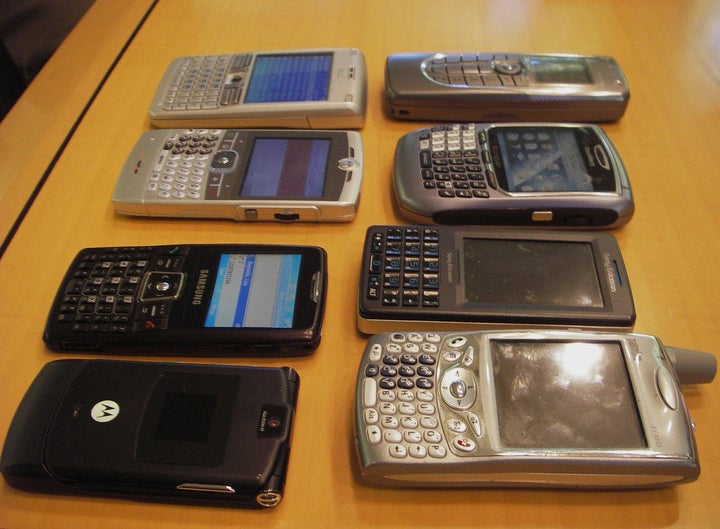 You might have heard about Carrier IQ, the software that comes pre-installed on millions of smartphones that has the capability to record and store your keystrokes, the text messages you send and receive, the Internet websites you visit and more. If you own a smartphone -- a BlackBerry, an iPhone, an Android, a Windows Phone, whatever -- you are probably wondering whether or not Carrier IQ is on your smartphone, and if it is, how you can remove it.
The furor over Carrier IQ started with the discovery of the nosy software on Android smartphones and is only getting noisier (Senator Al Franken recently asked Carrier IQ for an explanation of its practices).
Unless you have a rooted Android device, you won't be able to see if your phone is running Carrier IQ. But here's what we know:
- No Nexus smartphones (the Google Nexus One, the Nexus S and the Galaxy Nexus) have Carrier IQ software, according to a source who spoke with The Verge. That source also claimed that no Motorola Xoom tablets have Carrier IQ.
- Verizon, the largest mobile carrier in the United States, told GigaOM in an email that it did not install Carrier IQ on any of its smartphones.
- Sprint has issued a statement to The Verge. They do use Carrier IQ -- from their statement:
Carrier IQ provides information that allows Sprint, and other carriers that use it, to analyze our network performance and identify where we should be improving service. We also use the data to understand device performance so we can figure out when issues are occurring. We collect enough information to understand the customer experience with devices on our network and how to address any connection problems, but we do not and cannot look at the contents of messages, photos, videos, etc., using this tool. The information collected is not sold and we don't provide a direct feed of this data to anyone outside of Sprint.

- AT&T and T-Mobile have not yet issued statements.
- The Kindle Fire tested negative for Carrier IQ, per Gizmodo.
- On Android phones, developer Trevor Eckhart has written an app that can detect and possibly remove Carrier IQ; however, your Android phone has to be "rooted," a step that the non-tech-savvy probably should not take. Better to wait for Carrier IQ and the carriers to resolve this mess than to risk bricking your phone, voiding the warranty or opening yourself up to malware.
Research in Motion told Business Insider that its phones do not have Carrier IQ preinstalled, nor does it authorize its carriers to do so. This does not mean, however, that carriers have not installed Carrier IQ without authorization.
RIM is aware of a recent claim by a security researcher that an application called "CarrierIQ" is installed on mobile devices from multiple vendors without the knowledge or consent of the device users. RIM does not pre-install the CarrierIQ app on BlackBerry smartphones or authorize its carrier partners to install the CarrierIQ app before sales or distribution. RIM also did not develop or commission the development of the CarrierIQ application, and has no involvement in the testing, promotion, or distribution of the app. RIM will continue to investigate reports and speculation related to CarrierIQ.

Carrier IQ, the now infamous "rootkit" or "keylogger", is not just for Android, Symbian, BlackBerry, and even webOS. In fact, up through and including iOS 5, Apple has included a copy of Carrier IQ on the iPhone. However, it does appears to be disabled along with diagnostics enabled on iOS 5; older versions may send back information in more cases. Because of that, if you want to disable Carrier IQ on your iOS 5 device, turning off "Diagnostics and Usage" in Settings appears to be enough.

I am reasonably sure [Carrier IQ on the iPhone] has no access to typed text, web history, passwords, browsing history, or text messages, and as such is not sending any of this data remotely.

Still worried? To disable Carrier IQ on the iPhone:
1. Go into Settings.
2. Go into General.
3. Go into About.
4. Go into Diagnostics and Usage.
5. Click "Don't Send." On the chance that your iPhone does indeed have Carrier IQ installed, the information it is gathering will no longer be sent to Apple.
"We stopped supporting CarrierIQ with iOS 5 in most of our products and will remove it completely in a future software update. With any diagnostic data sent to Apple, customers must actively opt-in to share this information, and if they do, the data is sent in an anonymous and encrypted form and does not include any personal information. We never recorded keystrokes, messages or any other personal information for diagnostic data and have no plans to ever do so."

So, there you have it. Gizmodo has a list of smartphones, manufacturers and carriers that do not have Carrier IQ installed that it is constantly refreshing, and we'll keep updating you with the latest on the Carrier IQ saga as it developers. Until then, we'll be awaiting new statements from mobile carriers, handset makers and Carrier IQ itself on what the plans are to correct what seems like an invasion of privacy.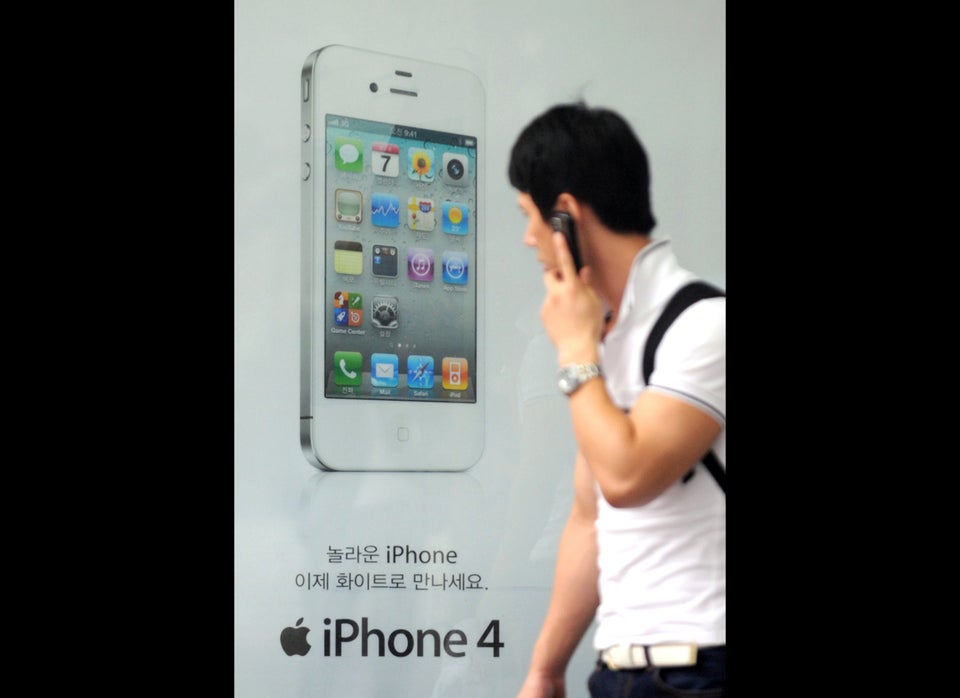 13 Most Vulnerable Smartphones of 2011
Related
Popular in the Community