 Mobile software company Carrier IQ has responded to the massive outcry following researcher Trevor Eckhart's damning video that exposes a CIQ app embedded deep into the operating software on many smartphones. According to Eckhart, the software shown in the video logs text messages, dialed calls, URL searches and more -- all without the user's knowledge.
While some believe that CIQ's software may violate users' rights to privacy, the company disagrees.
In a statement emailed to The Huffington Post, CIQ asserts that its software, which is not easily removed by the average user, is merely a diagnostic tool used by its mobile operator customers to assess and improve the quality of a network's services.
"Carrier IQ acts as an agent for the Operators," the company said in its statement.
"We measure and summarize performance of the device to assist Operators in delivering better service," the statement also read. "[O]ur software does not record, store or transmit the contents of SMS messages, email, photographs, audio or video."
CIQ said that its services are used to address problems with call quality and device battery life.
In an interview with AllThingsD, Carrier IQ CEO Larry Lenhart said that operators -- not Carrier IQ -- decide what data to collect from users. "They make that decision based on their privacy standards and their agreement with their users, and we implement it," Lenhart said.
The emailed statement from CIQ goes on to state that users' data is transmitted only to the mobile operators who use the company's services. "Carrier IQ does not sell personal subscriber information to 3rd parties," the company said.
CIQ admitted that, while it transmits data to mobile operators via encrypted channels, the ultimate security of that data rests in the hands of the operators.
As a result of the controversy, a number of mobile carriers and device manufacturers have come forward to clarify their relationship with CIQ. Take a look at our slideshow (below) to read statements from Apple, Google, Microsoft, Verizon, AT&T, HTC, Nokia, RIM and others.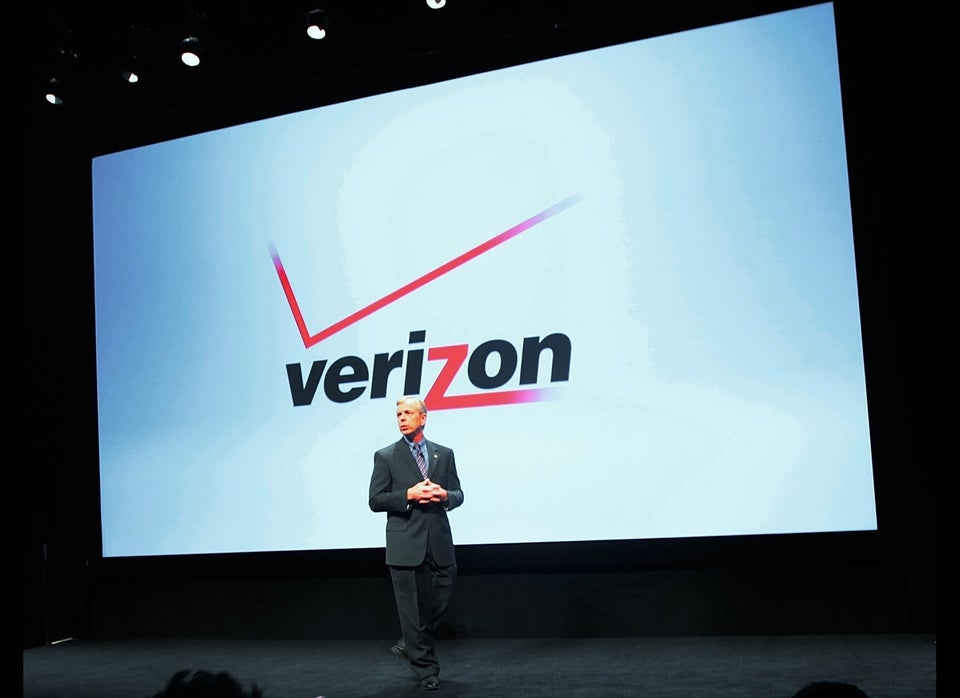 Related
Popular in the Community