Layoffs are set to begin next month at a Carrier factory in Indianapolis that made national news last year for making a deal with President Donald Trump to keep workers in Indiana.
"The jobs are still leaving," Robert James, president of United Steelworkers Local 1999, told CNBC on Thursday. "Nothing has stopped."
Not all of the jobs were saved.
Trump said in December that the plant's workers would have a "great Christmas" as a result of his deal.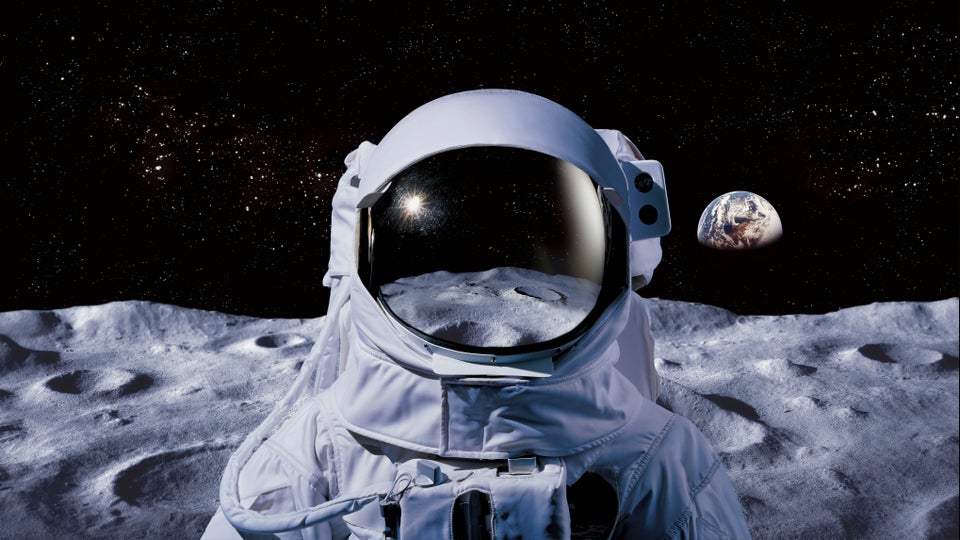 Jobs You Wouldn't Think Are Threatened By Robots, But Are
Popular in the Community