Even in the wildly innovative world of craft beer today, it's still possible to invent something new.
The Australian Broadcasting Company reports that the brewery collaborated with local farmer Richard Gorman to develop the beer; he contributed all the carrots used to make it. The brew looks almost as orange as a cup of Fanta and apparently tastes strongly of carrots. The brewery has so far released 1,200 liters of the stuff, but to date it's available only at bars in northern Australia and at 4Hearts Brewery.
Several breweries, including Short's Brewery in Michigan, have experimented with carrot cake-flavored beer before. And in December 2013, Delaware's Dogfish Head, which is known for its experimental brews, came out with a beer called "Wild Carrot Seed Ale," although the "wild carrot" referred to in the title is more commonly known as Queen Anne's Lace, and is rather different from carrots you'd buy at the supermarket.
Yet 4Hearts is surely among the first breweries to try using fermented carrot juice to try to craft a beer that actually tastes like carrot. The only comparable beer we could find was one made by Twisted Pine Brewing Company in Colorado called Roots Revival, which was "brewed with 300 pounds of farm-fresh carrots" -- and they only made one small batch of it back in February 2013.
Even though fruit-based beers and shandies have started to gain popularity in recent years, vegetable beers remain exceedingly rare. A few breweries have released beers made from sweet potato, and a few have used rhubarb, often in conjunction with strawberry, but that's about it. Some other ingredients you might be tempted to mention in the same context -- such as pumpkin, cucumber or jalapeño -- are, in fact, fruits.
This dearth is probably due to the difficulty of integrating vegetables into beer. Few vegetables contain enough sugar to be a valuable part of a wort, and few have strong enough flavors to work well as infusions. (Unlike, say, coffee, chocolate and grapefruit, all staples of enterprising brewers across the country.)
Yet the green juice movement has acclimatized many people to the idea of drinking their vegetables, and the craft beer world is always looking for new frontiers. So it feels like it won't be long before some brewery comes out with more vegetable-based beers. Just think: You could call one "kale ale."
Support HuffPost
A No-B.S. Guide To Life
Related
Before You Go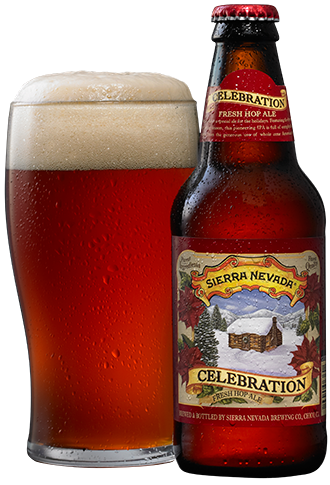 Zymurgy's Top 11 Craft Beers For 2013
Popular in the Community