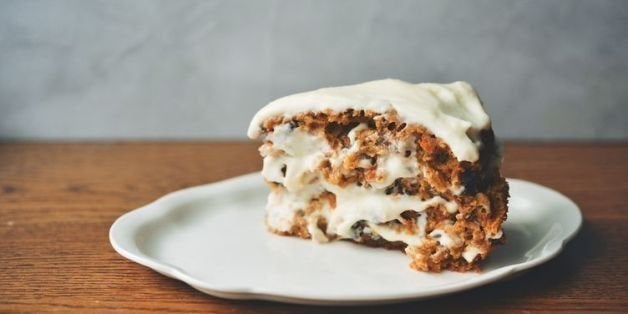 In the world of cake, there are many great options. Flourless chocolate, red velvet, funfetti, the list goes on and on. And then, there's carrot -- the only cake that uses a vegetable as its main ingredient and proudly tells the world about it. This cake is daring. This cake is bold. And this cake is putting all other cakes to shame.
If someone had never tried carrot cake before -- unlikely, but possible -- they'd probably think it was the worst idea any baker ever had. But then, then, with one taste all worries of earthy flavors and crunchy crudites would quickly give way to sweet, sweet cream cheese frosting and a moist crumb that's rich with flavor.
Carrot cake is the one cake that's gone up against all odds to rise to the top -- and that's why it deserves a momentary spotlight. Take a minute to gawk at the most delicious carrot cake recipes around.
Carrot Cake With Brown Butter Cream Cheese Frosting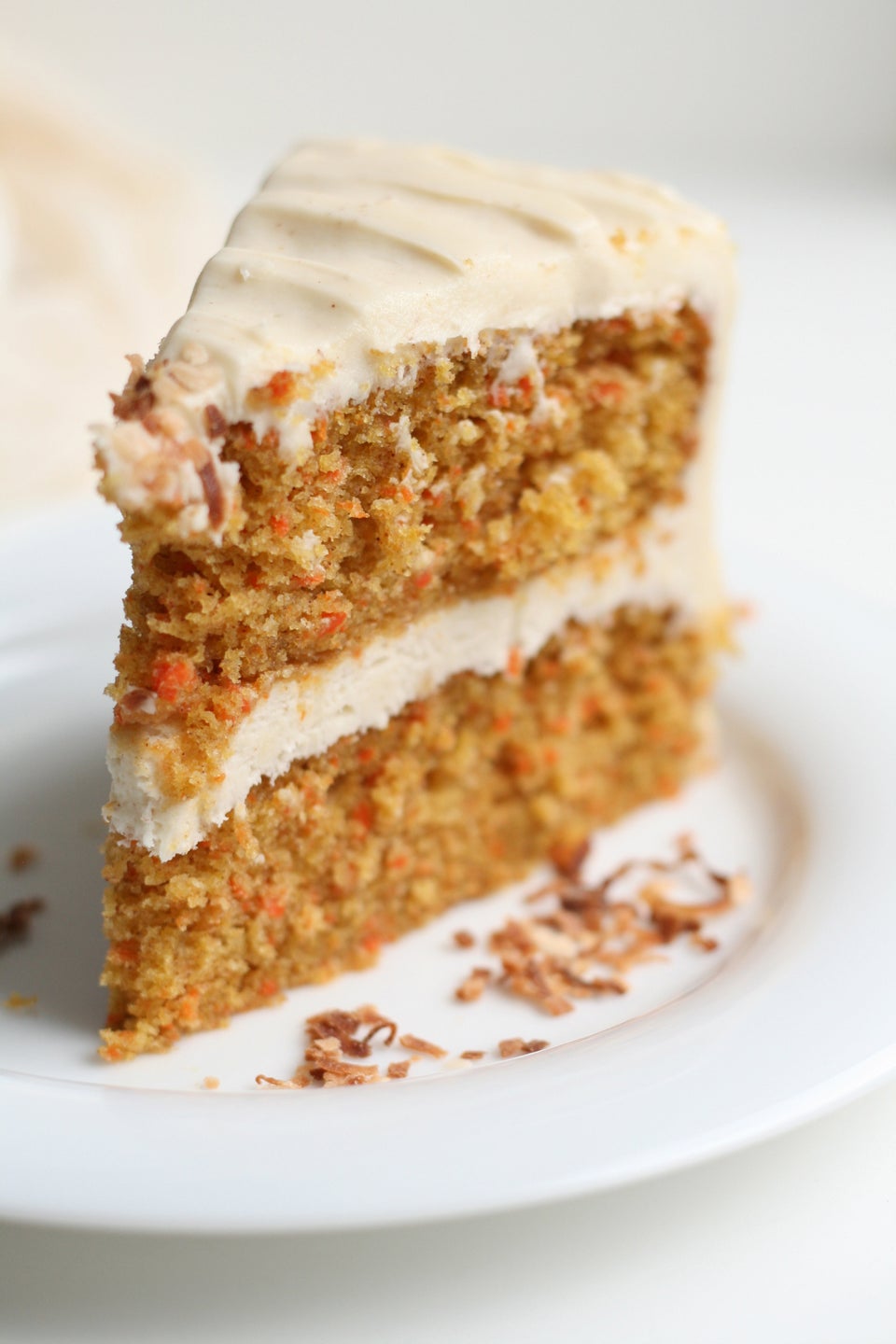 Carrot Cake Baked Donuts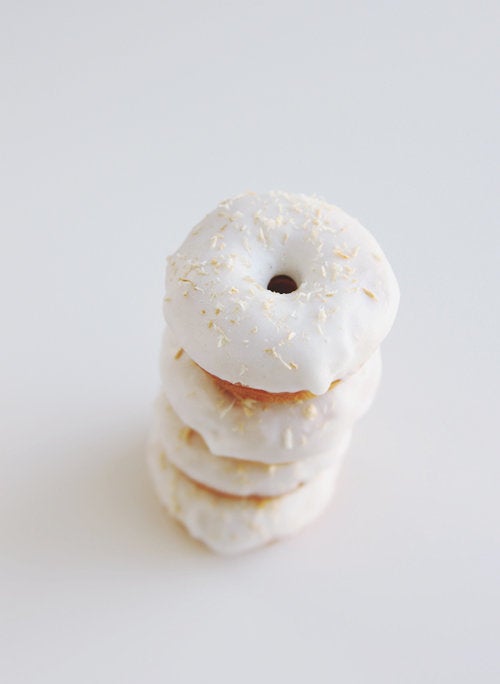 Carrot Cake Cheesecake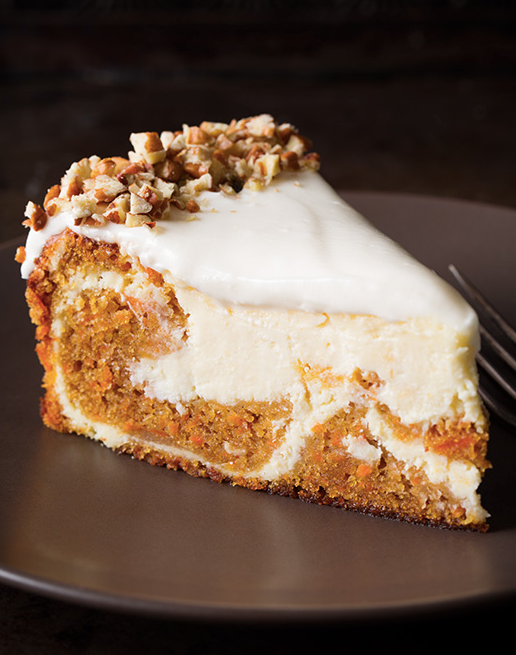 Carrot Cake Sandwich Cookies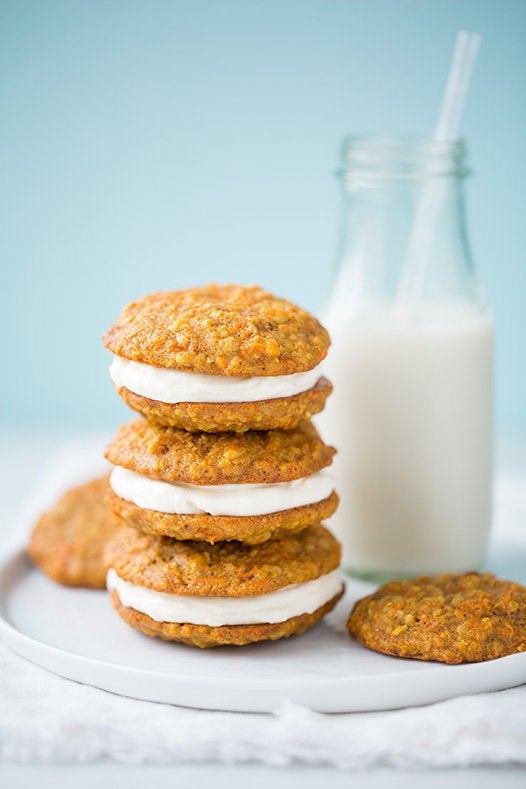 Everything Carrot Cake + Swiss Cream Cheese-Mascarpone Frosting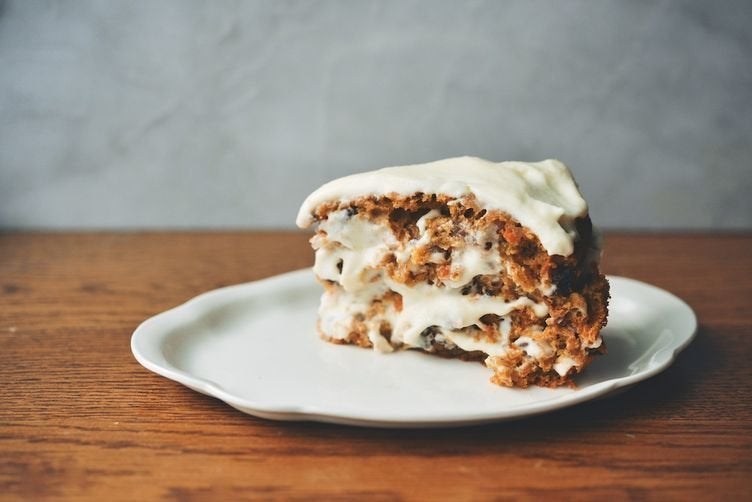 Whole-Grain Vegan Carrot Cake Loaf With Lemon Glaze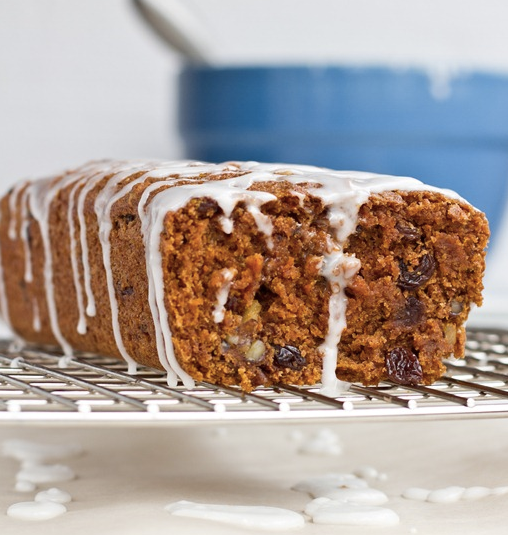 Angela Liddon/Oh She Glows
Carrot Cake With Cardamom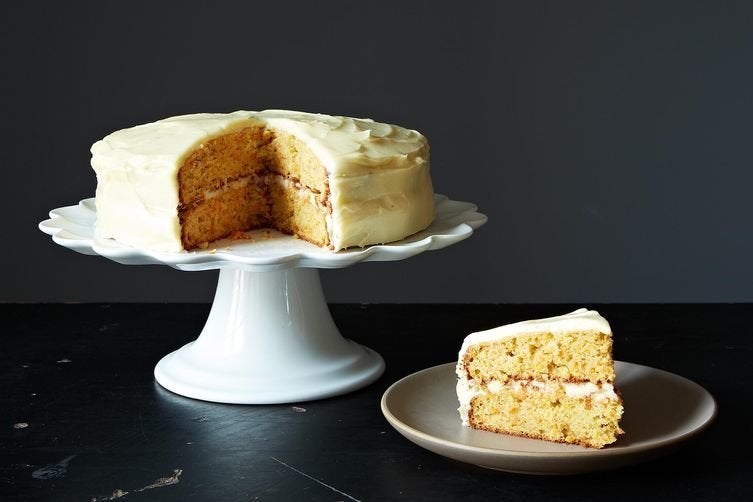 Carrot Cake Pancakes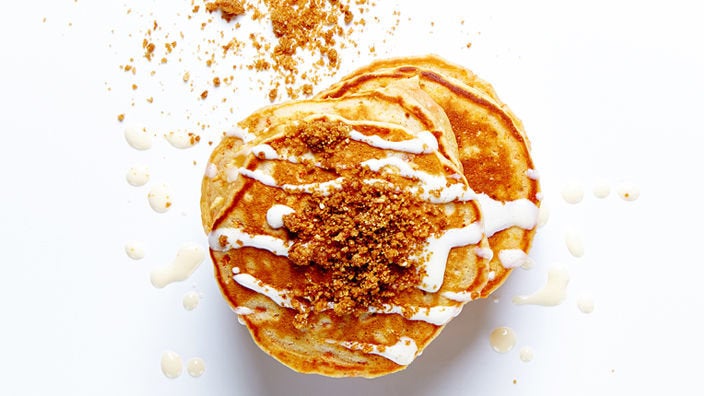 Carrot Cake Waffles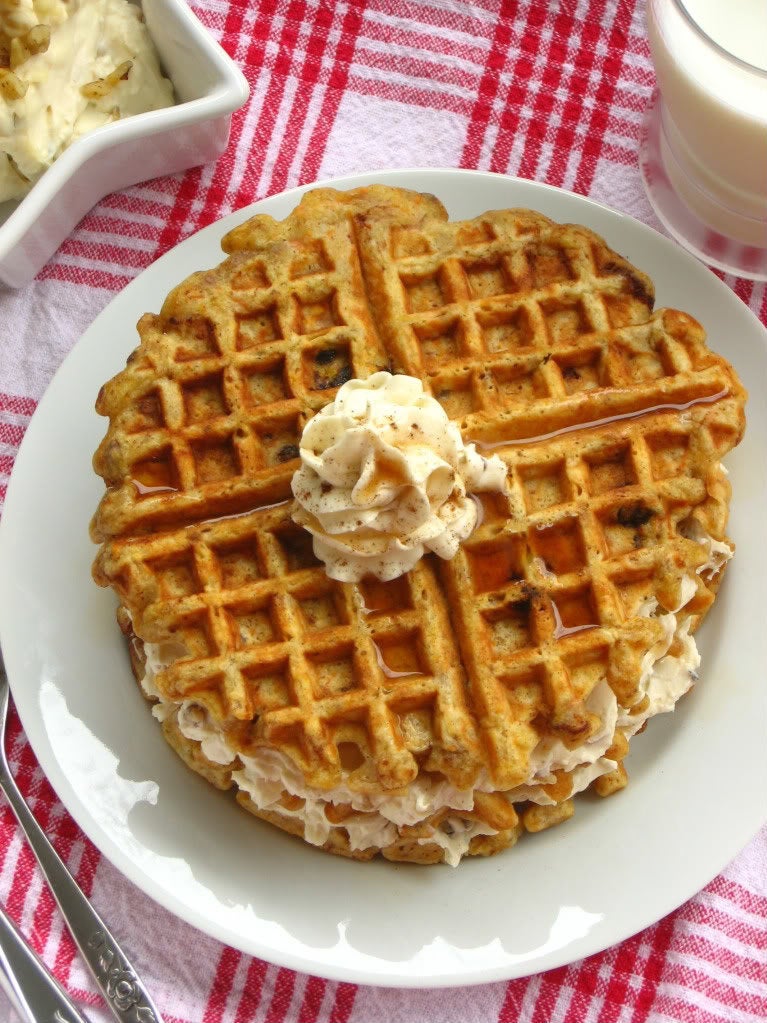 Super-Moist Carrot Cake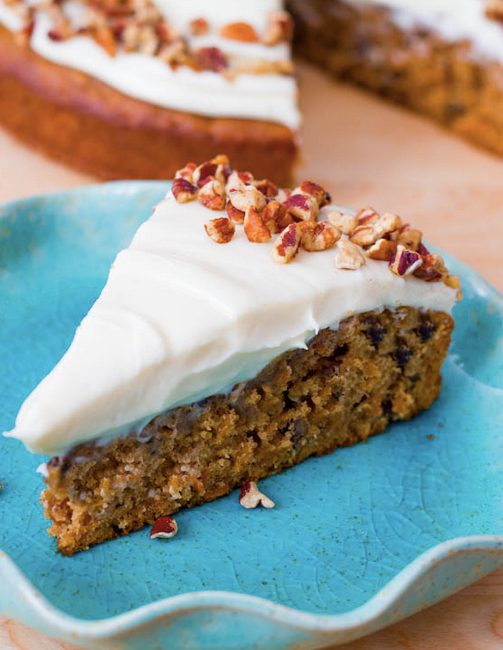 Carrot Cake Bars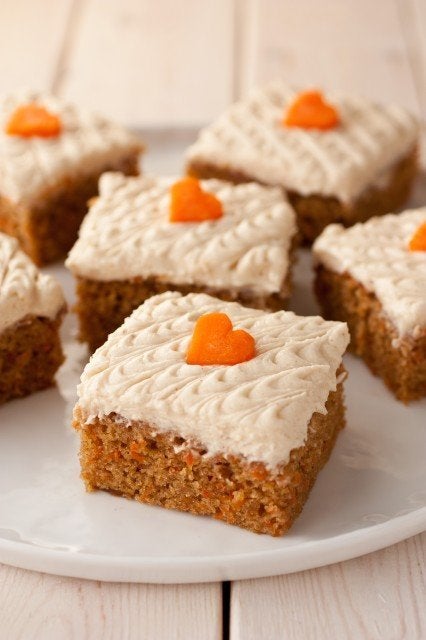 Carrot Cake Cookies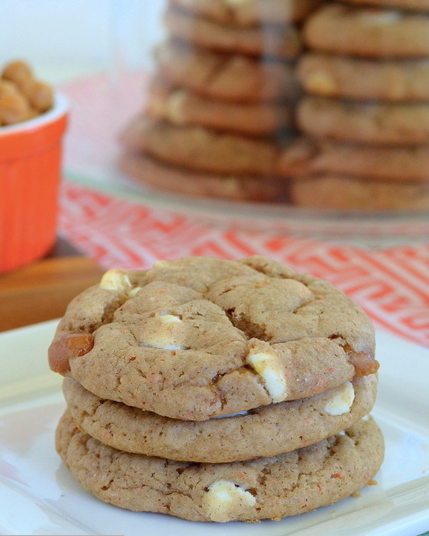 Carrot Cake Trifle
Carrot Cake Gooey Bars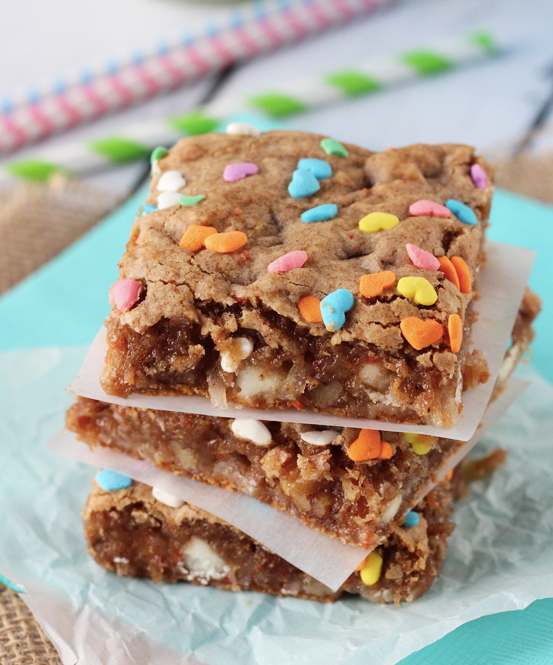 Birthday Cake Recipes