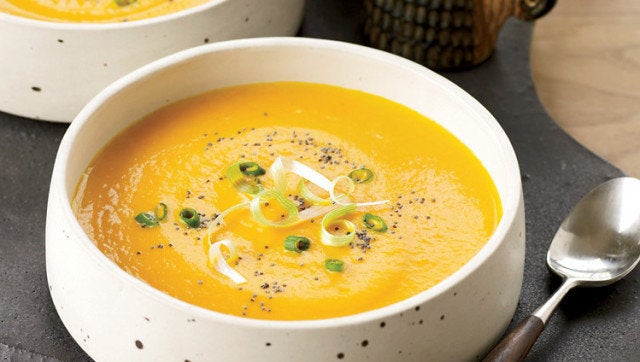 It's that time of year. The time when we crave, even need, soup. When all of our produce is just begging to be pureed into hearty and creamy soups. Most people turn to pumpkin and butternut squash when fall begins, but we're making a case for carrot soup.
Carrots are the workhorse of the kitchen, always serving as a base to flavor sauces and soups. But when they get to be the star of the show, they simply shine.
Looking for a good chicken soup recipe? Look no further.