Don't bother applying to Tennessee's Carson-Newman University if you're gay, pregnant or an unwed mother.
The private Southern Baptist college, which is located in Jefferson City, Tennessee, has been granted a "religious exemption" from Title IX, which prohibits discrimination on the basis of sex in educational programs and activities, by the federal government. Under the exemption, officials will be allowed to reject LGBT people, unwed mothers, women who have had an abortion and women who "may" be pregnant, WVLT reports.
Dr. Randall O'Brien, who is the university's president, had requested the exemption in a letter addressed to the federal government in May. O'Brien said the waiver won't impact Carson-Newman's admission policies, but will rather "further establish our identity as a religious school."
"This is who we are as a Christian university," he told WVLT. "These are our religious principles, and in a changing world, we would like to reaffirm that this is who we are and who we intend to be."
In an interview with The Knoxville News-Sentinel, O'Brien clarified that the application for the exemption had been suggested by the university's attorney, Jim Guenther. He said that the exemption would not prompt the university to "discriminate against our students or any student applying to Carson-Newman," but simply allow the school to "operate according to religious principles."
Guenther, O'Brien said, has recommended that other area Christian schools follow suit.
Still, Carson-Newman alumni aren't quite as convinced. Jared Champion, who graduated from the university in 2003, told The Knoxville News-Sentinel that he was "absolutely humiliated" by the news, and believes that it will impact the value of his degree as he progresses in his career as a college professor.
"As I move forward and put in job applications, and the like, I'm going to have to put in an addendum… to let them know that the values that Carson-Newman now represents are not mine," he said.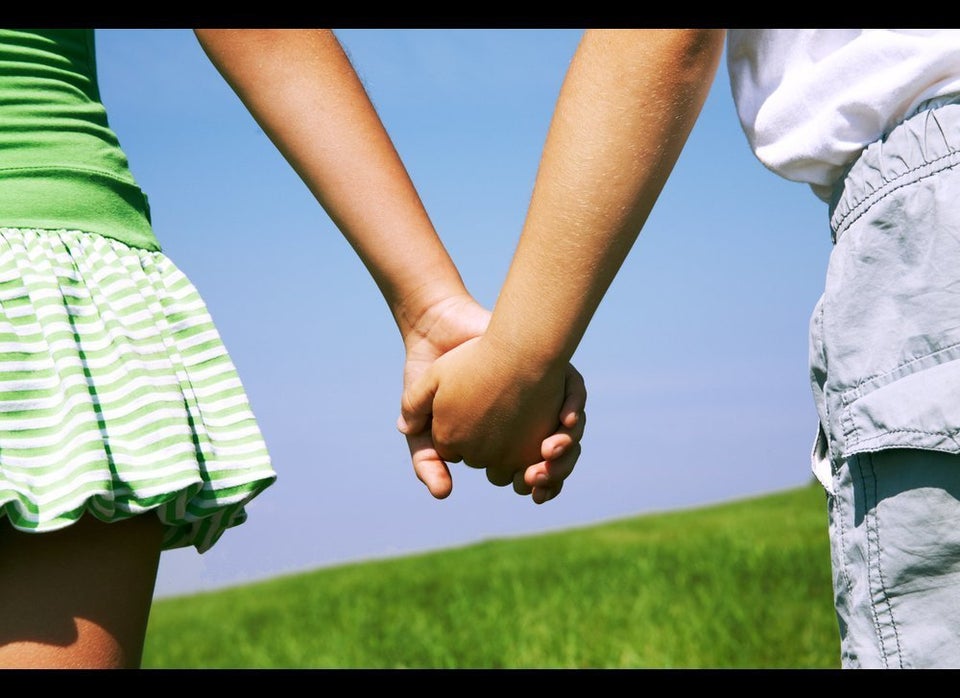 Weird Things Banned At Schools
Popular in the Community