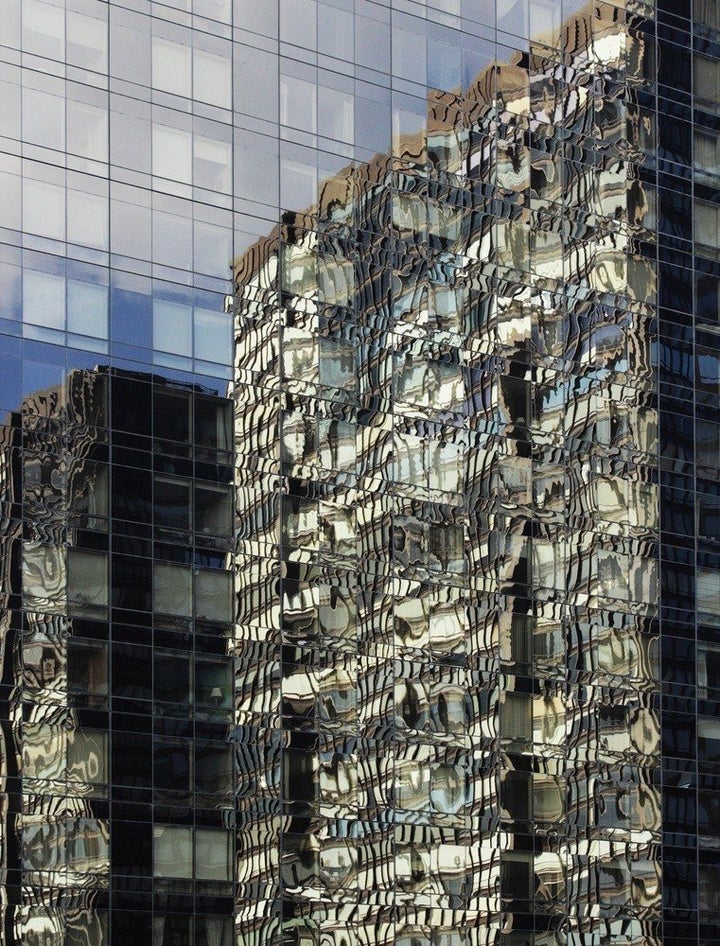 In his last two trips to New York City, 46-year-old German photographer Carsten Witte focused his lens on a particular urban phenomenon: the intricate reflections on the sides of skyscrapers.
"I started shooting the reflections on my two latest trips in 2007 and 2012," he told The Huffington Post in an email. "I was fascinated by the mimkry [sic] kind of forms and light in the surfaces of all the glass covered buildings. To me it seems like they were corresponding with each other in a code of fractal pieces. It literally puzzled me."
Out of context, Witte's photos appear almost as abstract art. He's collected them in a series he calls "NYC Fractal."
Witte was born and lives in Hamburg, where he'll be exhibiting his work at Photography Galerie starting on February 28th. For more of his work, head over to his website, or visit his Behance and Facebook pages.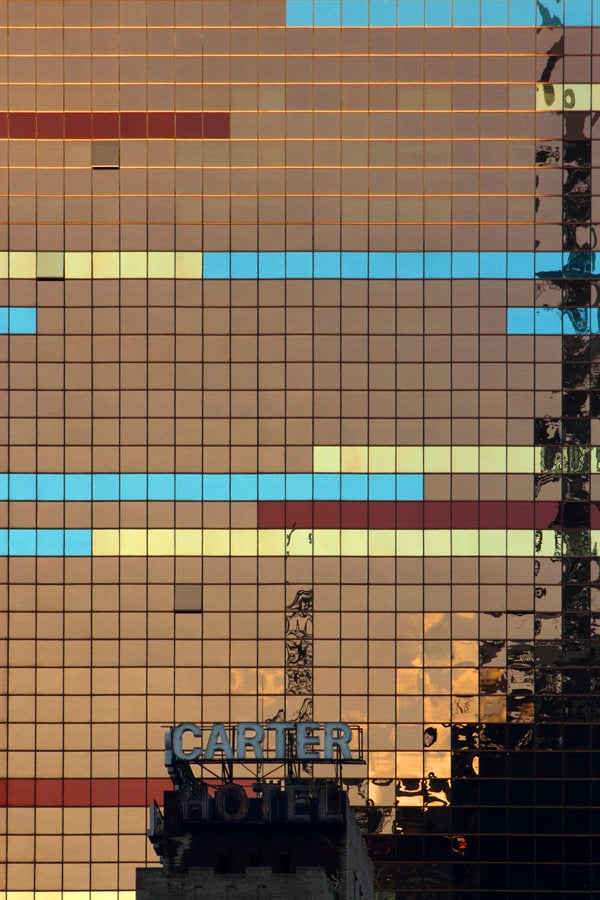 'NYC Fractal' By Carsten Witte
Popular in the Community