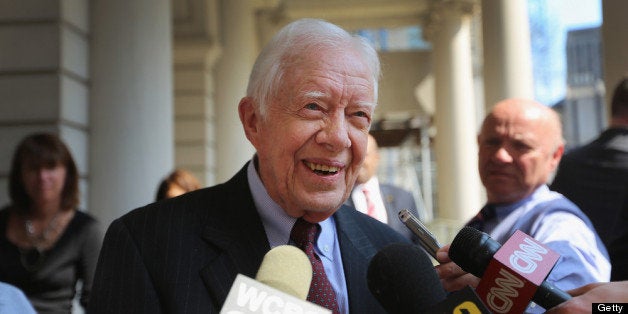 President Jimmy Carter waded in the tricky waters of gender and religion in an interview with Time.com in which he said that the Catholic church was wrong not to ordain women.
In anticipation of a conference called 'Mobilizing Faith for Women' to be held at The Carter Center this week, the former President and current Sunday school teacher was asked if "religion can be a force for women's rights instead of a source of women's oppression" by Time's Elizabeth Dias.
The former president said that there was movement towards equality in the major world religion but that religion had done much to support discrimination by 'ordaining' that women were not equal to men:
This has been done and still is done by the Catholic Church ever since the third century, when the Catholic Church ordained that a woman cannot be a priest for instance but a man can. A woman can be a nurse or a teacher but she can't be a priest. This is wrong, I think.
There is a small but growing movement of dissident Catholics that is ordaining women as priests outside of the official Catholic Church hierarchy. According to a New York Times/CBS News poll, seventy percent of U.S. Catholics believe that women should be allowed to be priests.
Carter also lamented the backward movement of his former denomination. In the last decades, the Southern Baptist Convention reversed its former gender equality policies around the ordination of women, which Carter cites the reason he and his wife Rosalynn left the denomination.
Carter named the Apostle Paul's letter to the Galatians as the Christian scripture he looks to to support equal rights between men and women. It reads:
There is neither Jew nor Gentile, neither slave nor free, nor is there male and female, for you are all one in Christ Jesus.
To read the entire interview with Carter on religion and gender, go to Time.com
Support HuffPost
The Stakes Have Never Been Higher
Related
Before You Go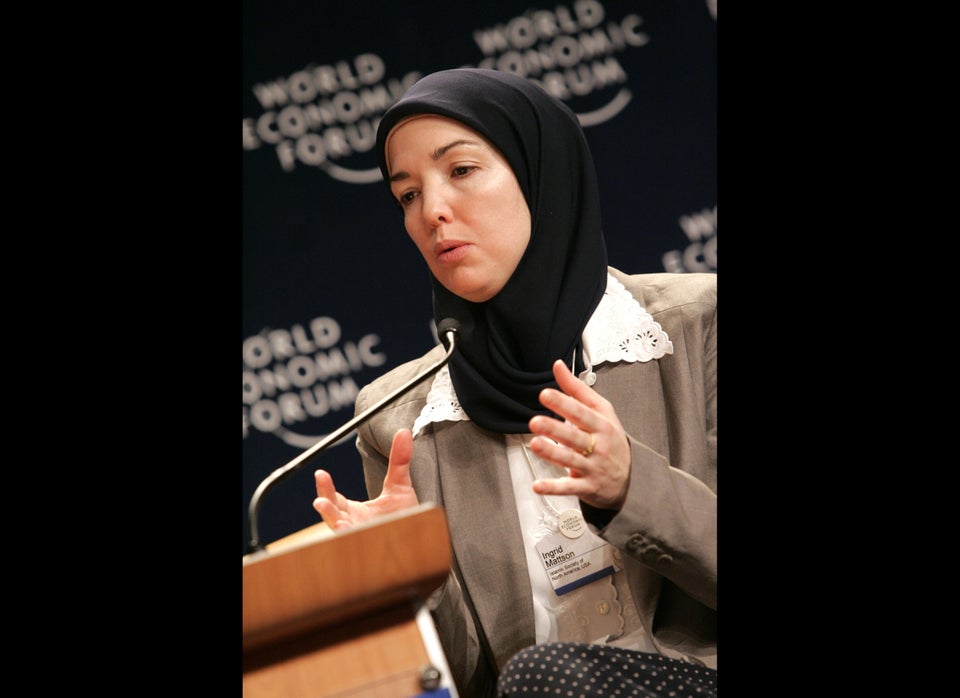 Inspiring Female Religious Leaders
Popular in the Community