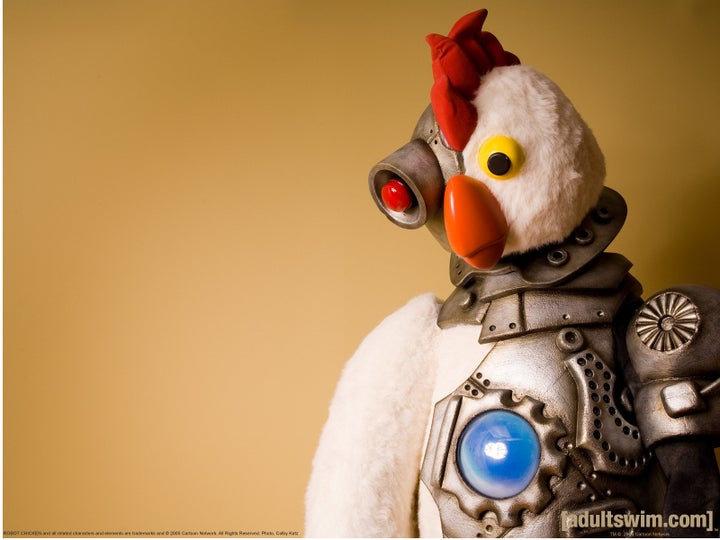 The latest specialty channel to hit Canadian airwaves launched this morning; Cartoon Network began airing at 6 a.m. ET/PT today, while Adult Swim and its considerably more mature fare will debut tonight at 9 p.m. ET/PT.
"Teletoon Canada has built a reputation as the hub for all animated and animation-related programming in Canada and today is a particularly special day for us as we expand our television family with the launch of Cartoon Network and Adult Swim," said Len Cochrane, President, Teletoon Canada Inc. via press release. "These are strong brands known for top-notch programming in the animation and comedy genre and we couldn't be more pleased to make Cartoon Network and Adult Swim available to Canadians."
Cartoon Network's 14-hour block (from 6 a.m. ET/PT to 9 p.m. ET/PT) includes "The Amazing World of Gumball," "Level Up" and "Regular Show," while Adult Swim (airing between 9 p.m. ET/PT to 6 a.m. ET/PT) specializes in more absurd programming like "Tim and Eric Awesome Show, Great Job!", "The Venture Bros." and "Aqua Teen Hunger Force." Oh, and more "Robot Chicken." One can never have enough "Robot Chicken."
Also, since most of us live our lives tethered to some method of online access, The Canadian Cartoon Network website also launched today and features over 150 games, while the Canadian Adult Swim website includes such highlights as a tongue-in-cheek Canadian citizenship quiz (which isn't that tongue-in-cheek since I scored 66 percent, earning me the title of "Beaver Trapper.") No comments please.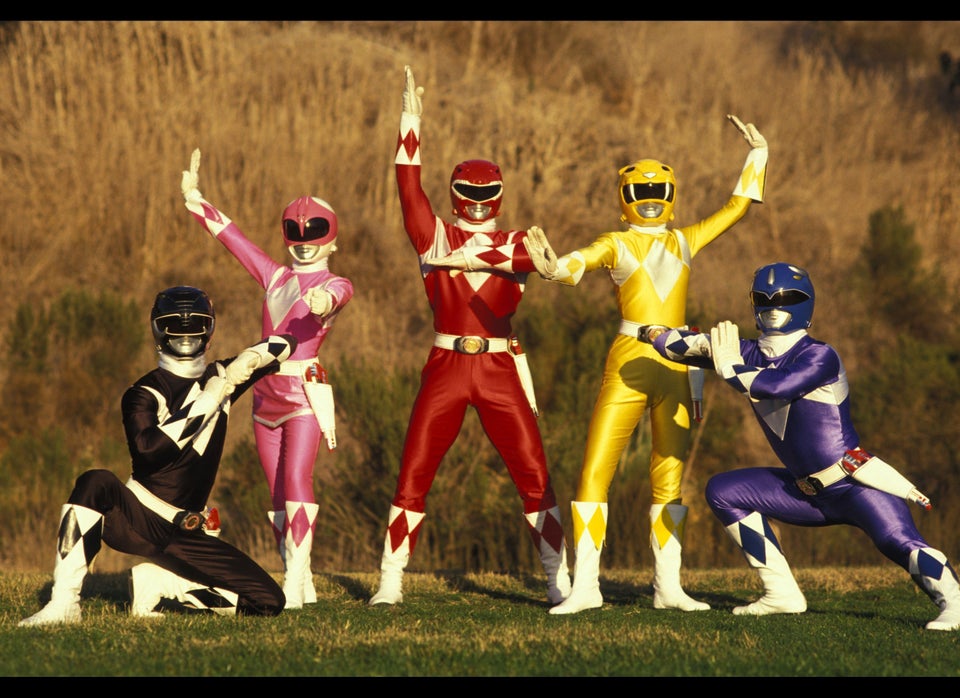 Television's Greatest Heroes
Popular in the Community