The newspaper's editorial director, Stéphane Charbonnier, who was known as "Charb," and also cartooned for the publication, was gunned down. Also killed were well-known cartoonists Cabu, Wolinski and Tignous. At least 8 other people were killed in the attack.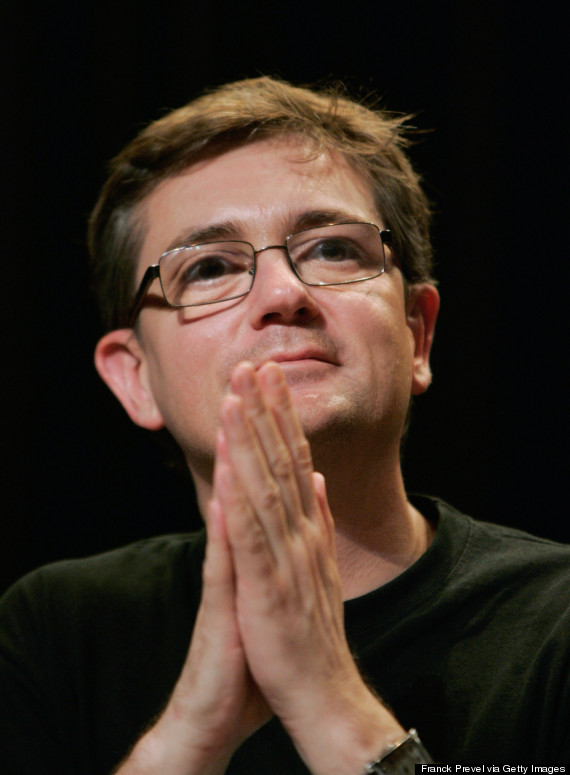 Charlie Hebdo's cartoonist Charb attends a press conference at Theatre du Rond-Point on November 3, 2011 in Paris, France.
Charbonnier was known for his iconoclastic attitude, which informed the anti-establishment magazine. Charlie Hebdo has a long history of publishing cartoons that lampooned public figures, politics, religion, and more. It gained most attention, though, for its treatment of Islam and the Prophet Muhammad.
In 2011, its offices were firebombed a day after publishing a cartoon naming Muhammad as its new editor-in-chief.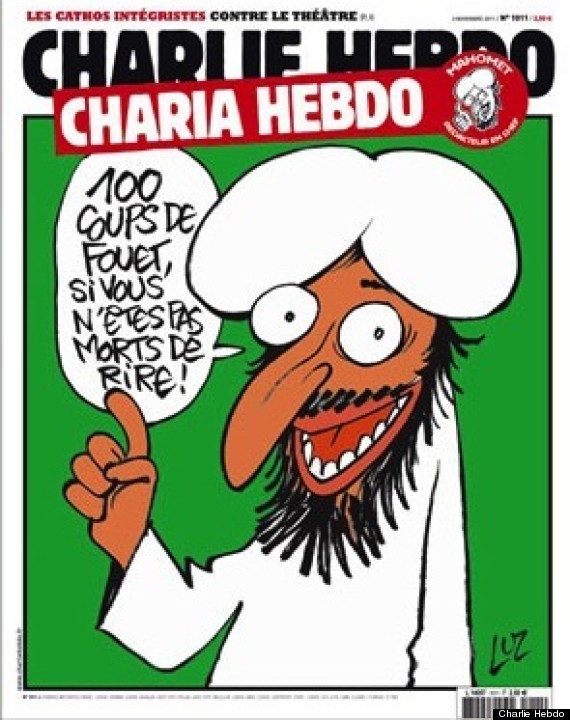 This 2011 cartoon reads "100 lashes if you don't die of laughter."
Also in 2011, the newspaper published a cartoon depicting the Prophet Muhammad as gay. Its website was hacked as a result.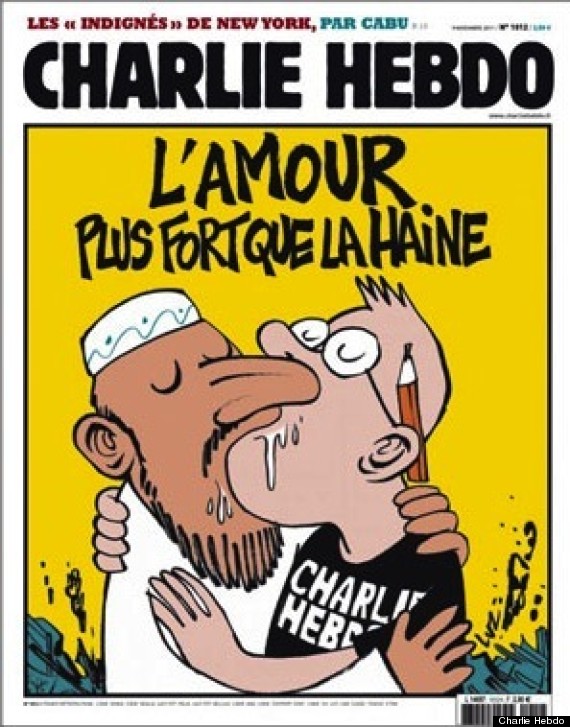 In 2012, the newspaper published a series of images of a nude Muhammad, despite warnings from French authorities. Charbonnier, defending his decision to publish, told the AP that "Muhammad isn't sacred to me. I don't blame Muslims for not laughing at our drawings. I live under French law. I don't live under Koranic law."
The last cartoon Charbonnier drew makes light of the constant threats Charlie Hebdo faced:
Cabu, 76, was a fixture at Charlie Hebdo whom Jean-Luc Godard once called "the best journalist in France," according to The Telegraph. He co-founded Hara-Kiri, a satirical magazine that was banned in 1970, and then changed its name to Charlie Hebdo. In 2006, Cabu drew a cover for the newspaper depicting Muhammad with his head in his hands, and the caption "It's hard to be loved by idiots." Two Muslim groups sued over the drawing, but lost.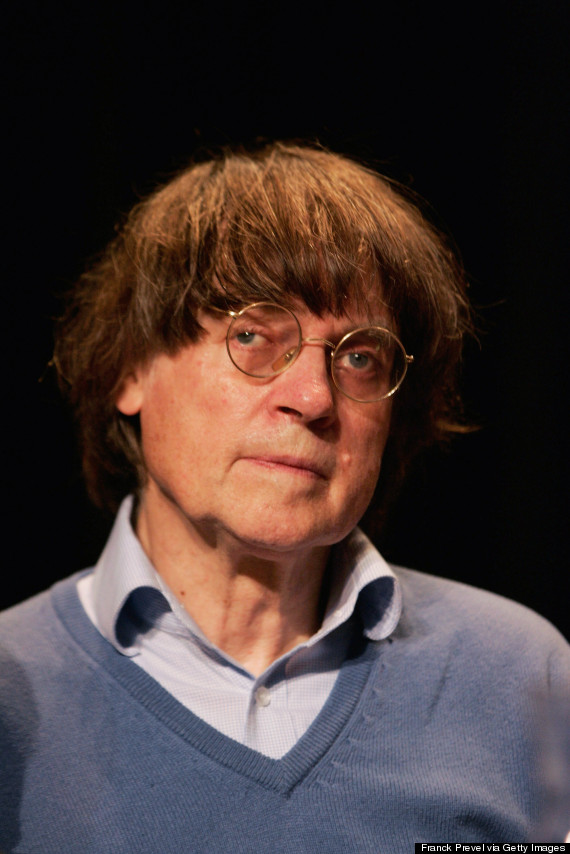 Charlie Hebdo's cartoonist Cabu attends a press conference at Theatre du Rond-Point on November 3, 2011 in Paris, France
Georges Wolinski, 81, was a Tunisian Jew who settled in France with his family in the 1940s. Like Cabu, he drew for "Hara-Kiri" in the 1960s.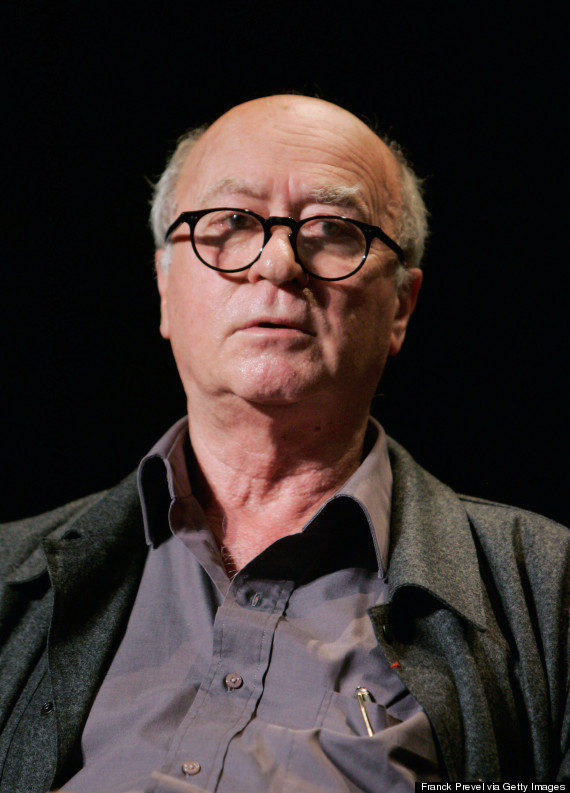 Charlie Hebdo cartoonist Georges Wolinski attends a press conference at Theatre du Rond-Point on November 3, 2011 in Paris, France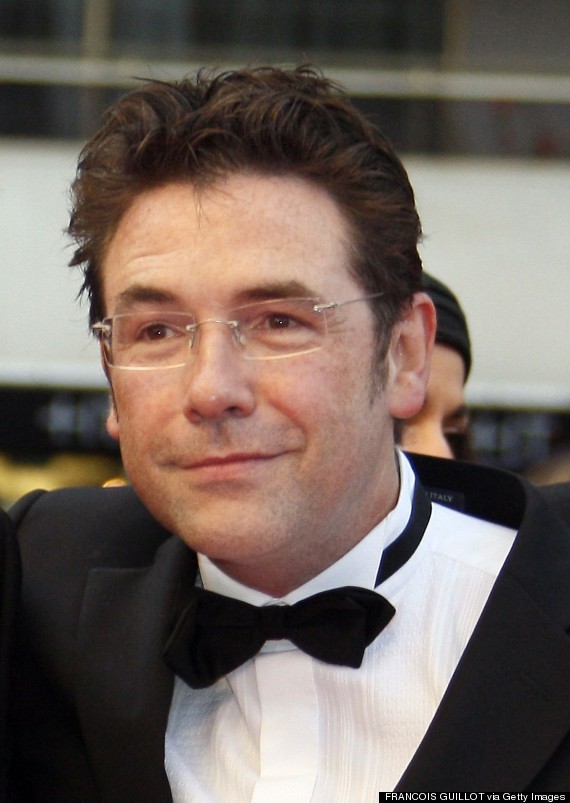 Tignous arrives to the Cannes Film Festival in 2008.
In response to the attack on Charlie Hebdo, artists from around the world paid tribute with cartoons and illustrations.
A previous version of this article stated incorrectly that Stéphane Charbonnier became editor of Charlie Hebdo in 2012; he assumed that role prior to 2012.
REAL LIFE. REAL NEWS. REAL VOICES.
Help us tell more of the stories that matter from voices that too often remain unheard.