Anxiety has a way of sending your brain into complete overdrive.
Kate Allan, author of the book You Can Do All Things and Tumblr user The Latest Kate, created drawings that are perfect for those days when your anxiety is debilitating to the point where you feel you're just not good enough. The messages may be just the reminders you need when your brain is stuck in a loop of nasty, negative thoughts that aren't even true.
Scroll through and read them below as a way to give yourself a little mental pep talk (then repeat as necessary):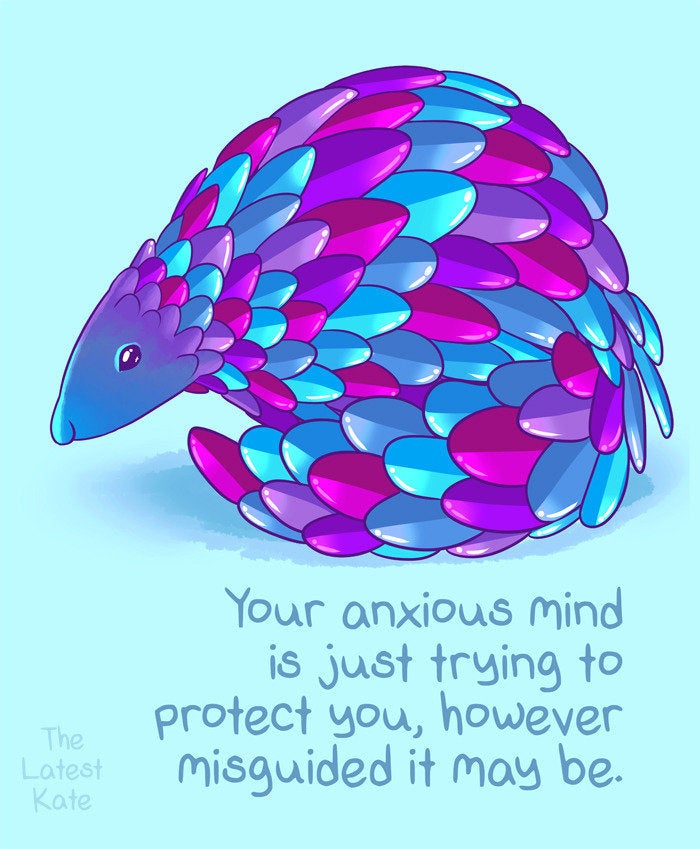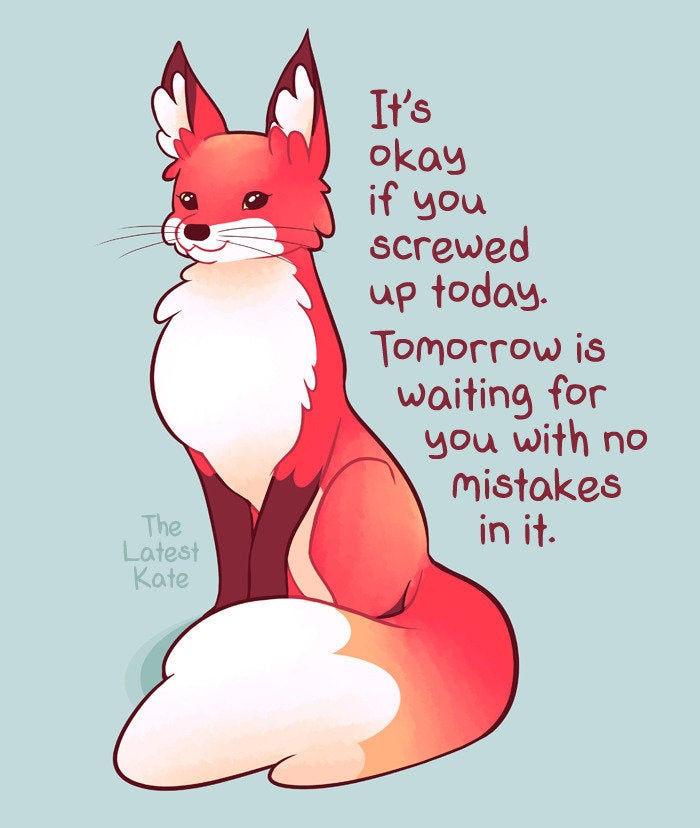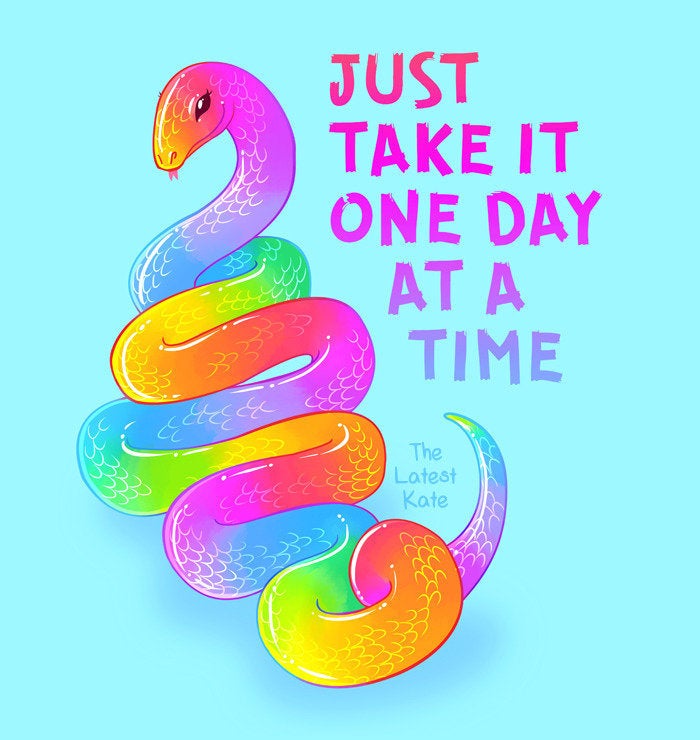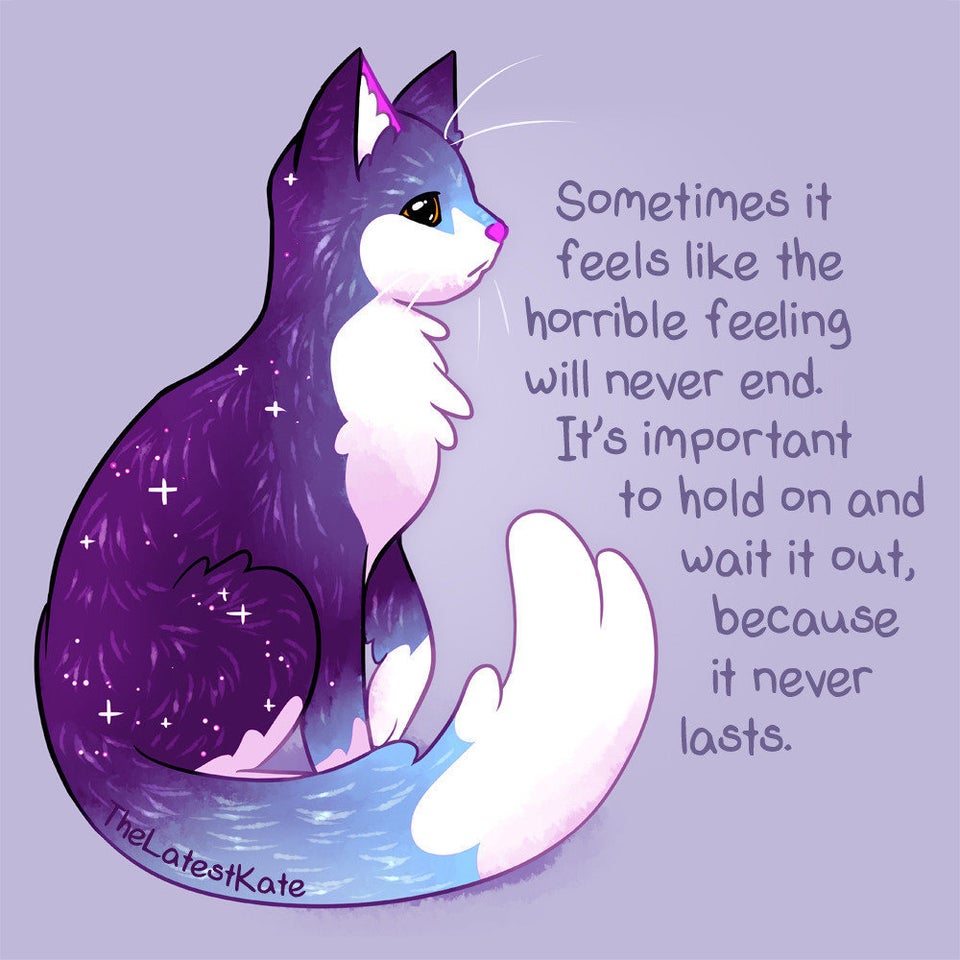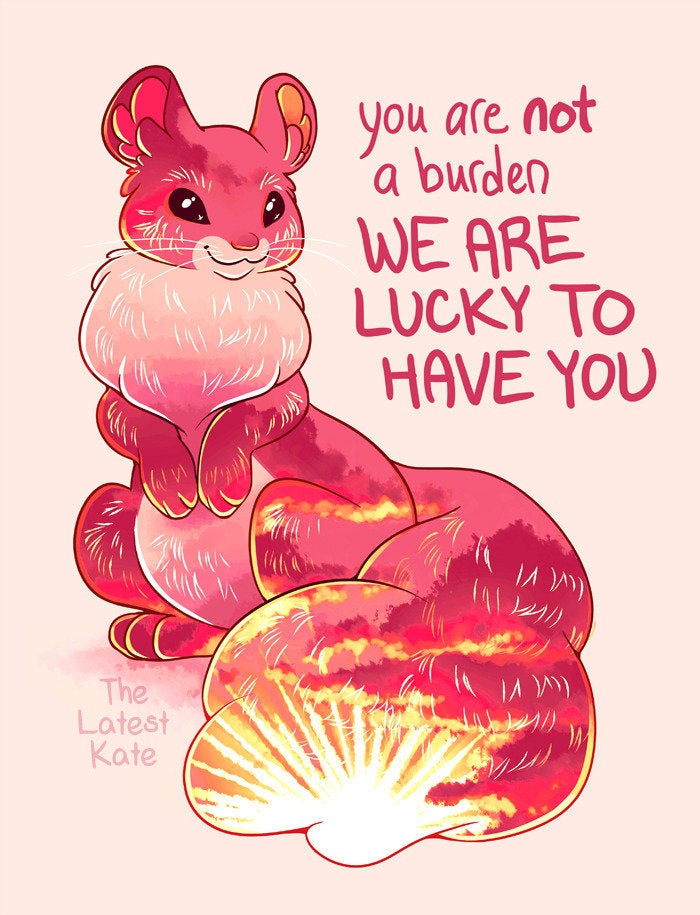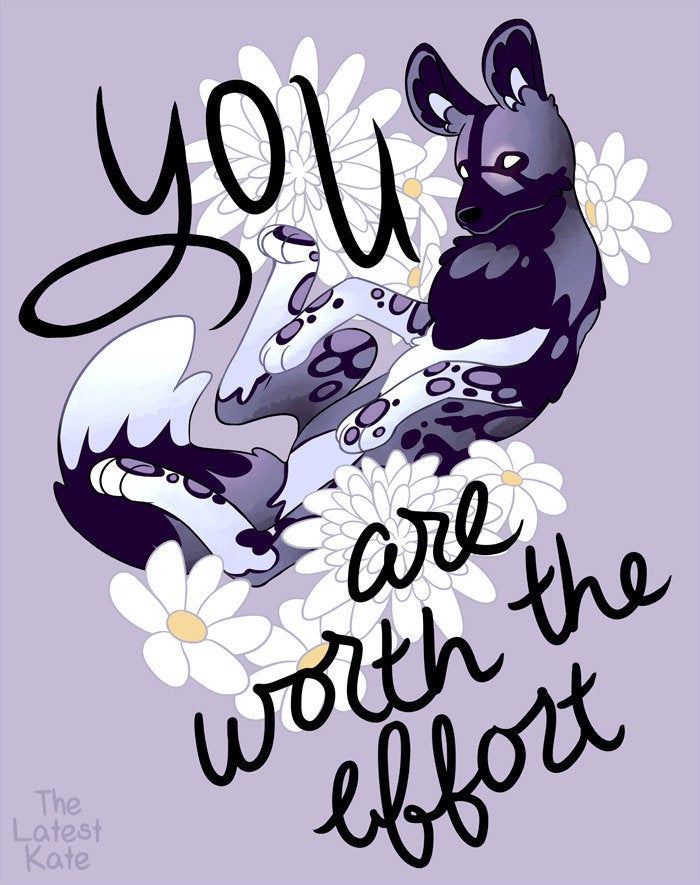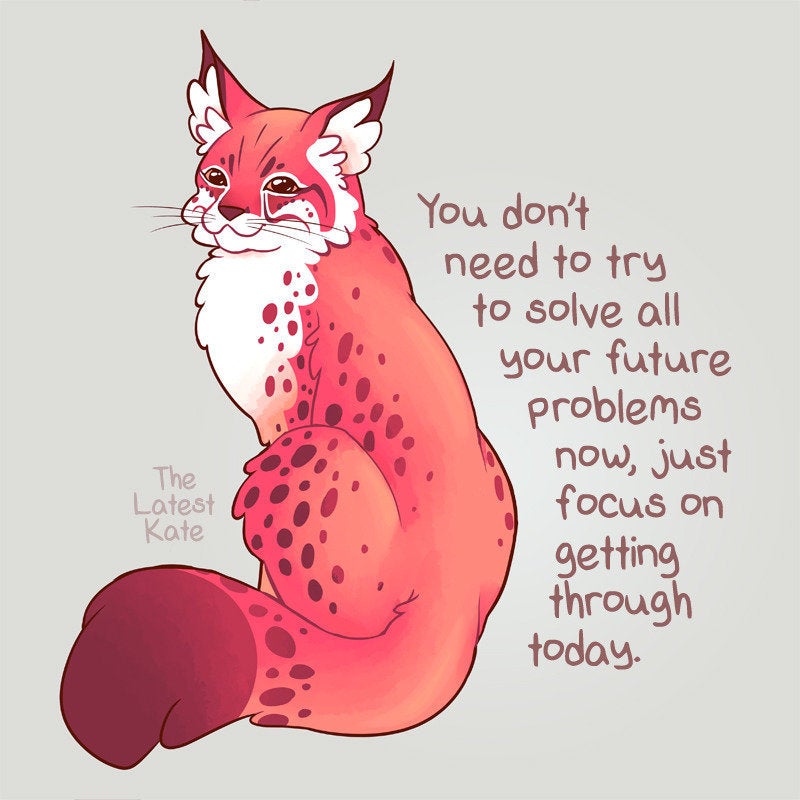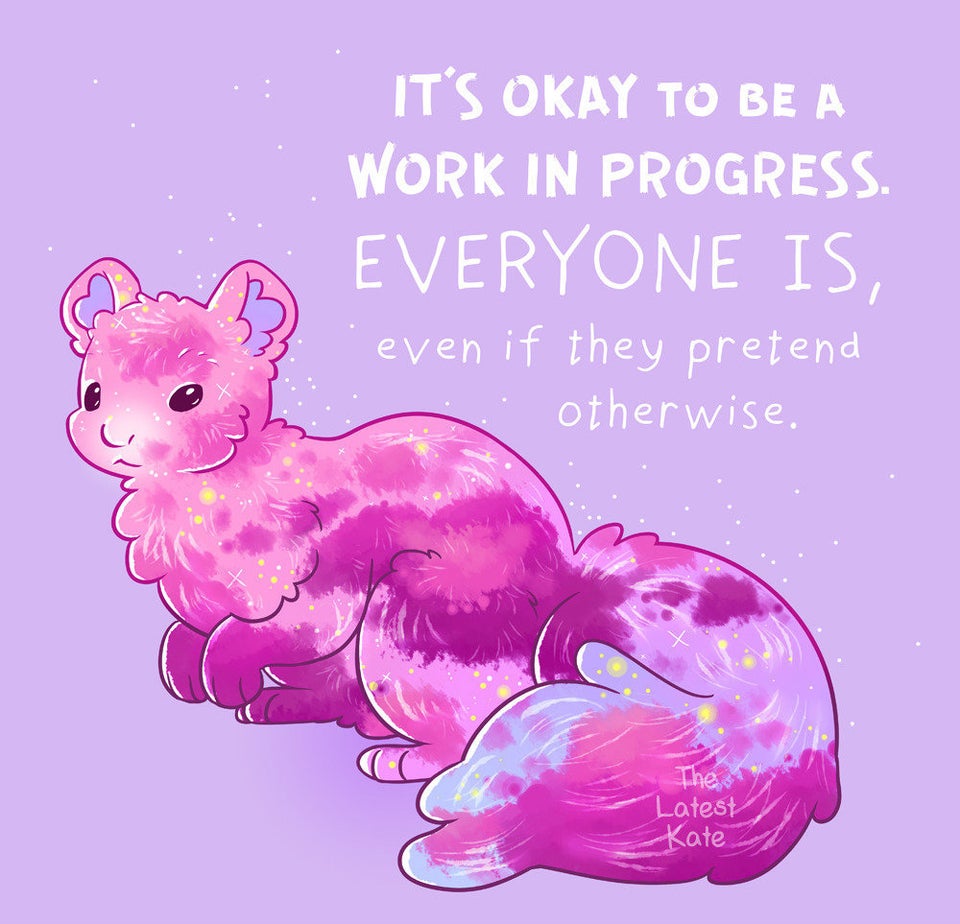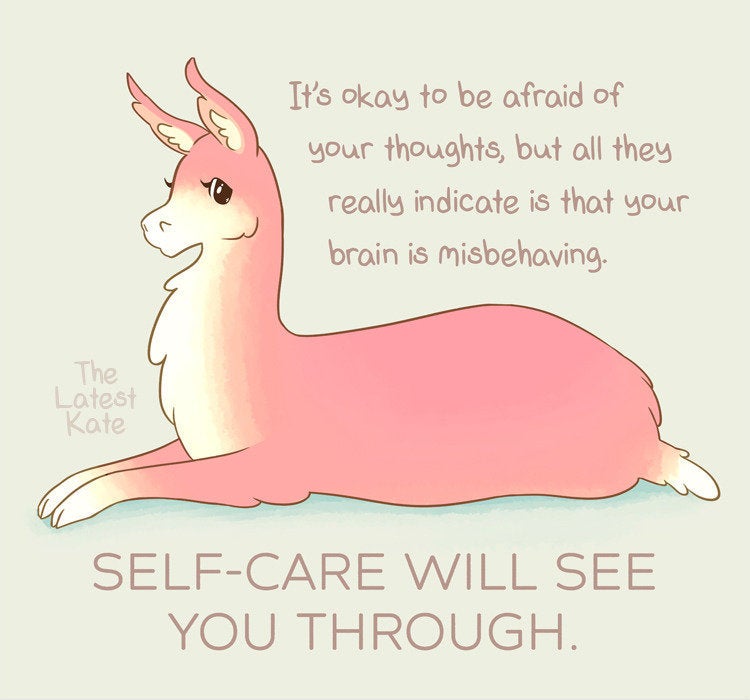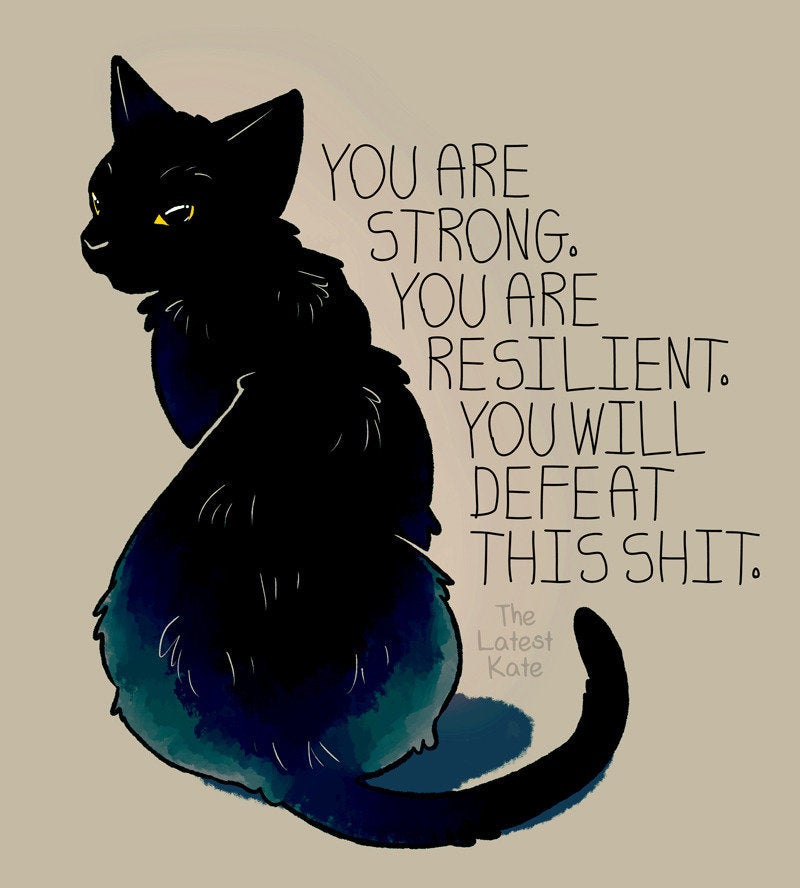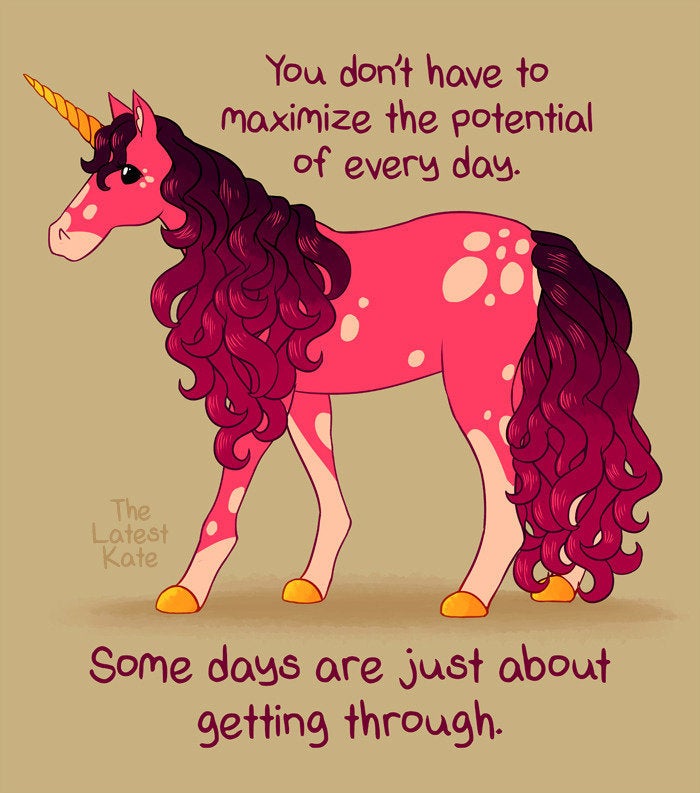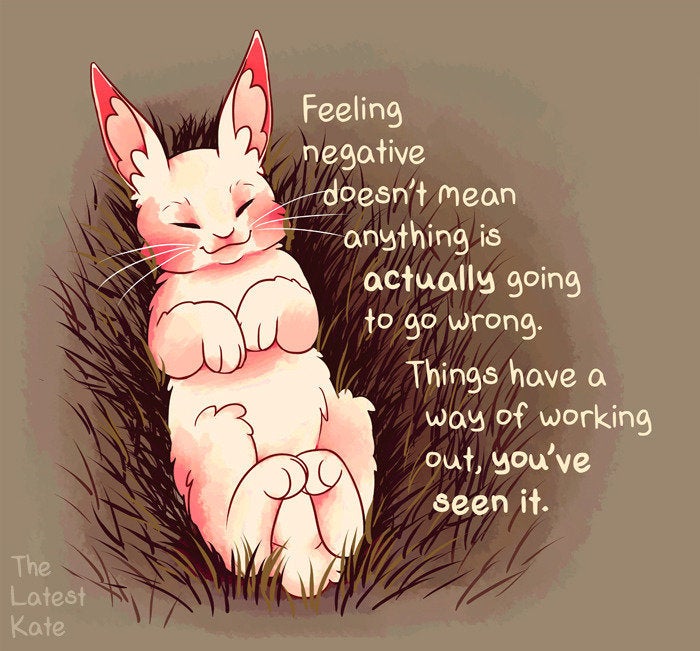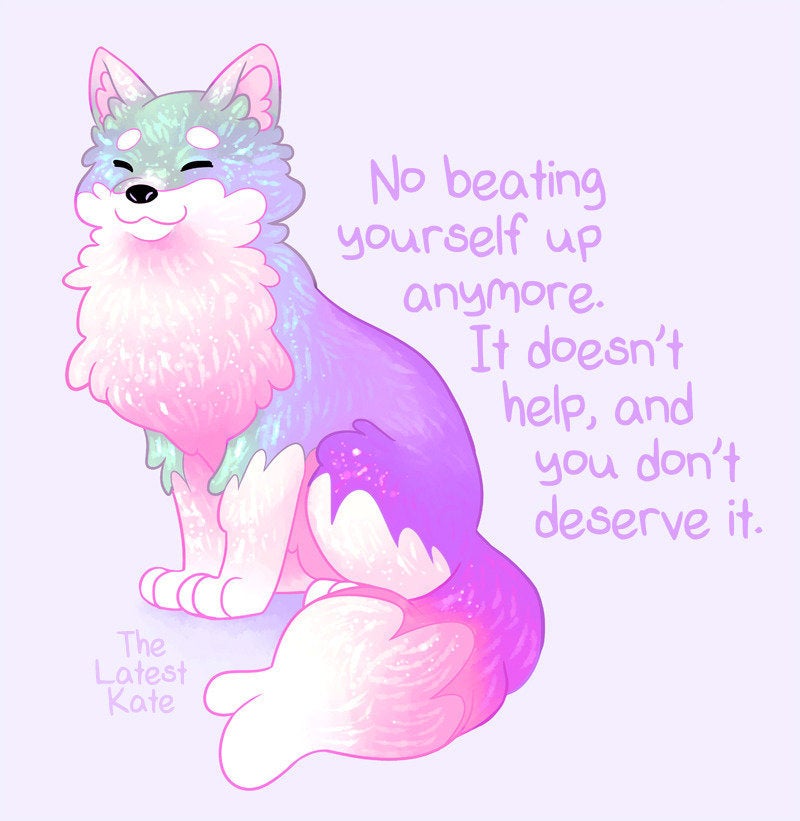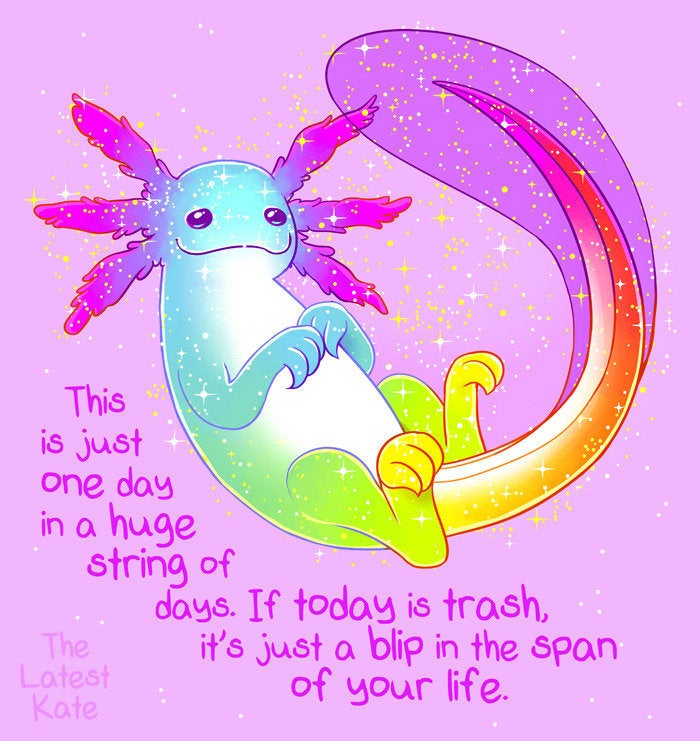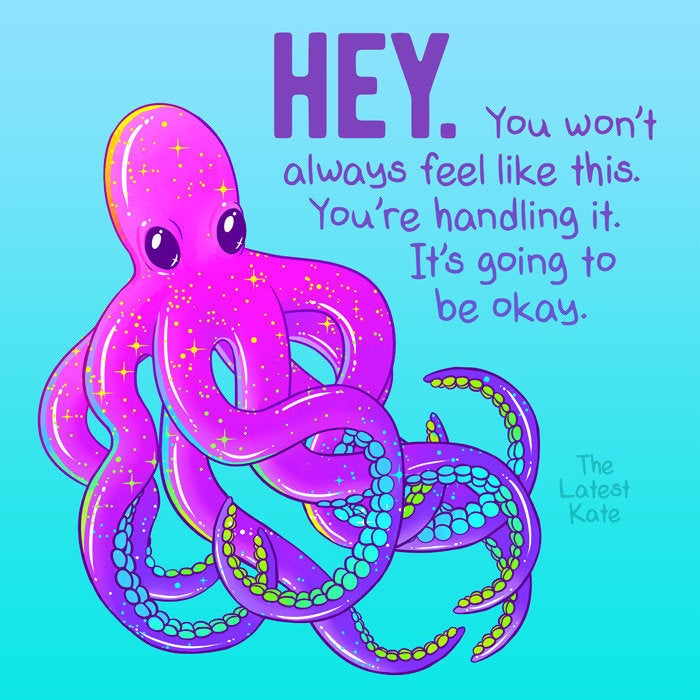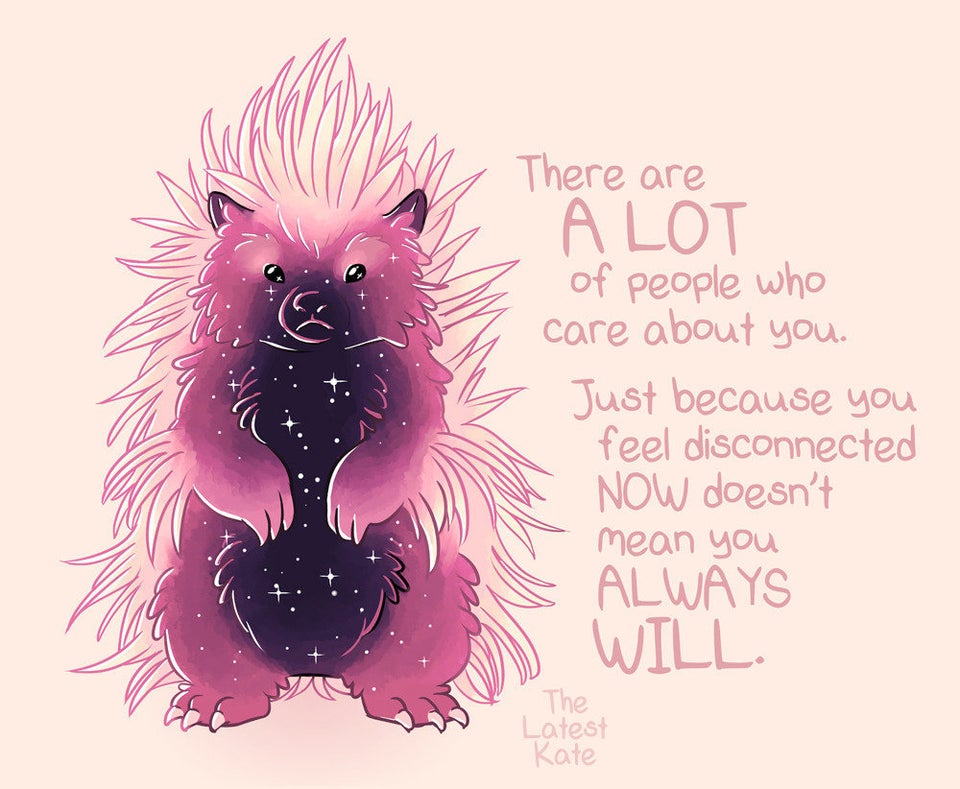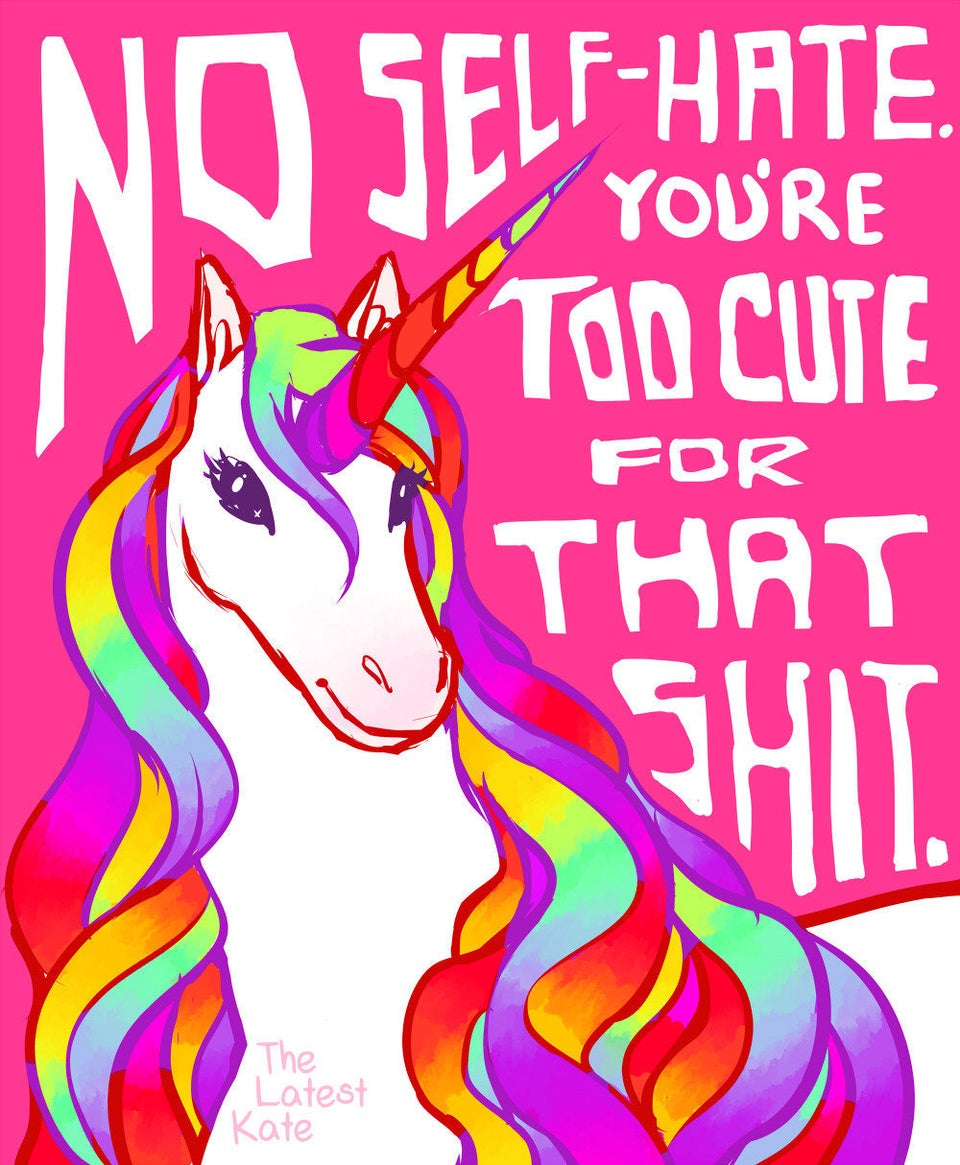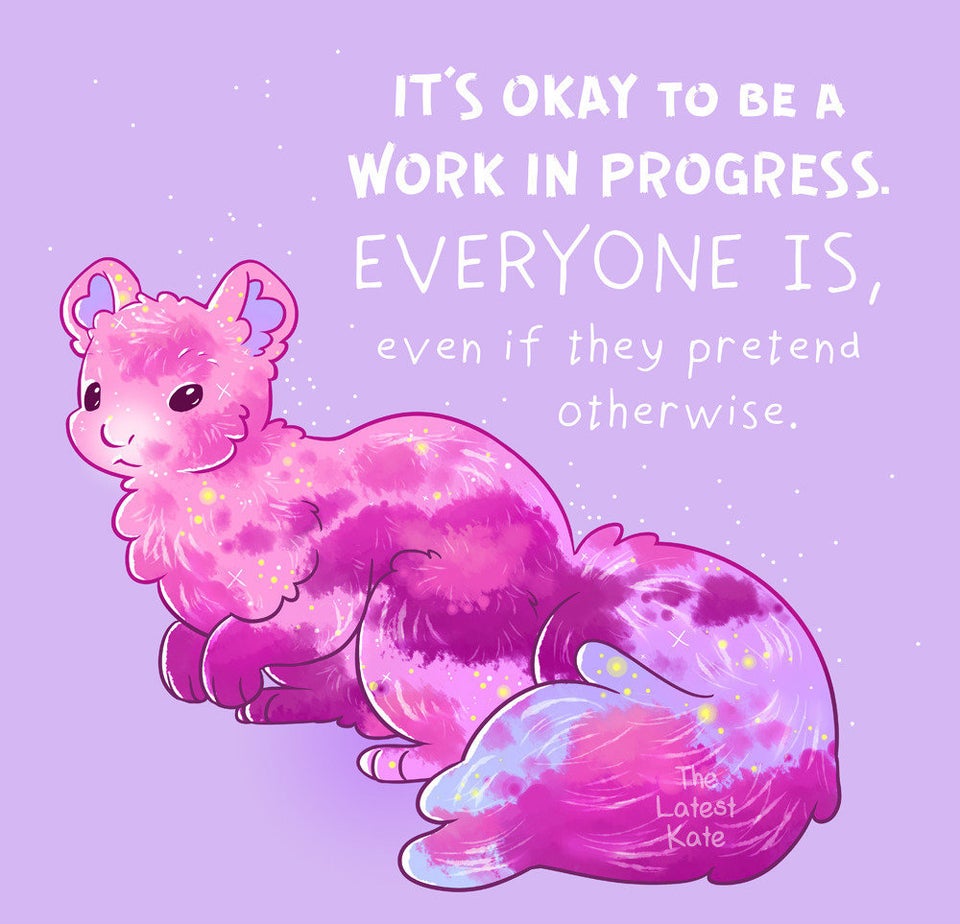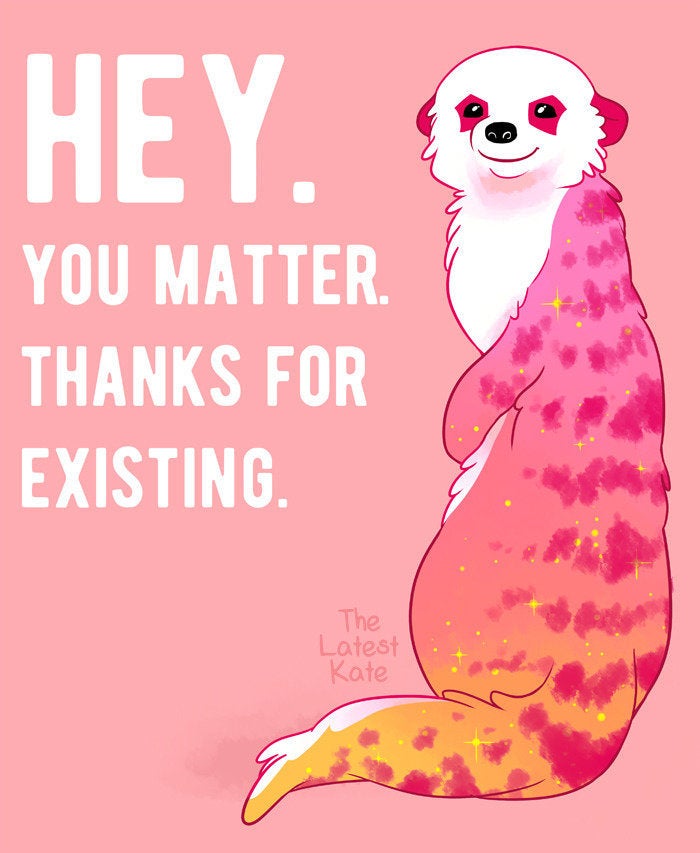 If you're living with anxiety, it's important to know that there are ways to manage it more regularly. If your anxiety becomes debilitating, it's important to seek help from a mental health professional. Reading uplifting cartoons are a great momentary antidote (as are these other psychiatrist-backed ways to handle anxiety when it pops up), but nothing substitutes for good care or treatment. Feeling better is totally possible.
Related
Before You Go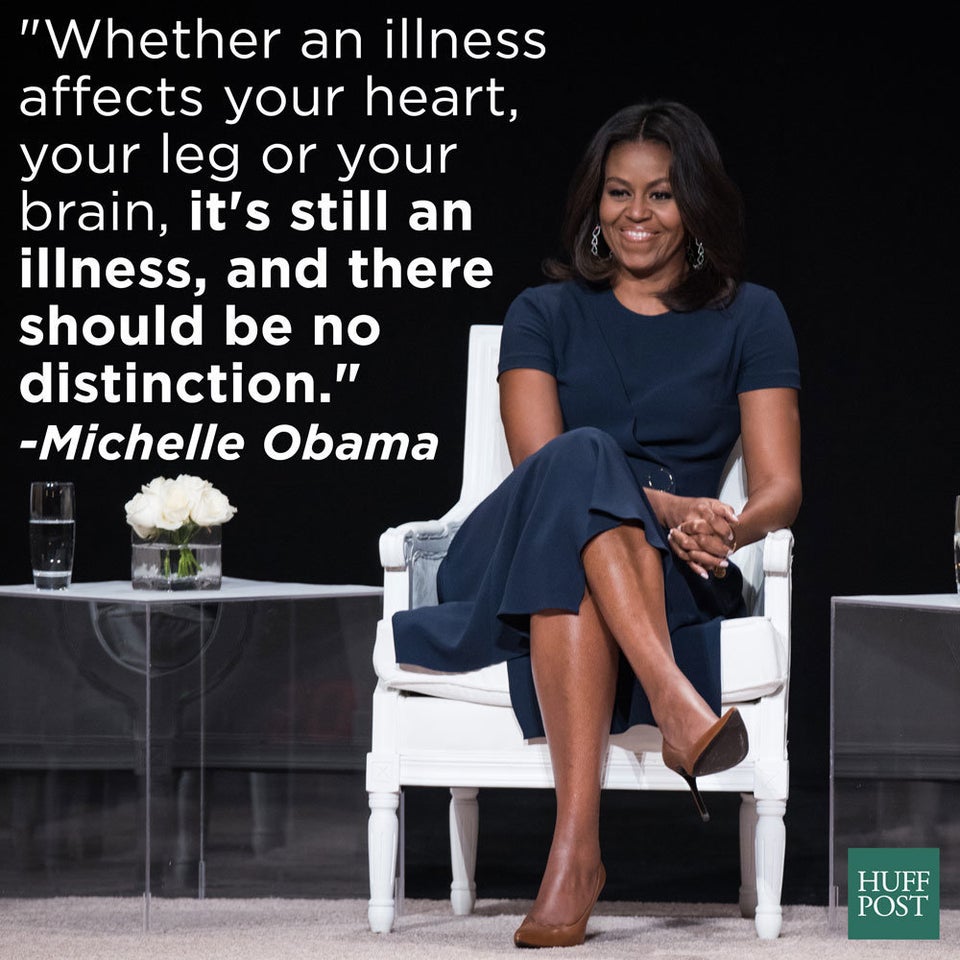 Celebrities On The Importance Of Mental Health