It's no stretch to say that a field sobriety test is not the best place to show off your gymnastic skills.
A 23-year-old New Mexico woman was arrested Friday night on DWI charges after she kept doing cartwheels even after Albuquerque cops told her to stop.
And it was all caught on camera.
Early Friday evening, officers got reports of a black Volkswagon sedan driving recklessly.
They discovered Bryelle Marshall passed out behind the wheel in a vehicle matching that description in the same area at around 6:45 p.m.
Marshall woke up when officers started speaking to her and asked her to get out of her vehicle.
Officers said she seemed extremely intoxicated, kept stumbling and smelled of alcohol. She also had a difficult time listening to officers commands.
How so? Well, when a DWI officer gave her instructions on how to complete the Standardized Field Sobriety Tests (SFSTs), Marshall responded by doing cartwheels in front of officers.
As with all things, it's better with GIFs:
The video above shows Marshall performing cartwheels at least two times, falling to the ground at least once, and giggling throughout the whole encounter.
Her actions clearly frustrate the officer.
"This is serious. This isn't a joke. This isn't haha," he says on the video. "I don't know why you're doing somersaults or cartwheels or whatever they are?"
"Yeah, me neither," Marshall says while on the ground.
After Marshall struck an officer during a cartwheel, the officers' patience ran out and she was arrested, according to the release.
The officers asked her to open her mouth and show she was not chewing gum, food or candy ― items that might affect the accuracy of the breath test.
She refused to comply with this request.
Marshall was charged with battery, aggravated DWI and for an expired license plate.
She was released from the Metropolitian Detention Center the next day.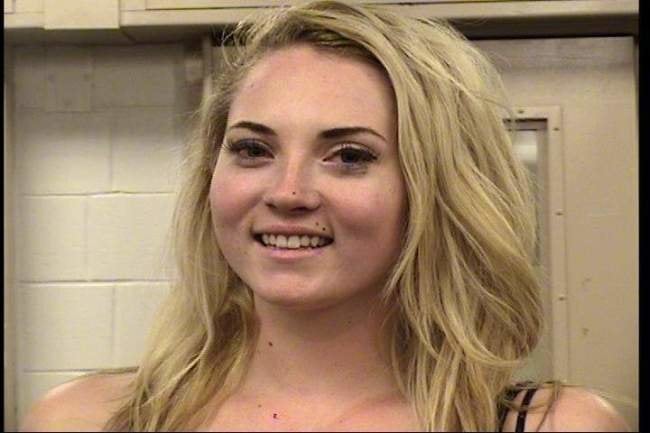 Support HuffPost
The Stakes Have Never Been Higher
Related
Before You Go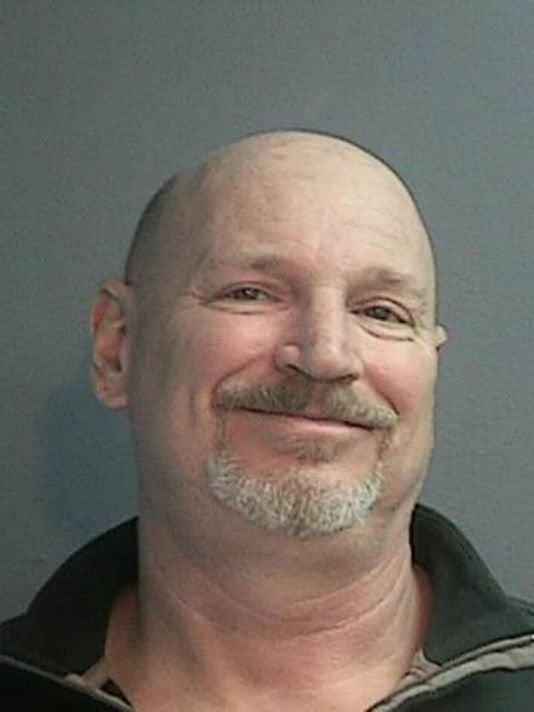 Too Much To Drink?
Popular in the Community