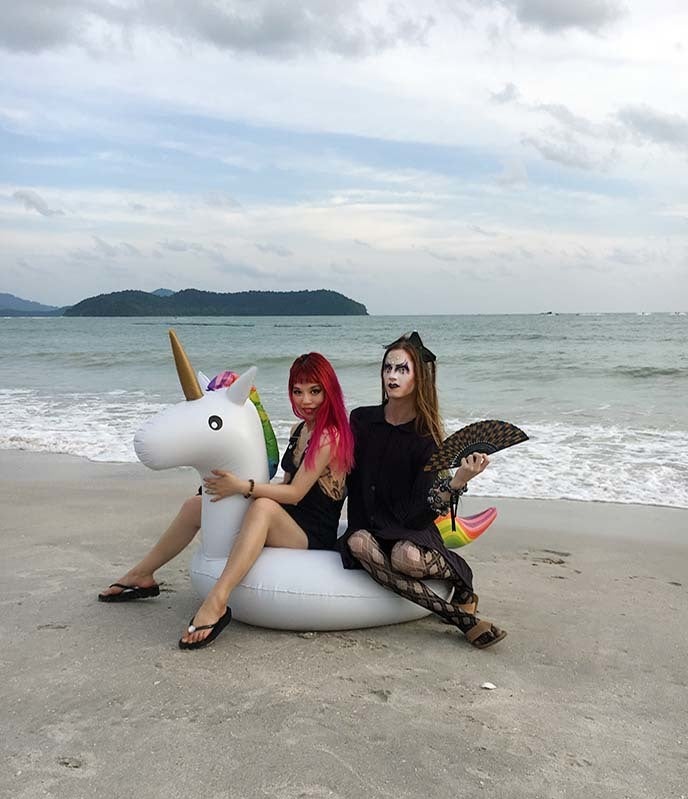 Although unicorns may not exist, there are indeed beach retreats that make you feel as if you're in tropical paradise.
This was my experience at Casa del Mar Langkawi, a peaceful boutique hotel on Malaysia's Pantai Cenang beach.
I always look for authentic travel experiences away from tourists, so Langkawi was an ideal getaway. The location is quiet and inexpensive, yet there are top-class hotels and plenty of nature activities to keep you engaged.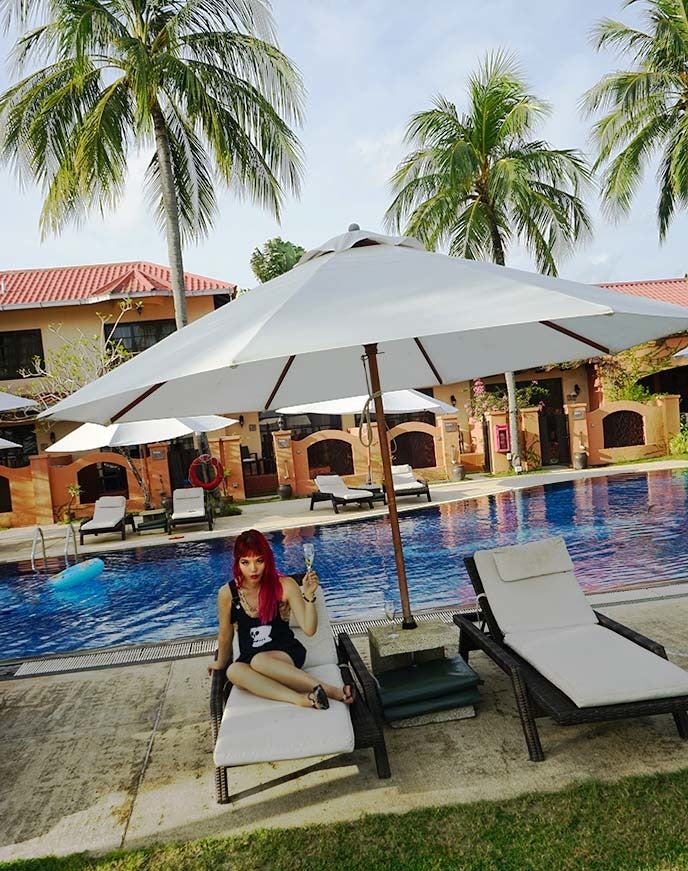 Langkawi is located on the north-west of Peninsula Malaysia, and is easy to access. Several low-cost airlines fly regularly between Kuala Lumpur and Langkawi, in under an hour.
When I arrived at Casa del Mar, I was warmly greeted by the staff. Many of them have been at the hotel for a decade or more, and they treat their guests like family.
They welcomed me with a drink at La Sal pool bar, which serves both classic and innovative cocktails, made with local ingredients like Asian five-spice. The bartender made an outstanding custom concoction based on my favorite flavors: a dragonfruit cocktail with house-infused spiced rum.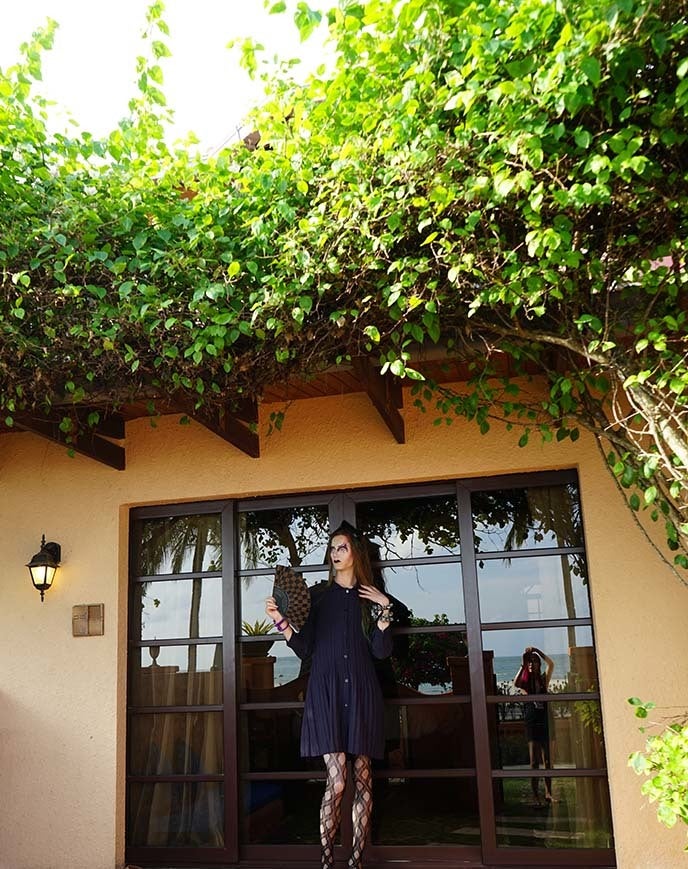 Casa del Mar Langkawi has 34 bungalow-style suites, each with a memorable name such as "Eksotic." My spacious bedroom had both overhead fans and AC, and the staff provided unlimited bottles of mineral water. In the evenings, I soaked in the large tub and then watched shows on the large-screen TV, munching on the fresh-baked cookies in each room.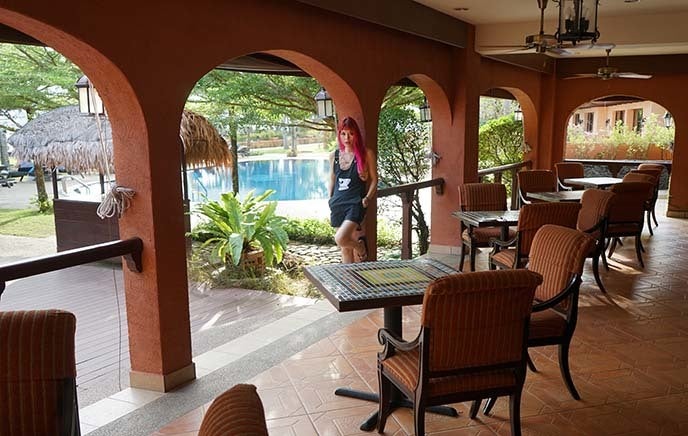 Every day, I looked forward to breakfast under the veranda. The menu has Malaysian, Asian and continental dishes cooked to order, as well as a fresh fruit station.
I enjoyed wandering through the property, featuring lush foliage and a warm, understated Mediterranean design. Then it was time for a traditional Malaysian massage at Satkara Spa.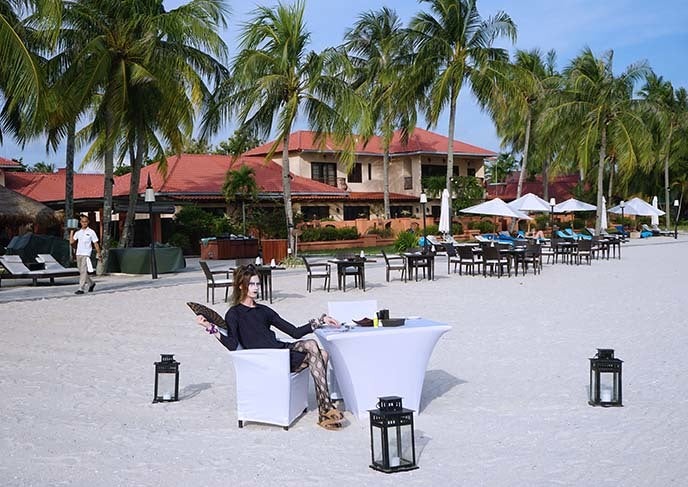 Guests can have dinner right on the white sand, at La Luna restaurant. It was a pleasure to dine while watching the sunset: the skies turned pink as I took in the sound of the waves, and the ocean breeze.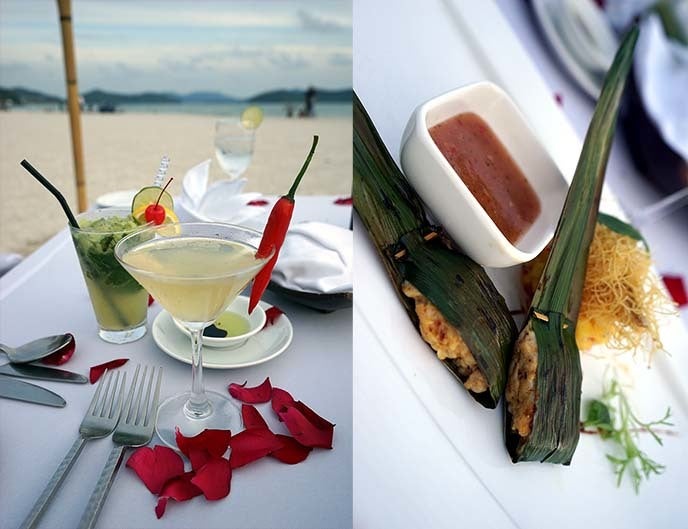 The chef came over to introduce himself and personalize the dishes, and the staff made sure I was taken care of all evening. I was keen to try local cuisine, so Casa del Mar prepared a Malaysian tasting menu. The highlights included fish in banana leaf, sea bass with sambal, and a lemongrass "tom yum" cocktail with chili.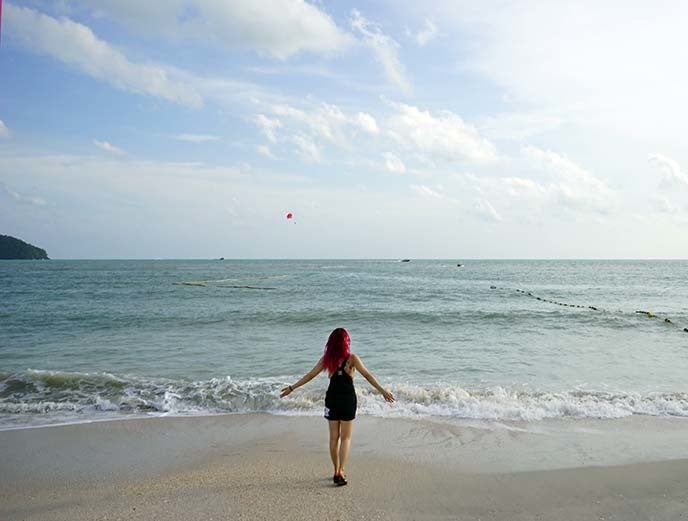 My beach bungalow was only a few steps from the waves. Although Pantai Cenang beach is available to anyone, it's pristine and uncrowded. Casa del Mar sets up private lounge spots on the sand, with umbrellas and pitchers of water for keeping cool.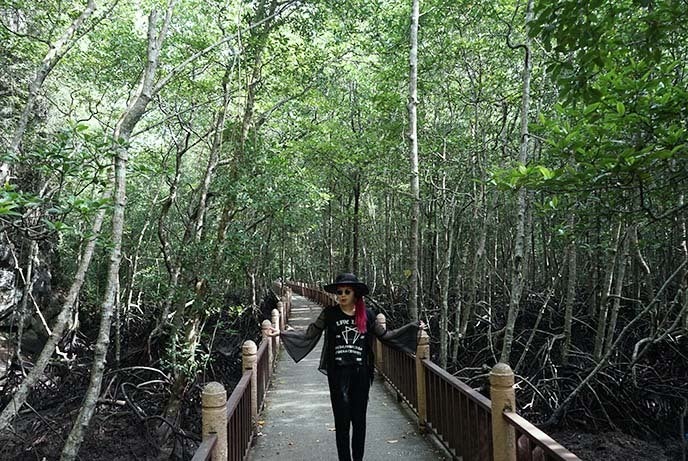 Langkawi is known for its stunning flora and fauna, so the hotel arranged an ecological day trip for me. The guides are fluent in English and passionate about preserving these natural resources. The tour began at Kilim Karst Geoforest Park, a spectacular hub of limestone caves and greenery.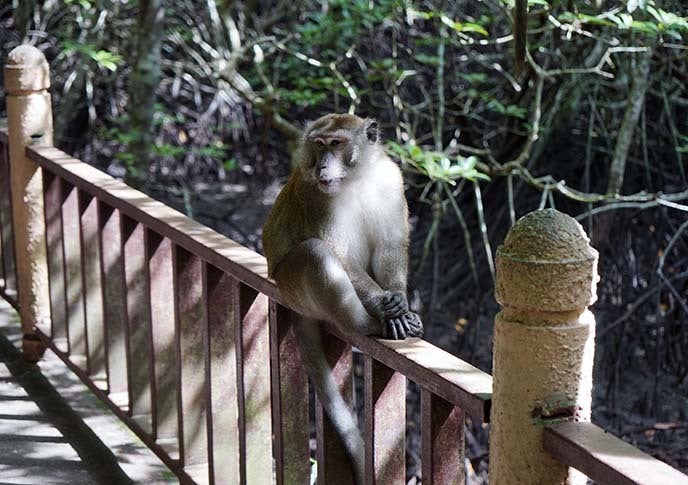 My guide pointed out pit viper snakes, tiny blue kingfisher birds, and these long tailed or crab-eating macaques. Watch your belonging around these naughty monkeys, as they're notorious thieves!
Later on, we took a boat ride through the rich mangrove forests, which were instrumental in protecting Langkawi from much of the destruction of the 2004 tsunami. We learned about this important ecosystem as we watched two species of eagles swoop and dive into the waters.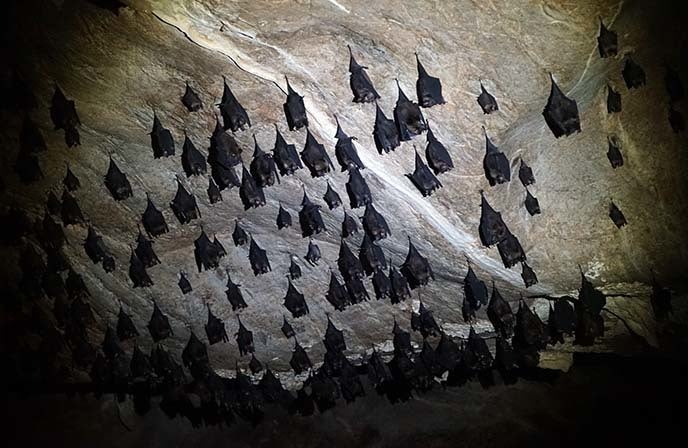 My favorite part of the tour was the 60 meter long bat cave. What a Gothic sight: three species of black bats, hanging upside-down from the ceiling! These creatures may look like Dracula wrapped in a cape, but they are essential to their environment, particularly by helping with pollination and keeping insects at bay.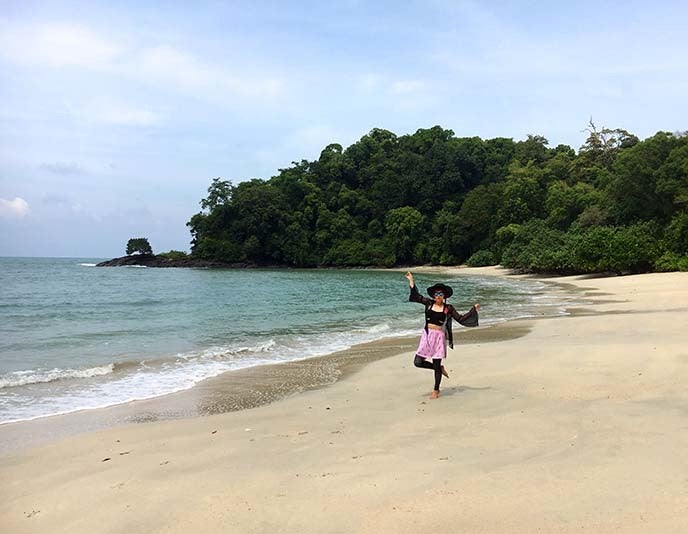 Casa del Mar offers their own experience packages for guests as well, such as a fishing trip and castaway beach picnic. I chose the "Island Hopping" tour, which let me see more of Langkawi's 99 isles.
The staff captain took us sailing on a private boat. We set anchor at the hotel's private beach; I imagined I was Robinson Crusoe as I dug into a picnic lunch on the sand, followed by a swim and sun-bathing.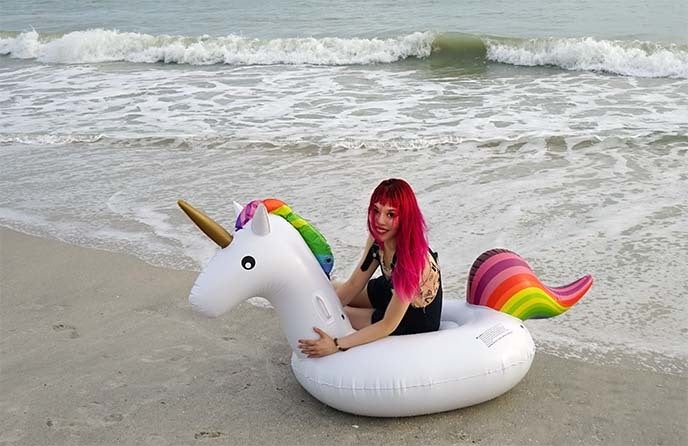 For those who love tranquil nature and beach vacations, Langkawi is a perfect destination. I hope this photo diary inspires you to travel to Casa del Mar, get to know the friendly staff, and experience all of this for yourself.
See more of La Carmina's travels in over 60 countries on her LaCarmina blog.
Related
Popular in the Community